Tinashe Hair, as one of top manufacturer of hair products in China, was founded in 1996. We are dedicated to providing top quality virgin human hair for large trader and wholesaler. Usually they resell it to the retailers then to customers, which results in high price that makes customers awe-stricken. Although wholesaler can order cheap hair online, they headache a lot because of poor quality. However when you find Tinashe Hair mall, everything will be changed. We can help you solve all issues of the price and quality. Since 2016 our shopping mall is online, Tinashe hair has become the smart choice for thousands of women with its affordable price. According to data and statistics, 60% customers recommend us to their family and friends or return to order. 99% wholesalers choose us as their only supplier (excluding some customize products we do not produce) after they find us. Because excellent quality hair make their business better and better. Tinashe body wave, deep wave, curly hair, loose wave, wet wavy, kinky straight and more charming sexy hairstyles always keep accompany with you on the way to beauty.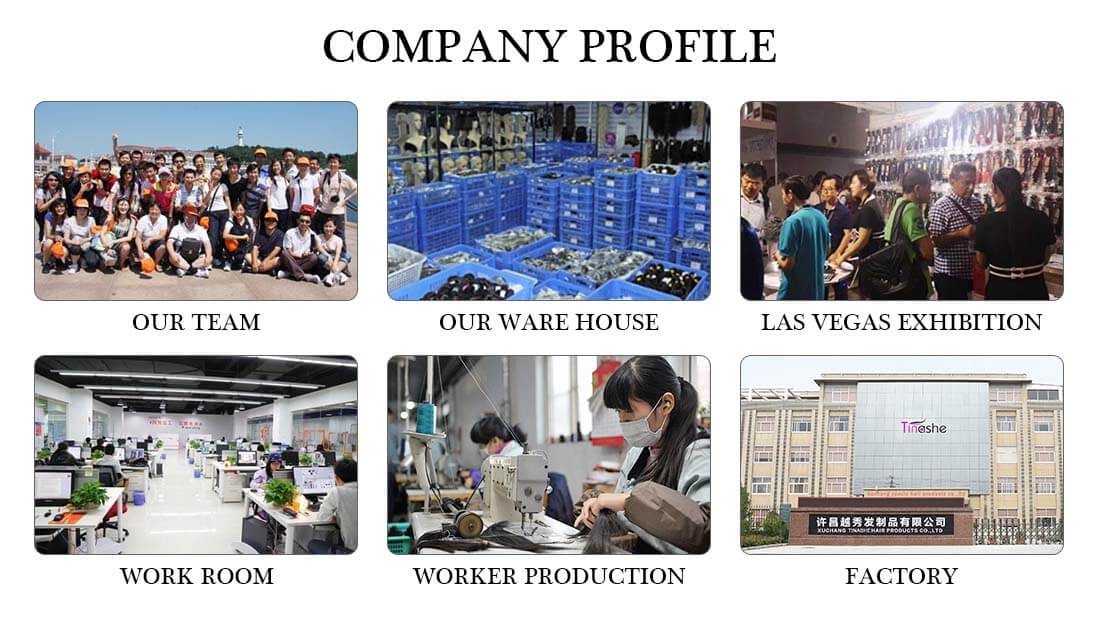 Tinashe Hair Store is the hottest one in Guangzhou. Customers from the United States, Europe, Africa pour into our store every day to purchase for themselves or their family and friends, they also order in wholesale to resell in their country. Even many stewardess told us that It's difficult to get this good quality hair with such cheap price in the market, they usually purchase a large amount of the hair for others every time flying to Guangzhou.
If you are in Guangzhou, you will get such a scene, many other store has been closed only our store is on sale, as we have so many customers, and they are still purchasing. Sometimes the shopping mall has turned off, we continue to sell even with the torch. Tinashe Hair is so popular with people.

Tinashe always keep strict standards on the quality, staffs work hard and carefully, everything deserves when we see them full of returning.