Hair is one of the most beautiful function for a girl. However, when we do not choose our own hair, it will make you feel very downcast. Today, there is an option to choose your own hair through hair wigs, they can choose length and own hair style. With curly wave human wig, you can easily find it in the crowd, you will look alert and weird. Curly wave hair makes your hair sway naturally, so it's beautiful, most women want to have the beautiful curly wave wig.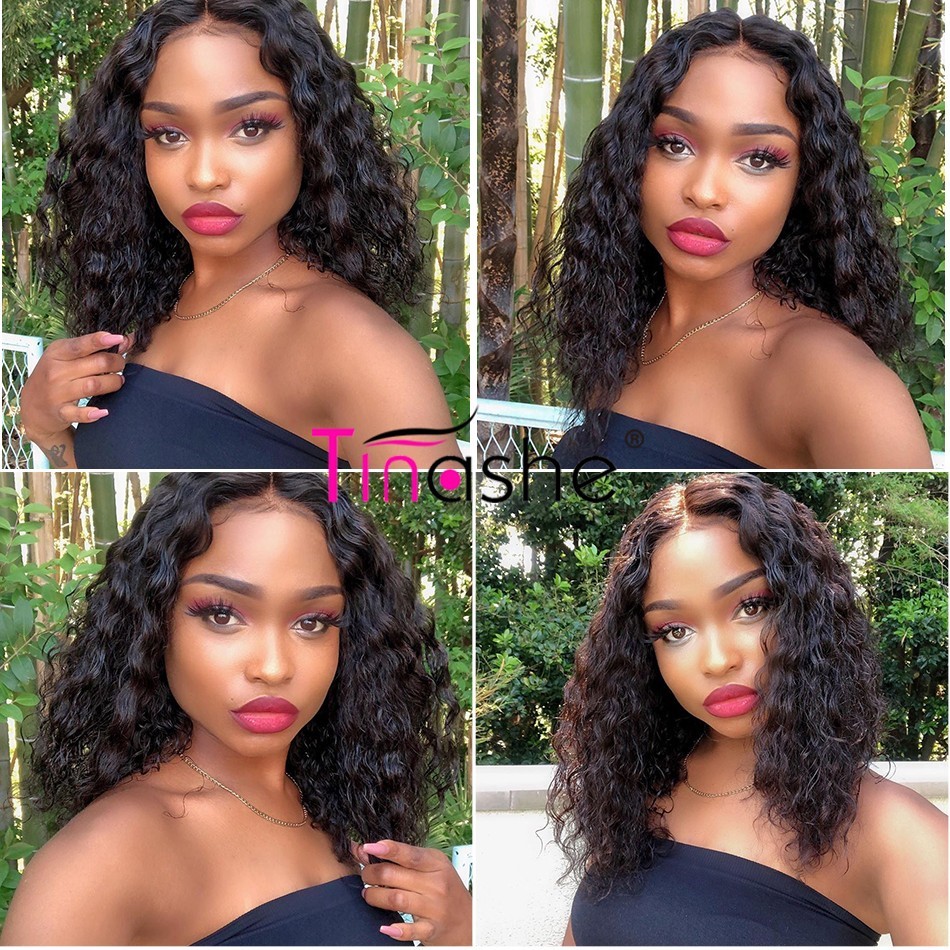 There are many types for the curly hair, what type of hair is best?
Brazilian hair tresses are the highest quality in human hair extensions, which are completely natural and are not treated by chemical way. It is widely used in today's hair market, with soft, thick and long-lasting characteristics.
Malaysia hair is heavier and thicker than Indian hair, and it is softer and silkier than Indian hair. The hair has an extremely luxurious feel and has a natural luster.
Peruvian hair is very durable and versatile, so you can set and curl it over and over again, which works well. This makes Peruvian hair an excellent multifunctional hair because you can frequently change the appearance and style without causing too much damage to the hair.
Indian hair is one of the most common and widely used hair types on the market, and hair is the good choice for long-lasting natural long hair.
As long as you follow the care instructions, all these types of hair have the ability to move naturally, and there is no problem of shedding and tangling. In short, each type of hair has its own advantages, so how to choose according to your needs. If you want to get beautiful curls, I suggest you use Brazilian curly wave hair.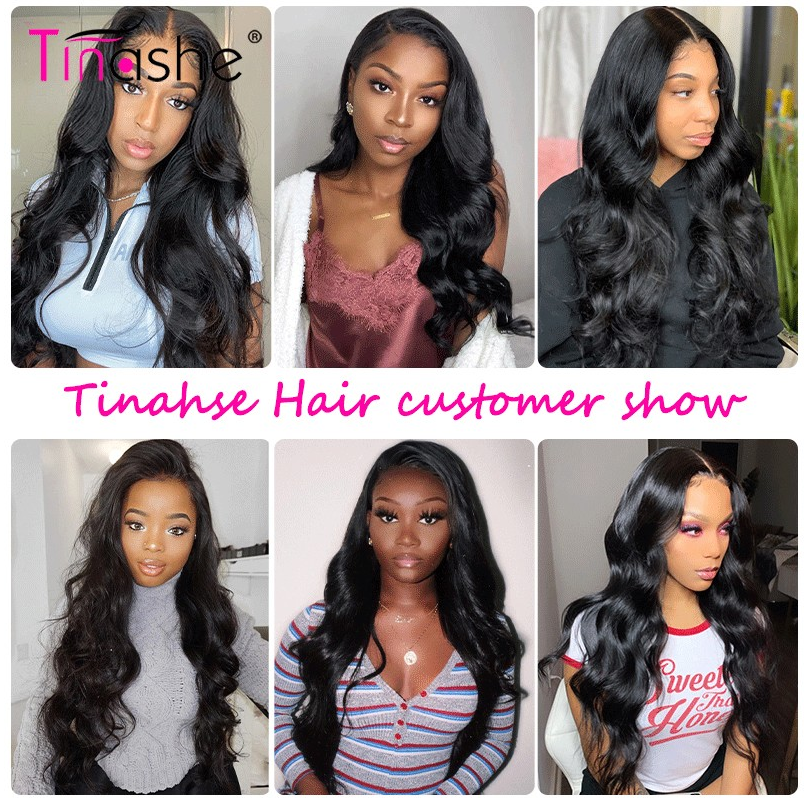 How many curly wave styles for you to choose?
Body wave wig: They are characterized by versatility, fullness, texture and beautiful bouncing. Blends multiple hair types, silky and silky, with healthy and natural luster. The hair can keep curling well, soft and smooth. This style is naturally dense, shiny and long-lasting. You just need to pass your fingers through these extensions to feel the natural smoothness of your hair. It can increase your beauty and bring you more self-confidence.
Deep wave wig: It is often said that this hair comes from the rural areas of Brazil. This newborn hair is thick, soft and naturally wavy. Deep wave wig has a glossy appearance, soft touch and a variety of lengths to choose from. It looks very nice and full, and it is affordable for most girls, if you want this wave hair, you can't miss it.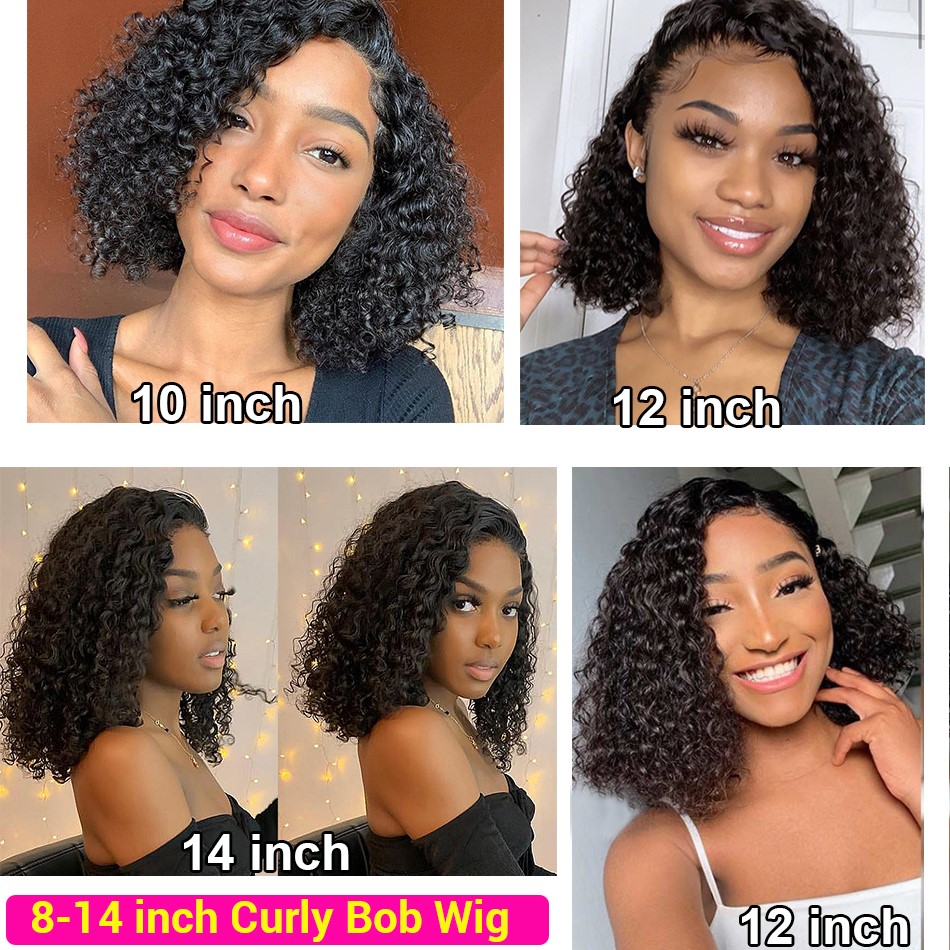 Curly short bob wig: this wig may be the most popular because of its cute curly hair. The short curly bob wig is very popular with Americans and African girls. They can be colored and styled in any way you like. If you choose this type of hair extension, you don't have to worry about hair tangling. This hair is natural, healthy and untreated.