Brazilian curly wave wig is one of the most sumptuous hairstyles that most woman wants to wear on their head. Most customers like Brazilian hair, which is dense and rough. If you want to have this hairstyle, it is not all about looking beautiful. You must make it keep good condition.
Why take care of Brazilian curly hair?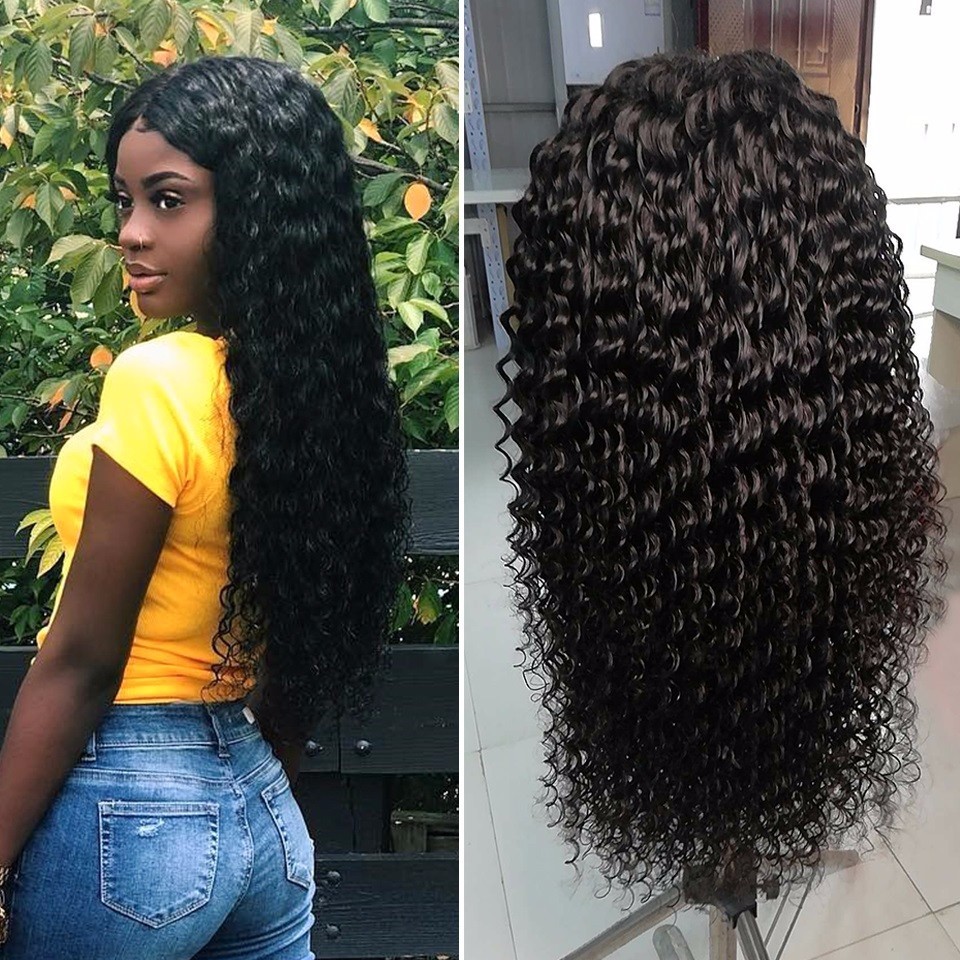 Brazilian curly hair will automatically rewind and spring back to its original position when pulled. To prevent the hair from sticking tightly, use a jelly shaper, tilt your fingers over your hair, and then shake it. Easy to produce frizz, so moisture is necessary. If you have some Brazilian curly wave hair, but don't know how to care for them. pls don't worry, there are some tips below, we can help you find the answer and Maintain the best curls.
What is Brazilian hair?
Real Brazilian hair is very soft and can be colored, straightened, curled, permed. The 100% braided hair in Brazil has never been chemically treated and has no odor, no shedding and tangling. The original materials for Brazilian hair are collected from Brazil, and they will not be dyed into high-quality human hair without dyeing. After many special production processes, they can maintain many advantages of the original human hair, ensure the consistency of the color, and silky Soft and comfortable feeling. Brazilian natural hair is beautiful, sleek, and easy to care for.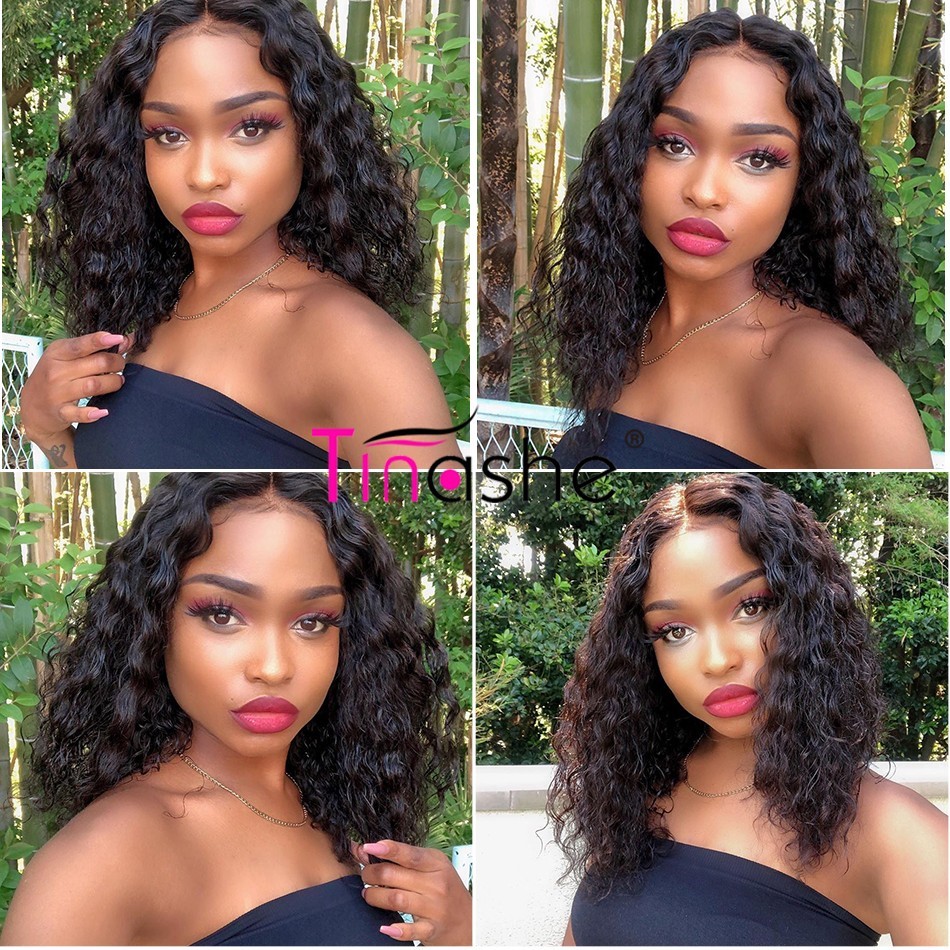 How to keep Brazilian curls?
First Don't wash your hair every day. Let it keep dry, some curly hair heads used for the first time in Brazilian can never actually wash their hair, or occasionally only shampoo the oily part, so as to get out of the predicament.
Second don't to brush the hair when it is wet, replace brushes with fingers or wide-toothed combs to avoid breaking and maintain the shape of the curly waves.
Third Choose the suitable shampoo wisely for Brazilian curly hair. Using a mild shampoo or low-foam cleansing conditioner can revitalize the hair and scalp without stripping too much natural moisture and oil. After shampooing, remember to Use deep conditioner, apply deep conditioner. Choose the formula that meets your hair needs.
Fourth cut the hair frequently, Curly wave Brazilian hair needs to be trimmed at the same frequency as if straight hair is sewn, this is simply because it dries faster, especially at the ends, because it is easily tangled and therefore easier to break.
Some hairstyles will be stiff and must be retained for a period of time before being changed or modified, but Brazilian hair wig does not require this kind of commitment. If you don't like your hair wave, you can go back to your hair stylist and let them change or modify it at any time without damaging your hair. It will last longer than other types of human hair. Brazilian hair is always fashionable and popular, so keep your hair good shape to make it nice and improve your self-confidence. Try to take care of your hair so that it is smooth and free of tangles, which will make everyone have a perfect hairstyle.