Hair Weaves and the hair extensions are very popular ways for the African-American women to change their natural hair outlook.But before buying the hair,do u know the virgin hair, Remy Hair,Non-Remy Hair ,Synthetic Hair?
Virgin hair is Human natural hair, which do not been processed by chemicals.The hair will keep its natural state,and the cuticle have not been damaged.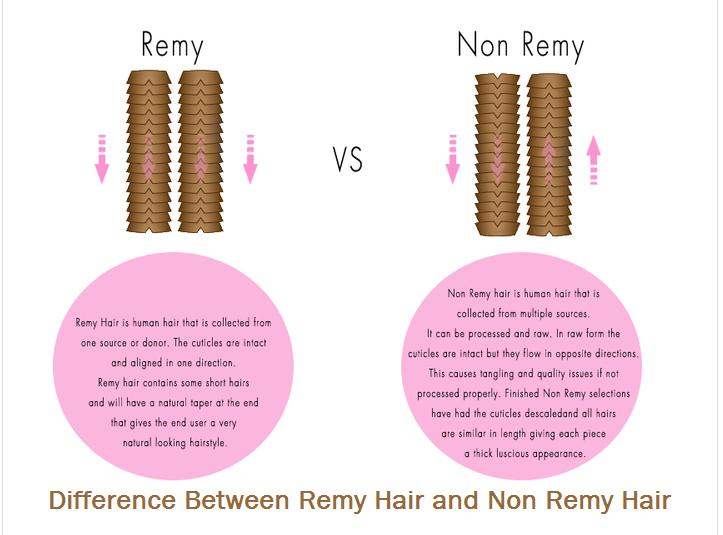 The most expensive hair is the virgin hair,one piece is about 3.5 oz.Usuaully it will need 3-4 bundles to make a full head.Virgin hair is from young donors,even after been washed,it still can return to its natural shape,and its cuticle is in the same direction,when u comb it,it feels smooth and no tangleAlthough non-virgin remy hair is also in the same direction about the cuticles,it is no longer the virgin hair ,due to it have been processed,so when purchasing the hair,u must pay attention to the reputation of the vendor.tinashe hair is a best seller that offer virgin hair for many years.
Synthetic hair is the most cheapest hair,u will find the synthetic hair looks very shinny,because it have been treated by silicone which is easily washed away.Do not shampoo synthetic hair, or it will easily be brittle. Heat is also not ideal. Therefore, synthetic hair only lasts one or two months.