When you all girls go for some hair bundles to do a sew in, which one would you choose? Lace closure or lace frontal? Do you know the difference between them?

Lace closure and lace frontal are both useful in creating a sew-in or constructing a wig. Both of them are made of swiss lace or French lace and they serve for the same purpose and very popular among dark skin girls, they need to blend it with their own hair so that it looks more natural and can part hairline as they desire.
What's the difference between them?
Size:
Lace closure size is usually 4x4inch, that's the lace size, and recently there appears some larger size like 5x5inch closure in hair market, it looks almost the same as 4x4inch closure just the lace size is different. As it is shown in the pic below, lace closure can only cover the front of your head, it looks like a "horseshoe" and is applied to your head to blend with your hair well.
Tinashe lace closure details:
Natural color lace closure hair, medium brown swiss lace, 150% density, 100% hand tied. it is durable and comfortable.
There are 4×4, 5×5 lace closure available, free part, middle part, three part can be chosen.
For the closure, it is 100% virgin human hair, no shedding, tangle fee, soft and smooth, glossy, full guticle, no Smell, no knots, no lice, with thick bottom.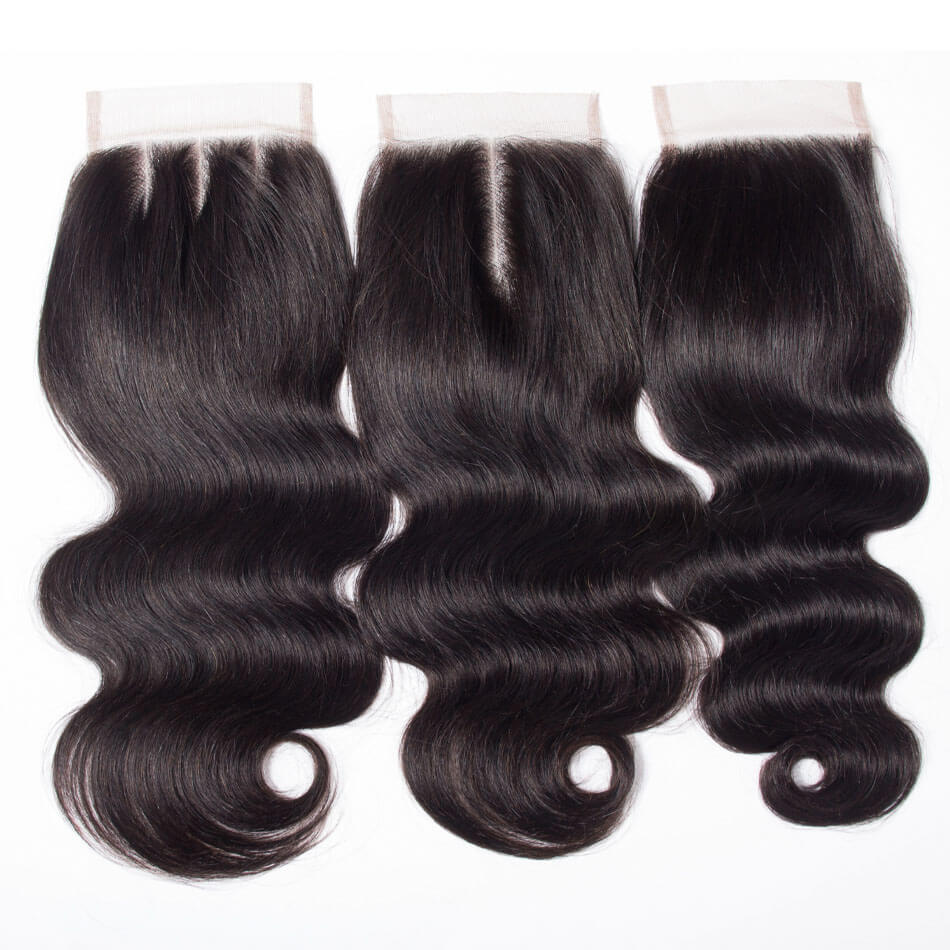 Lace frontal size is 13x4inch, there are also some larger size like 13"x6" lace frontal, it is ear to ear frontal, that is to say, it can cover your head from ear to ear. Lace frontals are commonly placed in front of the hairline usually because they are bonded.
Tinashe lace frontal details:
★Natural color lace front closure, 13x4inch, swiss lace, medium brown lace.
★This is 8A high quality 100% virgin human hair lace frontal. Lightly pre-plucked and natural hairline. The best hair ever for super deal!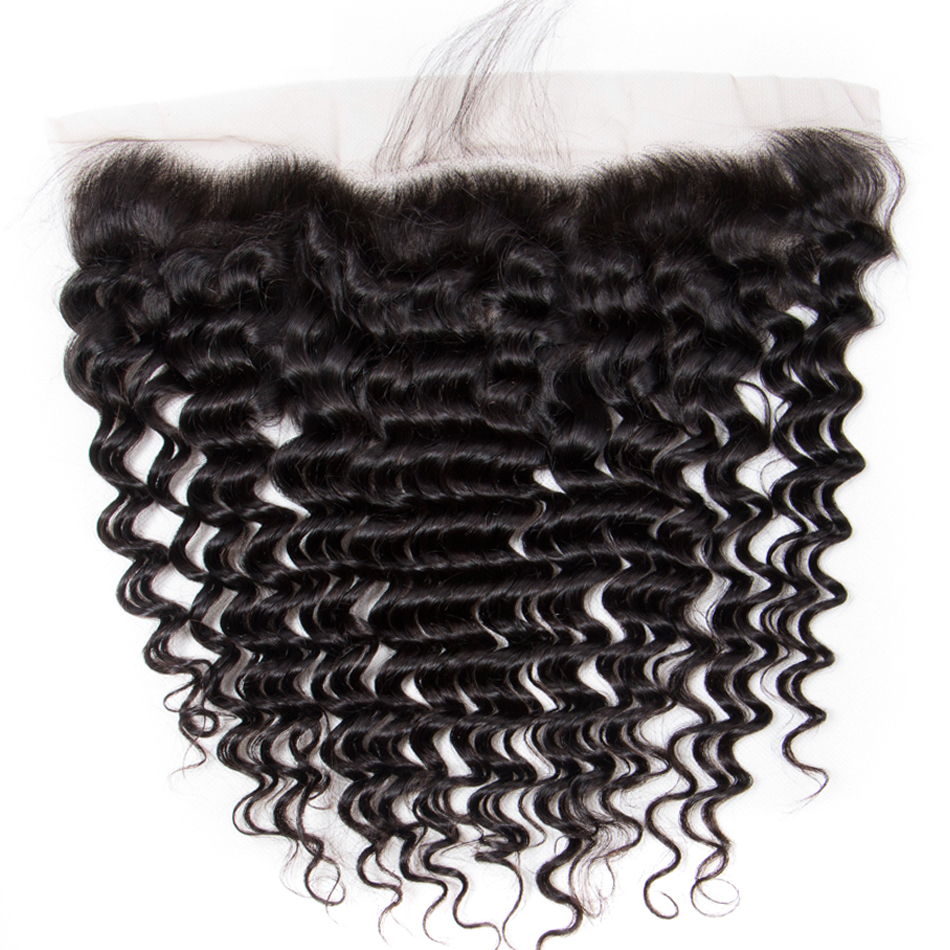 Application
Lace closure is a very popular item that women pursue to blend hair bundles. The flexibility and versatility of closures make them applicable for just about all types of hair, whether natural, scanty, permed or the less thrilling receding hairline. If a woman wear hair weave, it is important to apply a lace closure to makes your own hair and human hair pieces well blended at the hairline area. It can also a part of hair sew in to cover the head of hair and can do a natural hairline and scalp area with no hair leave out with properly installation.
Lace frontal can achieve all the purpose of lace closure. Besides lace frontal covers all the hairline and can allow you to wear pulled back hairstyles. Remember closures only cover a small portion of the front of the install making it impossible to pull back the sides without exposing tracks. Lace frontal is more useful in making an affordable wig.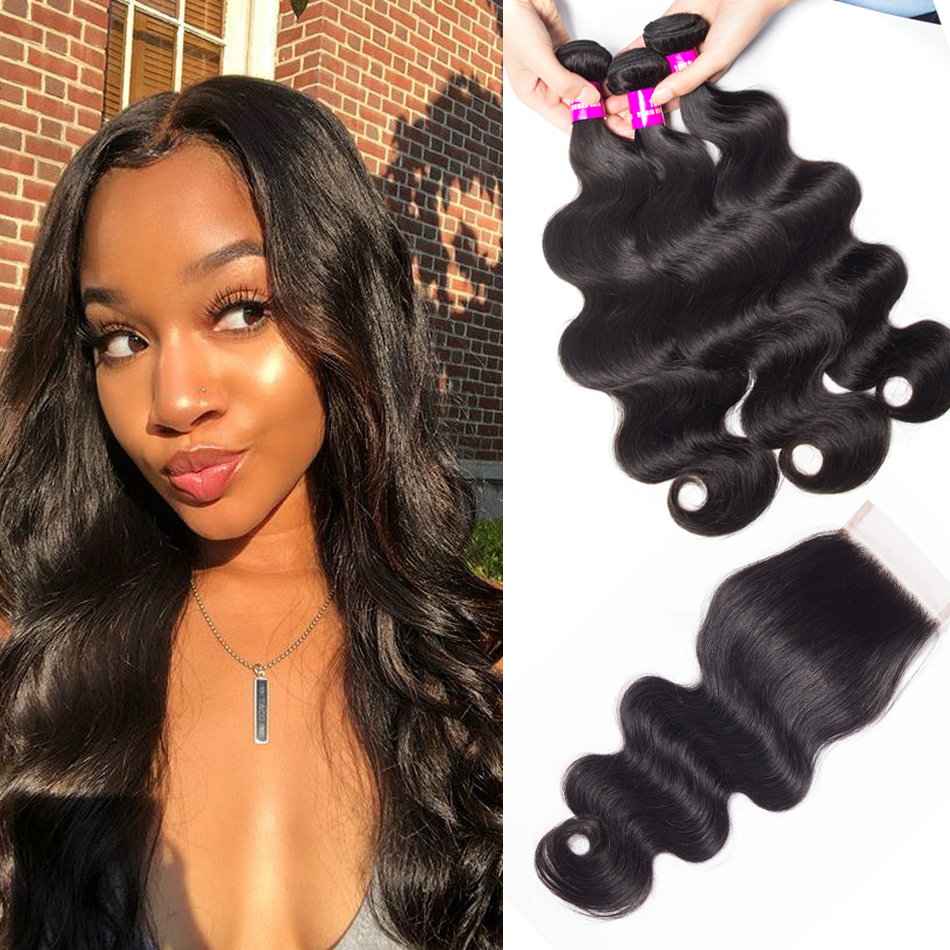 So depending on your style of choice and demand of your hair, lace frontal seems more appealing than lace closure.
If you want more affordable hair, lace closure might be a good choice since lace closure is a bit cheaper than lace frontal for the lace length and quality which some women go for.
For some women, lace closure can meet their demand, hair bundles and lace closures can be applied any kinds of hair types and looks natural.
If you like to pull your hair back or a ponytail then a lace frontal will be best for you.
Both of them can achieve a natural look for your hair installation. Tinashe Hair has a variety of lace closures and frontals, just go for it and choose your favorite hair.