For some women, they prefer to wear wigs in many occasions because it is easy to install and take off. Most importantly, styling versatility is the crucial reason why wigs are popular in the world today. As we know, human hair wigs can be styled easily to get a variety of different look. Here are the steps on how to style a human hair wig in details, keep reading to learn the skills, you can do it yourself at home.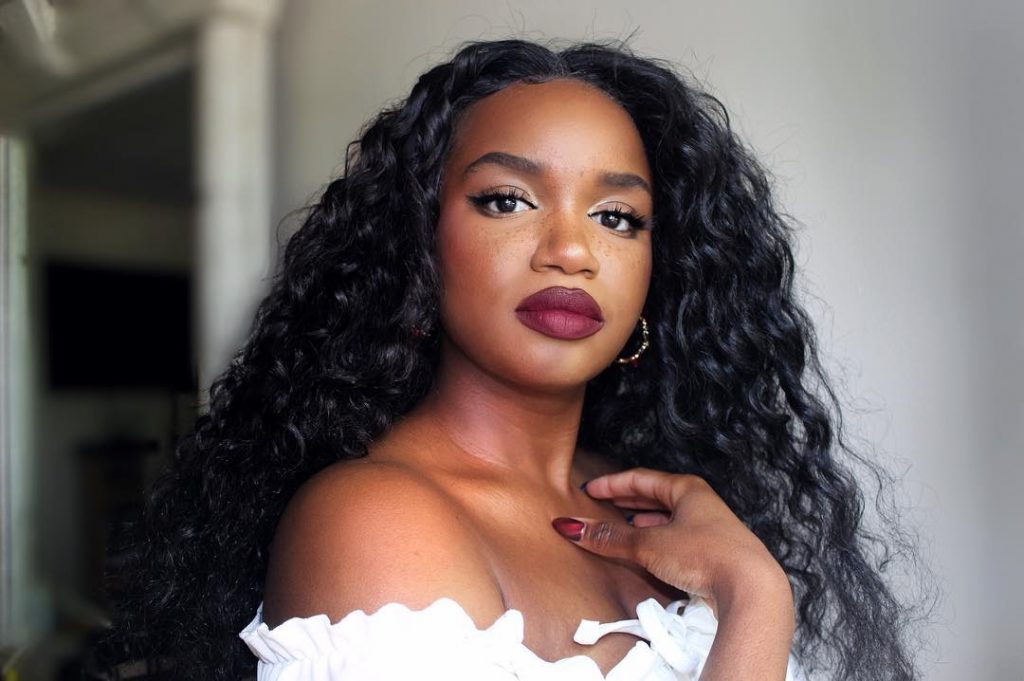 First, let us look at the features of lace front wig before styling it.
Lace front wigs have the lace front cap construction so that it can be styled away from your face, you can easily style it and be undetectable.
There are many different kinds of hair types and colors for human hair wigs, please choose the one that suit your face and skins.
100% virgin human hair can be styled without damage, pls pay attention to follow the tips to style it carefully.
How do you style a human hair wig?
You might think it just needs to style it with curling iron or hair rollers, actually, it is far more complicated than this. Follow the steps:
1. Cut the excessive lace
If your wig is lace front wig, it usually comes with pre-cut lace, so you need to cut the excessive lace to make it melt with your hairline. This is a delicate process, a good pair of scissors and a lot of patience. Cut away about a quarter-inch of the lace all around the front and sides of the wig. Please be as careful as possible when cutting to avoid ruin the lace.
2. Define the part
Use a wide-tooth comb to create a parting from one side of your wig. Middle part, side part are both available, just choose one you prefer and create the parting carefully.
3. Style your wig
It is the best method to style your unit while it is wet. Styling foam and lotion are usually applied on wet hair to smooth it out. Some people like to style it on the mannequin head, others prefer to style it while wearing it, either is fine. Please be gentle in this process as you don't want to mess up any piece of your wig.
4. Dry your wig
Gently blot your wig with a clean towel. Then start to restyle it. You might need hair rollers, curling iron in this process. Hair rollers is the safest way to style it as it doesn't apply any heat. But if you need to use curling iron, please do set the temperature in low heat to avoid damaging any of your hair.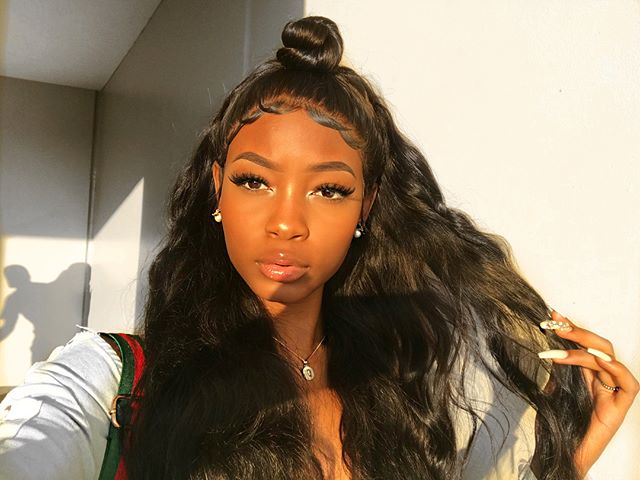 5. Apply some shine spray
Some people prefer their hair looks shiny, thus it need you to spray some hair care product on it. Try to use some shine serum by BeautiMark to smooth your wig. You can put some in your hand and rub them together, then run your fingers through down your hair. It makes your wig looks smooth, shiny, healthy and can also extend your wig life.
Now everything is done. You can wear your beautiful and show your stunning look to everyone. It is very easy and practical, every girls should get the skills and tips on how to style your wig. If so, you will be your own queen.