Every woman should have her wig. Lace front wig has become a secret weapon for every women to achieve a variety of gorgeous hairstyles without style her own hair. Human hair wigs are extremely popular in African American women. About human hair wigs care, what do you know about it? Are you getting crazy for human hair wig maintenance due to its shedding and matting excessively? No worry friend, follow the tips you will learn more skills on how to maintain your human hair wig.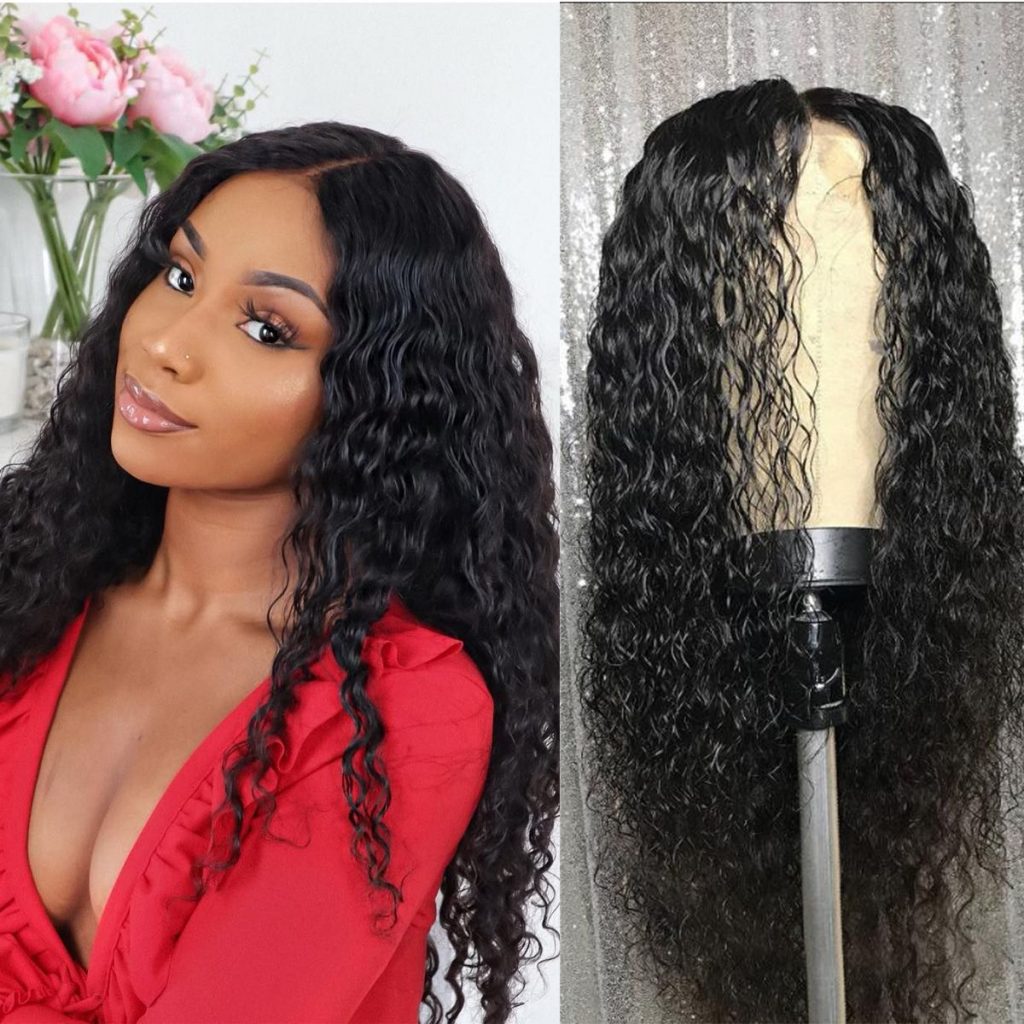 Wash your wig properly
We do not recommend to wash your lace front wig while wearing. so as it can tangle the wig, making it highly unmanageable. So please take off your wig and detangle it first. Rinse with cool to lukewarm water. Then apply a small portion of good quality shampoo to wash it thoroughly. Rinse again with cool to lukewarm water from the top down and from the inside of the cap to remove excess shampoo. After it is clean, apply some human hair wig conditioner to the base of the wig. Please leave the conditioner in 3-5 minutes. Then rinse the conditioner totally and lightly blot hair with a towel. Never twist your wigs. Finally let your wigs air dry. Remember, don't blow dry your wigs, it might damage your hair and cause it frizzy.
Gently Comb it Out
Be sure to use a paddle brush or wide tooth-comb from hair end to top which will prevent your hair from shedding. Brush your extensions every day to smooth them out and give them a healthy luster.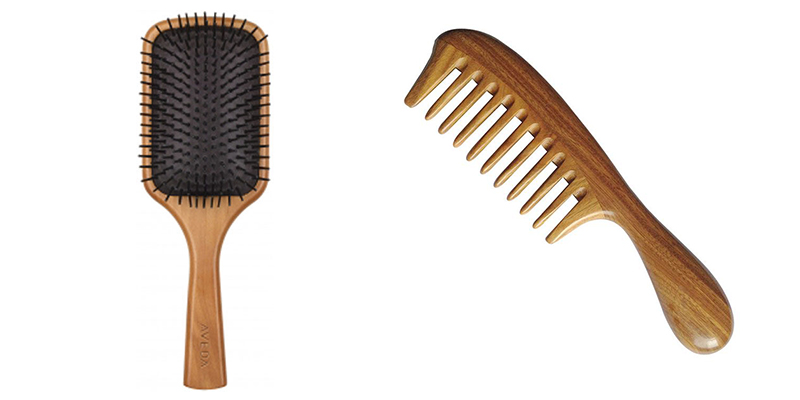 Apply A Bottle Of Water And Leave-in Conditioner
Spray with water and leave-in conditioner and comb through your hair with fingers. Finish off with an oil mist for luster. For curly hair, apply a curl holding/defining product to the wet hair. This will ensure definition and hold without frizzing hair.
Wrap It Up
It is not a good idea when you want to sleep with your wig. I totally understand that you want to be beautiful even though it is at night. However there is nothing worse than going to bed with a spectacular and tangle free hair style only to wake up with the most frightening, and not to mention matted, head of hair. Gently comb your unit and carefully tie a silk scarf to your head to prevent it from tangling, breakage and shedding. Using a pillow with a silk or silk like pillow case helps as well. This will reduce matting, tangling and other friction related issues.
Keep it Away from Extreme Heat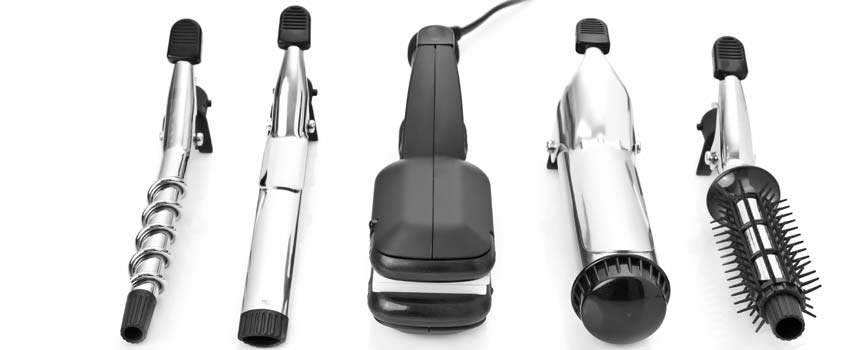 Direct sunlight will fade the hair so avoid storing your wig where it will be exposed to light. Try to avoid heating your wig excessively which will do harm to your wig.
We really hope these tips will help you understand how care of your lace front wigs. And with these proper care, your wigs will last long time.
Tinashe Hair is dedicated to providing quality human hair and intimate services. Hope you have a special shopping experience here!