Every woman wants to be beautiful and charming even at night. They choose to wear lace wigs out to show their new style and look. When they come back home, they also want to show a nice look to their families, so they might choose sleeping with Brazilian hair wig.
Some of customers ask" should I wear my wig at night? Will it damage my wig and mess up?" Here we will discuss it in details.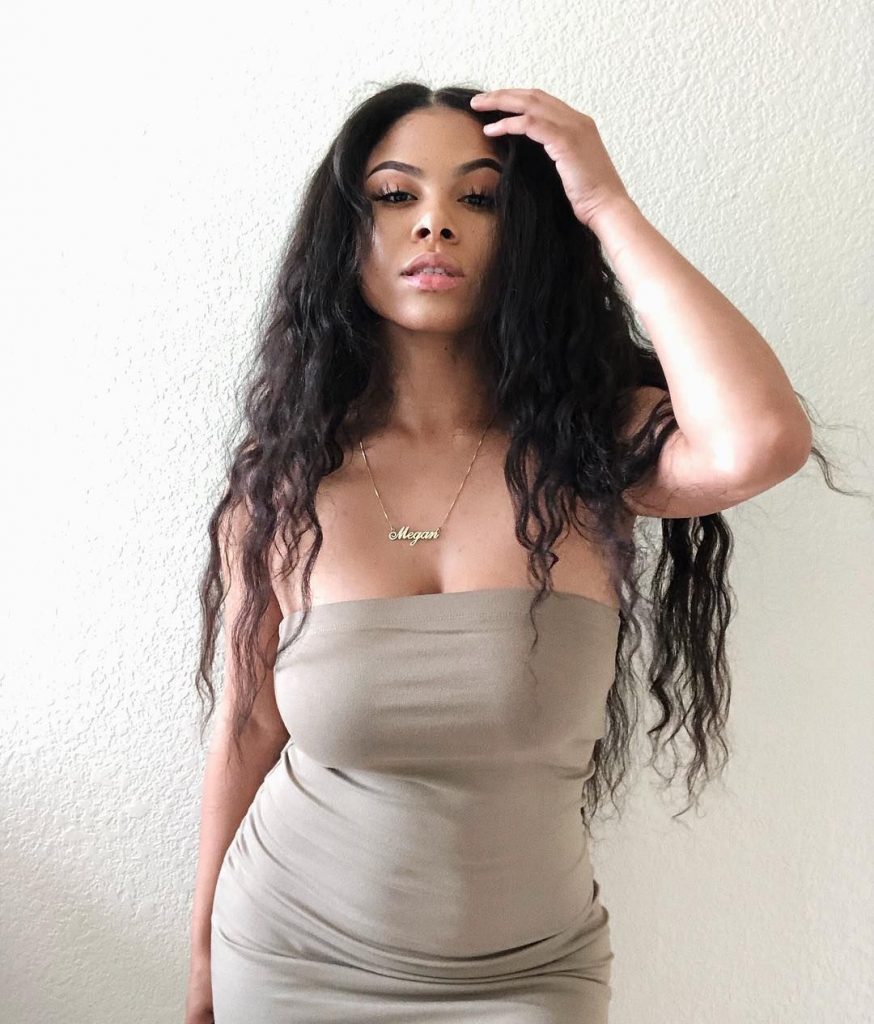 To be honest, it is not a good idea to wear your wig when sleeping no matter you wear lace front wig or full lace wig. If you have been wearing your lace wig all day long, we do suggest taking it off and have a restless sleep without wig to make your scalps relax and take a good breath. U know what you are wearing is human hair wig, it is impossible to damage if with the wig on at night, especially curly hair. If you have to wear a wig while sleeping, please follow the tips:
Wrap your head with a silk pillowcase
If you wear a wig while sleeping and let it alone, it'll be damaged by too much friction. Friction can deteriorate the fibers and cause a loss of hair over time. It also leads to tangles, frizz, and dryness, all of which are a pain. To protect your wig from friction, lay the hair flat against your head and pin or tie it into place. Then, wrap your head in a silk or satin scarf. This will keep your unit in place while also protecting it from friction.
Braids your hair
If you wear long human hair wig, we also suggest tie up or braid it so that it moves as little as possible when you sleep.
Brush your wig thoroughly in the morning
When you wake up in the morning, please don't be surprised by your mess hair. Use a wide-tooth comb or paddle brush to comb it gently and make sure there is no knots, this will prevent your wig from matting and shedding at day. If it is a little dry, apply some water, leave-in conditioner or wig spray to moisturize it and keep it shiny.
Invest a sleeping wig
You can also prepare a sleeping wig to keep both of your daytime wig and bedtime wig in good state. Sleeping wig is especially designed to withstand being worn all night long. You don't worry about mess up your hair.
Are you crazy about the mess look in the morning if you sleep in the wig? Follow the tips above and maintain your wig carefully, you will get rid of these problems. Hope this blog do help to you.