Halloween is fast approaching, are you ready to get a new hairstyle to match your perfect costume? You are lucky to be here and read this article, here we will make a clear introduction for Tinashe Halloween crazy sale.
Tinashe hair has been always providing customers with top quality human hair bundles with closures, frontals, lace wigs year by year. We have won a great reputation overseas because of the reliable hair quality. And now, to help customer save money, Tinashe Halloween sale is up to 20% off, the biggest discount of 2019. In addition, you can also apply the extra coupon code"halloween" to save extra 8% off. Are you still hesitating to choose a wig? Check Tinashe hair, we will never let you down.
Tinashe Hair Halloween Sale Items
All the hair items are on sale in this Halloween season. No matter what hair you choose, pls don't forget to apply the coupon to save you coins.
New Arrival 6×6 Closure Wig
Tinashe 6×6 lace closure wigs are coming now. Larger lace size, deep parting, pre-plucked hairline with baby hair around. If you want to follow the fashion trend, just catch this chance and invest one for your Halloween.
Lace Front Wig
Lace front wig is always the best selling item in Tinashe Hair. You don't need to waste long time to make a sew-in or custom wig with hair bundles with frontal. It is pre-customized. Tinashe lace front wigs come with pre-plucked hairline, so it is easy to install especially for wig beginners. There are also fours combs inside and adjustable straps to secure your wig. If you want deep parting lace front wig, no worry please, there is 13×6 lace front wig available. Body wave, straight, deep wave, kinky curly, water wave etc. You will definitely find one perfect wig for yourself.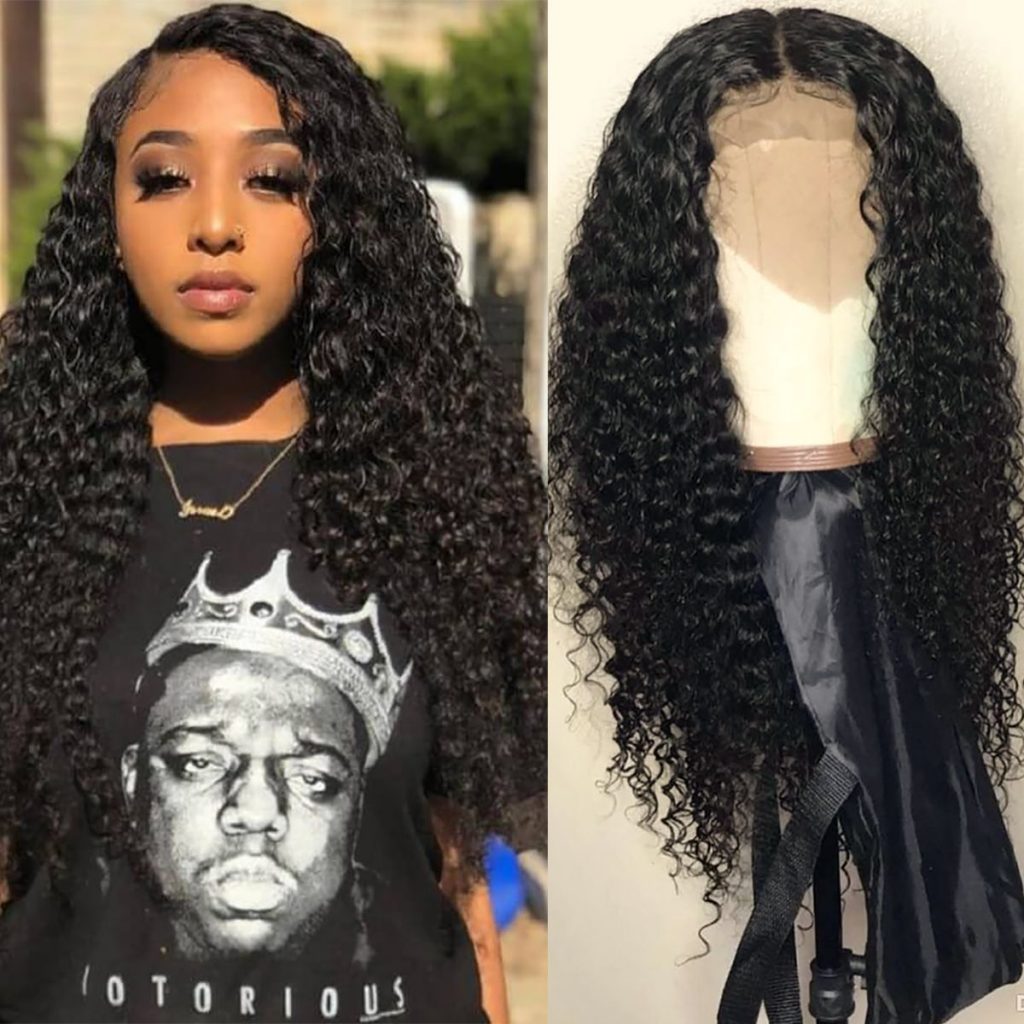 613 Blonde Hair
I love pretium 613 blonde hair. It's great for you to make a school girl Halloween hairstyle or angel hair for Halloween. You can easily change hair color to suit you costume. In Tinashe hair, we have 613 straight and body wave hair bundles with closure and front. If you want to seek an easy way, 613 blonde lace front wig is available as well. Meanwhile, we have some colored wigs, 1b/27 lace front wig and red lace front wig, both of them are good choices in Halloween.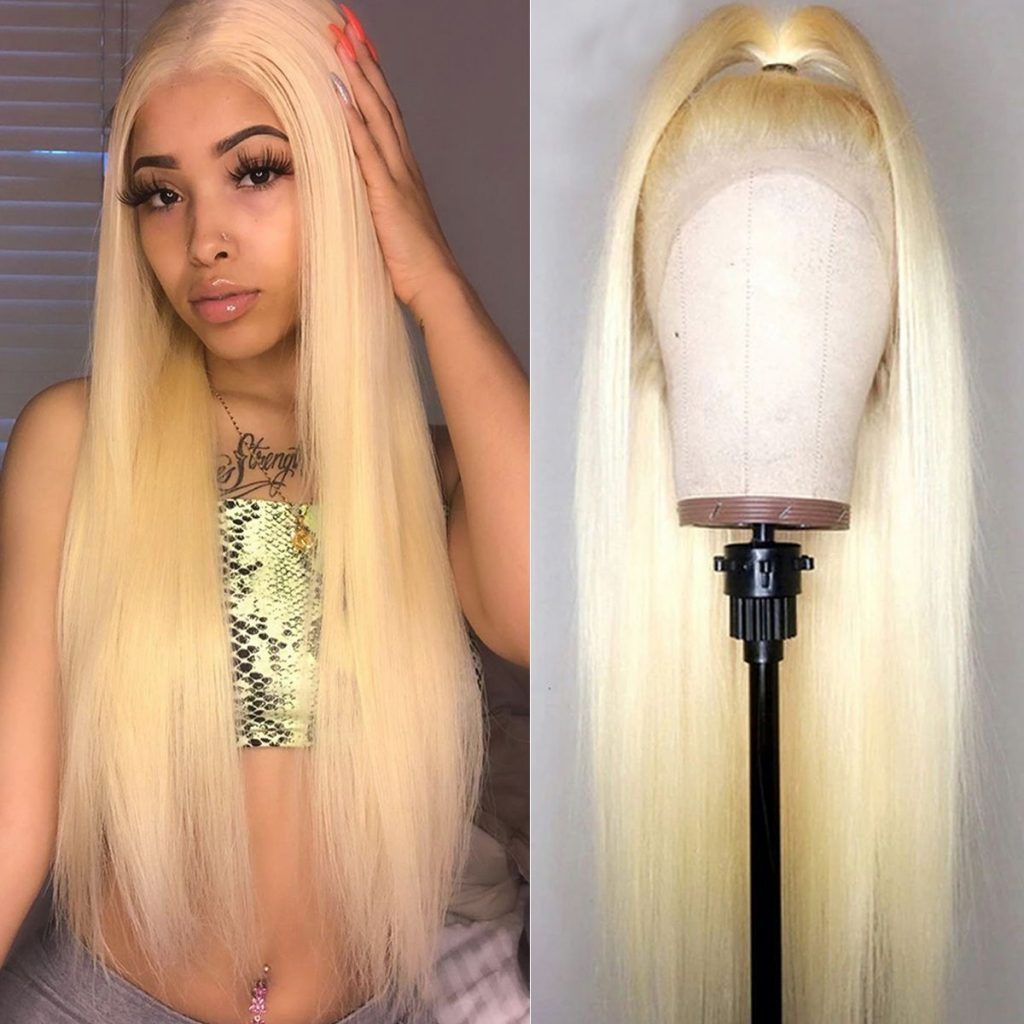 Beautiful Hair Bundles With Closure
If you are experienced in human hair extensions and want to make a wig yourself, hair bundles with closure or frontal is needed. It will look much more fuller than pre-made wig, if you prefer full look, you'd better try it. Tinashe hair provides all kinds of hair types, go to check tinashehair.com, you will find your hair life in the future.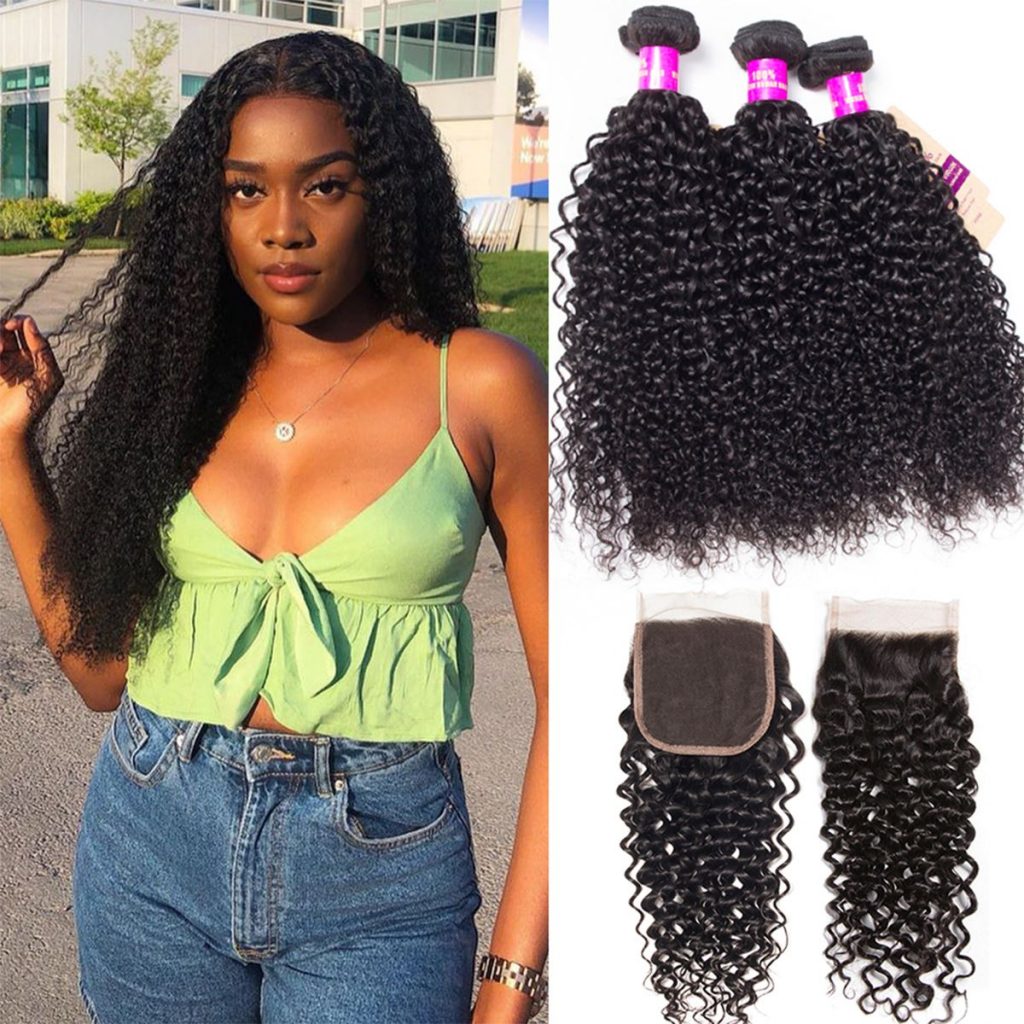 Short Bob Wigs
If you have been always wearing long hair, why not step out your comfort zone to try a different hairstyle in Halloween. There are straight bob wig, curly bob wig, blonde and colorful bob wig. A variety of choices are waiting for you. We highly recommend colorful bob wig, there are some pink, blue, yellow, green, purple, red etc, all kinds of hair colors can meet all of your demands. What are you waiting for?!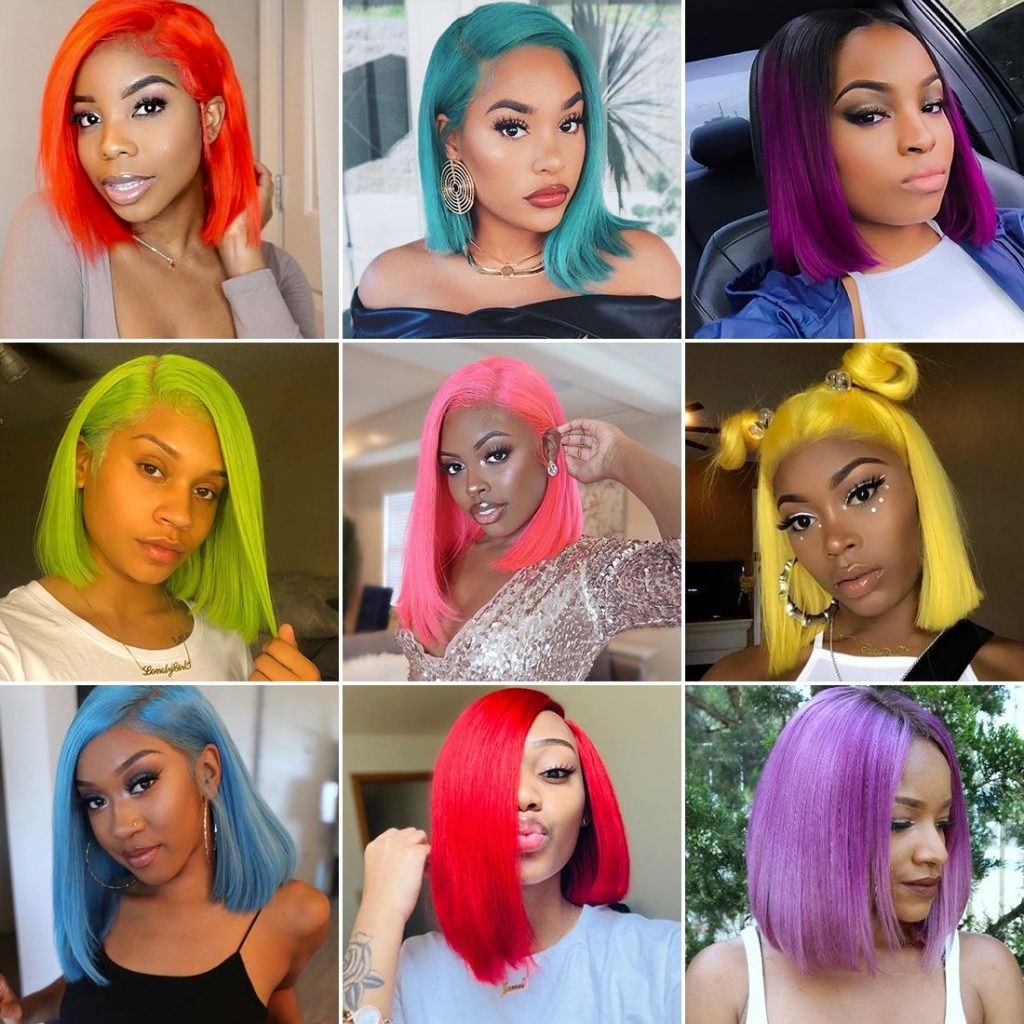 Treat or Trick! Just treat yourself and invest a wig for a perfect look in Halloween! Again, Tinashe Halloween sale is going now! Try to find a perfect hairstyle in advance and prepare for your Halloween. The earlier you order, the sooner you will receive.
Tinashe Hair wish you have a happy Halloween Day!