11.11 crazy sale is approaching. Do you have some wish lists for 11.11 Global Shopping Festival? Maybe you want to purchase some clothes, makeup tools, are you considering to invest a wig in this shopping season? The lowest price of the whole year, just catch this chance, As we all know, it is never too late to be beautiful for every woman.
Here we will introduce the sales in detail.
Activity Time: 1st. Nov –11th. Nov
11.11 Sale: You can get extra 10% off with coupon code"1111"
We all want to spend less money to purchase a good quality lace wig. Tinashe hair has many different choices for you and I believe you will definitely find a most suitable wig for yourself. If you are new to wigs and not deciding what texture or what color to choose, I will make a brief introduction for Tinashe best selling items and most popular lace wigs.
Body Wave Lace Front Wig
Body wave texture is never our of date, it has always been a popular texture that most of our customers pursue. Because of its bouncy curls and fullness look, you will look more elegant and sexy after installing a body wave lace front wig. Besides, there are 13×4 lace front wig and 13×6 lace front wig available. If you want to get a larger lace size and make a deep parting hairline, you may well choose body wave 13×6 lace front wig. Please don't forget to apply the coupon code "1111" to save extra 10% off.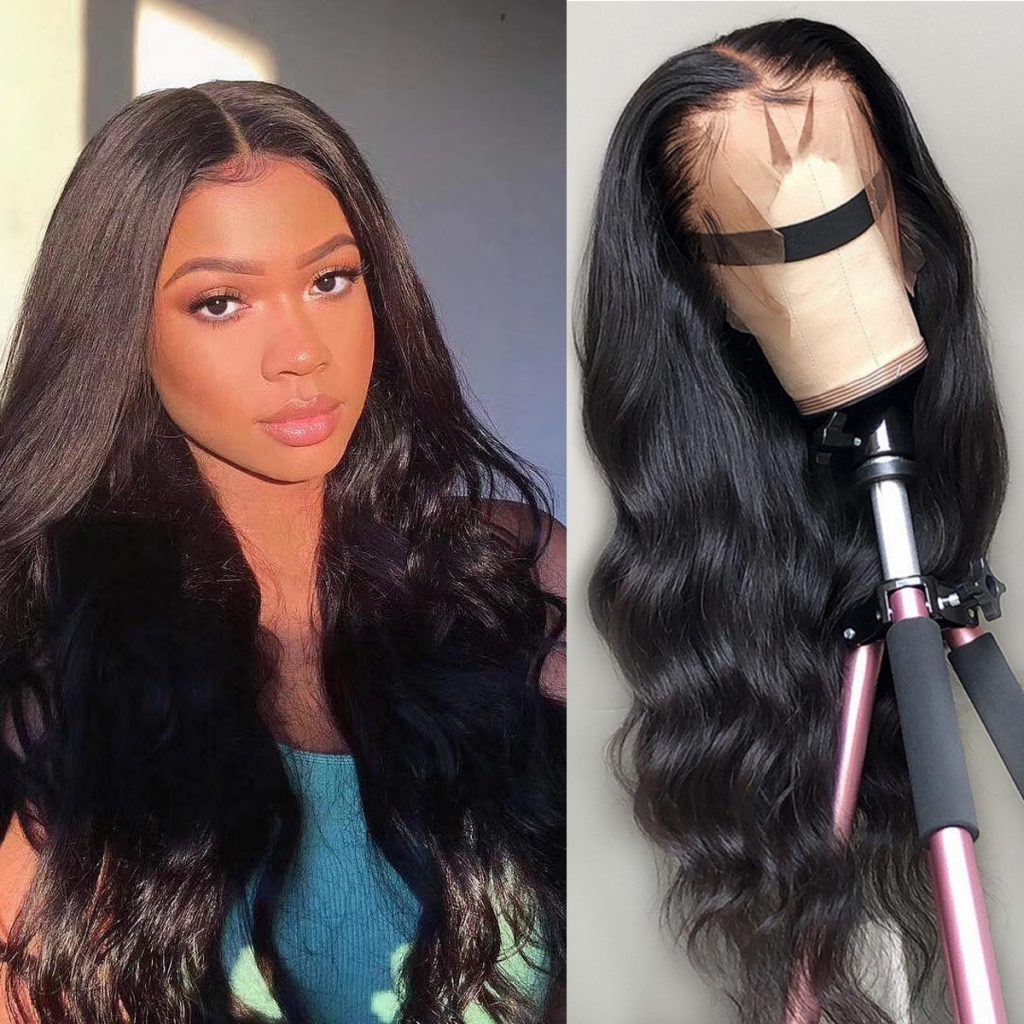 Deep Wave Lace Front Wig
Unlike body wave texture, the curls of deep wave is really tight and will give you a volume look. If you really want a fluffy look, just comb the curls out, you can also apply some conditioner or mousse to define the curls. Overall it is easy to maintain unlike curly hair. Tinashe deep wave lace front wig also comes with pre-plucked hairline with baby hair, it will entitle you a natural look. Just go ahead and check our website directly.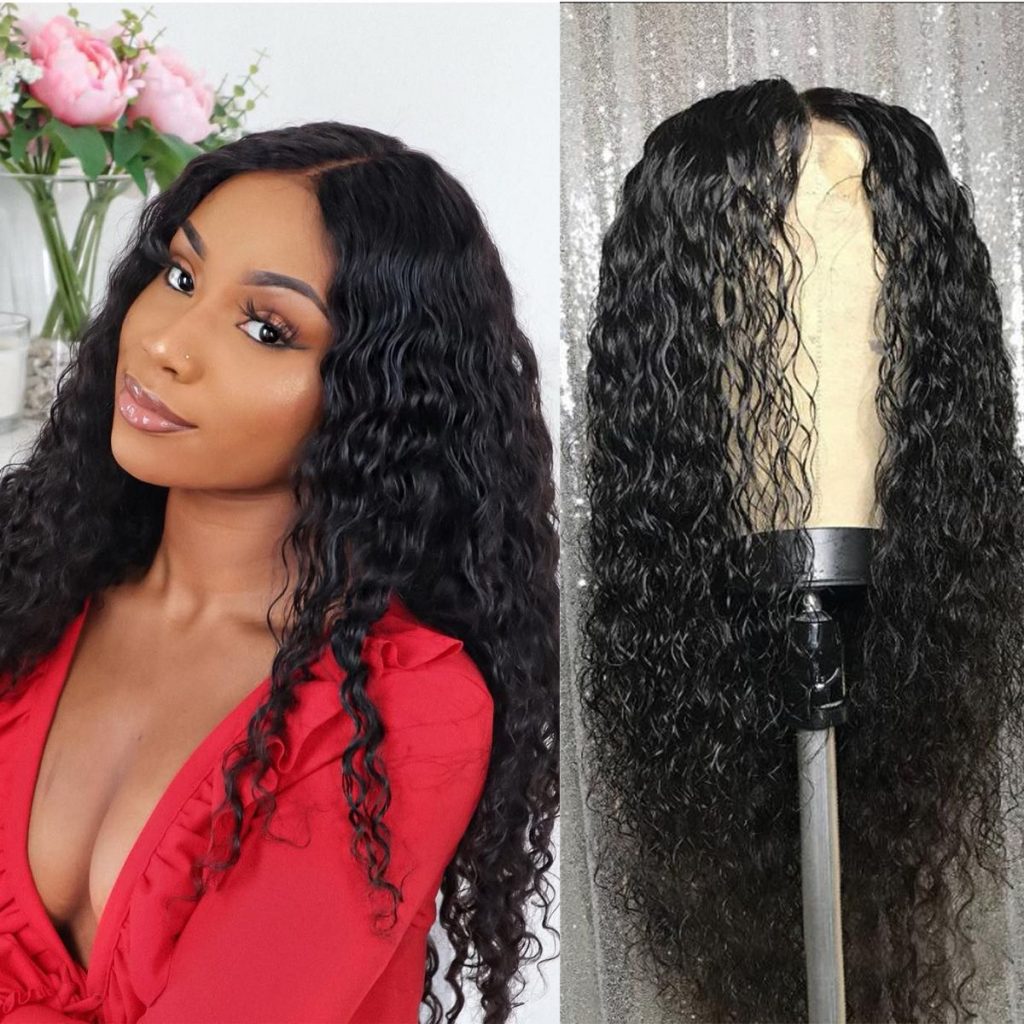 Straight 360 Lace Frontal Wig
I believe no one doesn't like straight hair, it looks so soft and silky. Most importantly, it is very easy to maintain. Tinashe straight 360 lace frontal wig is really popular because of its versatile. You can easily make it into a ponytail, bun or braids. At the same time, straight hair is easy to curl, you can flat iron or curl it to get the perfect look you desire.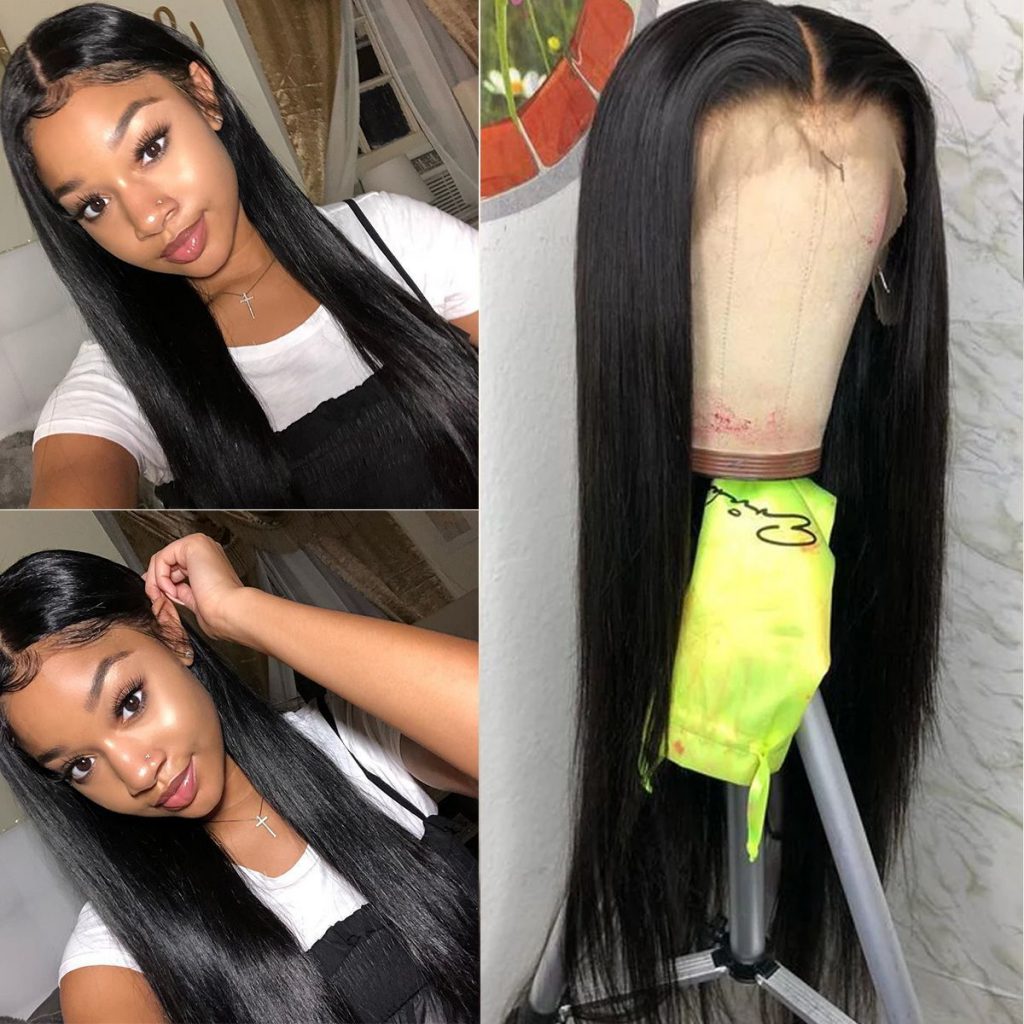 Loose Deep 360 Lace Frontal Wig
As the name of the texture implies, loose deep curls are not like as tight as deep wave but it is smaller than loose wave. So loose deep hair texture becomes a trend because of its special texture and it can also give you a pretty look. You can also check it on YouTube, many YouTubers also love Tinashe loose deep wig. If you want to follow the trend, why not try a loose deep wig to change a new look?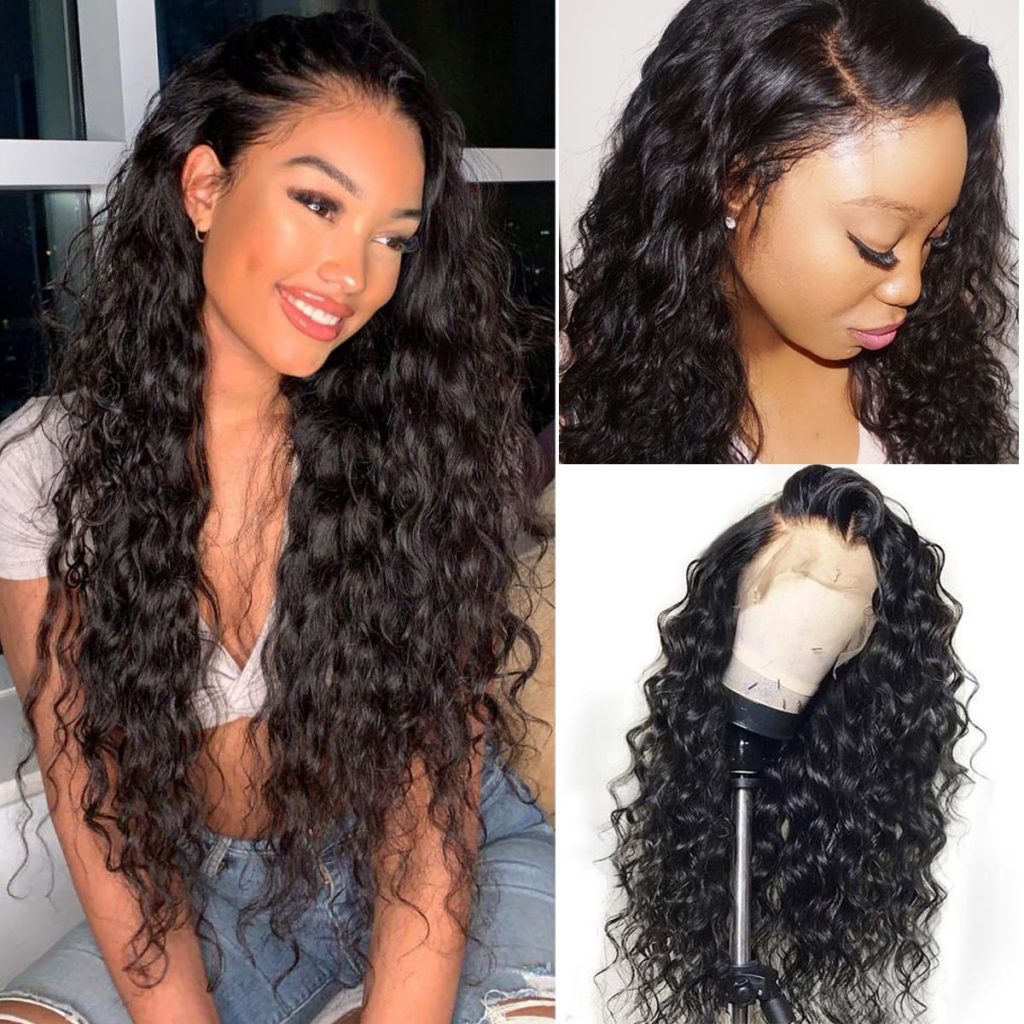 Blonde Hair Wig
613 Blonde hair looks really special nothing like natural black color. You can water color it or just dye it easily to change color and get the right color you want. You can also add curls to blonde hair wigs. Just to be carefull, blonde hair wigs are already bleached, so you may meet some shedding for 613 hair, just maintain it carefully, it can also serve you for a long time.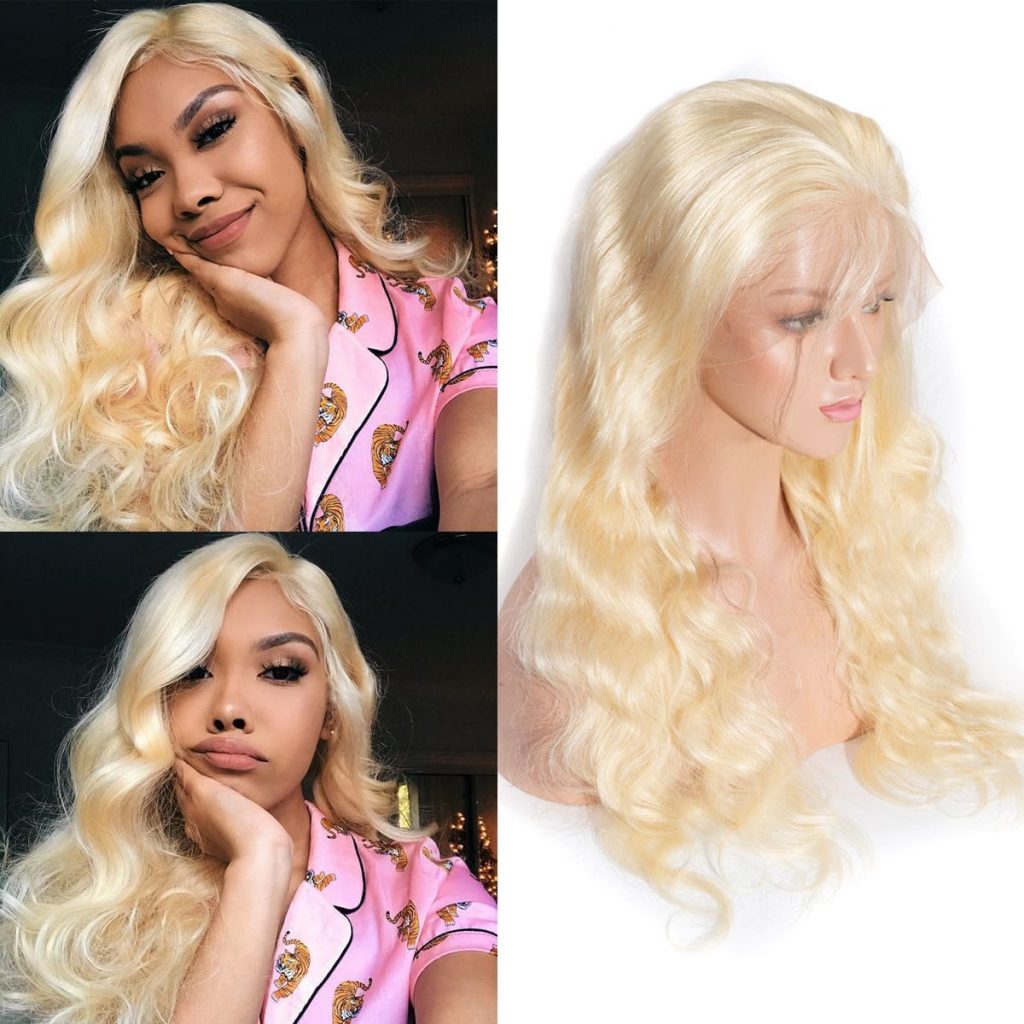 Buy Tinashe Human Hair Wigs for 11.11 Sale Now
Besides the hair types listed above, we have many kinds of different hair textures to choose, just check tinashehair.com to know more info. Tinashe hair always provides high quality human hair for our customers, shop in Tinashe Hair, we will give you a wonderful experience.