A U-part wig is a human hair wig with a u-shaped opening at the front so that it could blend with your leave out or attach a lace closure which can crate a natural looking. There are U-part wigs in hair market, you can purchase it directly, but here we will introduce the methods on how to make a U-part wig. You can also crate one at home.
U-part wig making process is time-consuming compared a lace front wig sew-in. U-parts give you the freedom to remove them, take care of your hair and scalp, and then re-install the wig.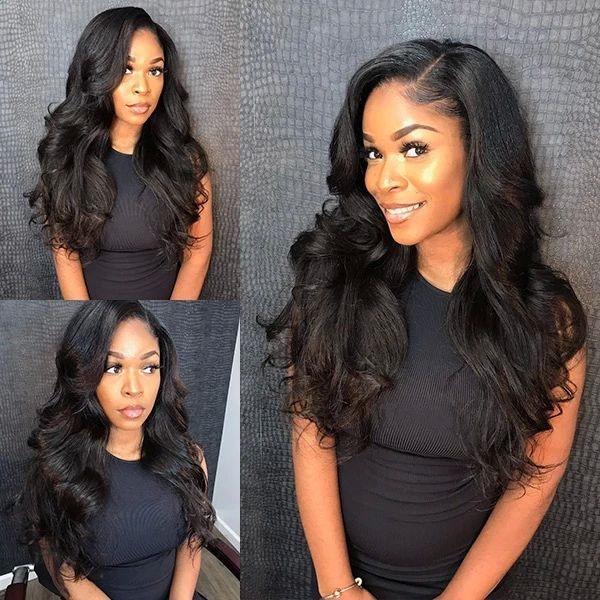 Here are the steps on how to make a u-part wig in details:
Braids your natural hair into tracks.
Measure your head size to choose a suitable size of your wig cap. Then measure the length of the leave out part. stating at the hairline and ending at the back edge. Next, measure the width, including the front and back edges. It is crucial to make these two part size.
Choose a wig cap that suits you and pin it into a wig head. Use the measurements that you took before and make the U-part area according to the length you measured for the leave out part.
Put your wig cap into a wig head, and then sew your hair weft. The first weft needs to be from ear to ear, along the bottom edges of the cap. We can do flip-over method when you sew in the weft and reach the other side to avoid shedding and then start the next row until is reaches the the edges of your leave out part.
Put your wig off the wig head and cut the U-part. Please use a sharp pair of scissors to cut the wig cap right along the lines that you drew carefully.
Sew the final weft right to the cut edge with a double-knot to secure the edge and avoid hair shedding.
Style your U-part wig as you desired. You can straighten or curl your wig with around 200℃ temperature.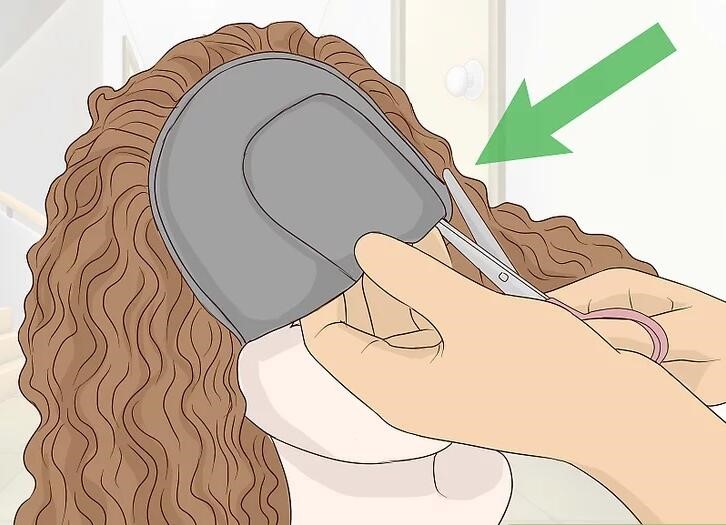 Thus the U-part wig is finished. You just need to install this wig and blend with your leave out natural hair. You can make it into a middle part easily and it will give you a natural hairline since it is your own hair.
If you have any questions, feel free to leave your comment down below. There are also all kinds of lace wigs in tinashehair.com. Welcome your visiting.