In usual We have seen most black women wearing awesome human hair wigs. No matter all kinds of hairstyle, they look very beautiful and just like their own hair. Now with the high temperature, many black women like the Short human hair wigs, it is more convenience and more soft. Today we will talk about the advantages for the short human hair wigs.
Short wig maintenance cost is low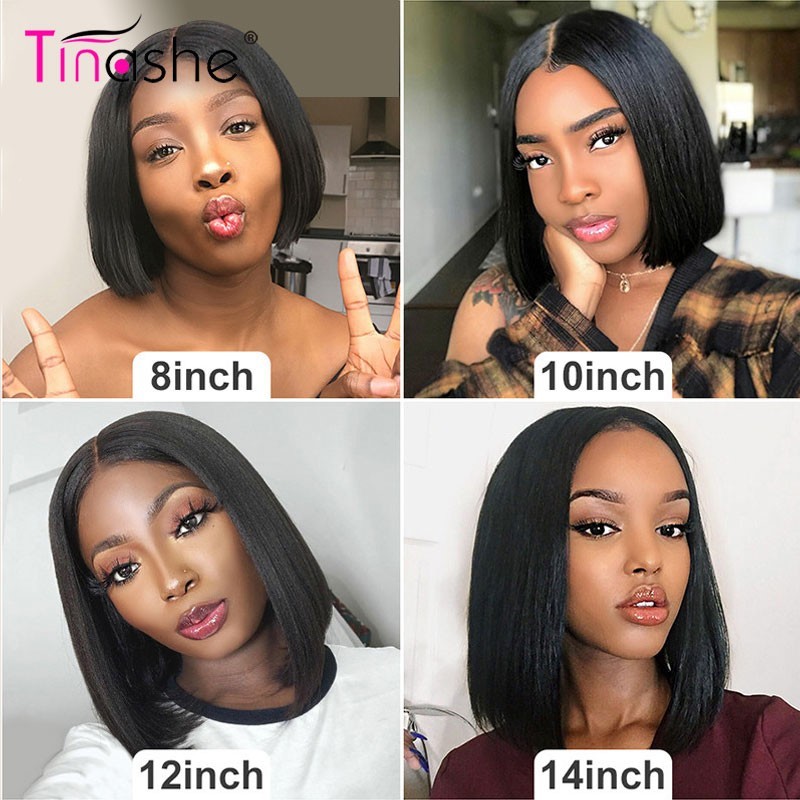 Keeping wigs with good condition is not easy, you need to clean it with shampoo, let it outside and make it air dry, then make a deep conditioner to keep long-term wig use. For the longer wigs, it will spend more time on cleaning and drying, and need higher maintenance time to last longer. As the same time, shorter wigs (less than 14 inches length) are easier to clean and maintain. Compared with longer wigs, short bob wigs are more likely to dry out. Just wash it, wait a few minutes to let it dry, and you can start using it, it will save you more time.
Short wig style faster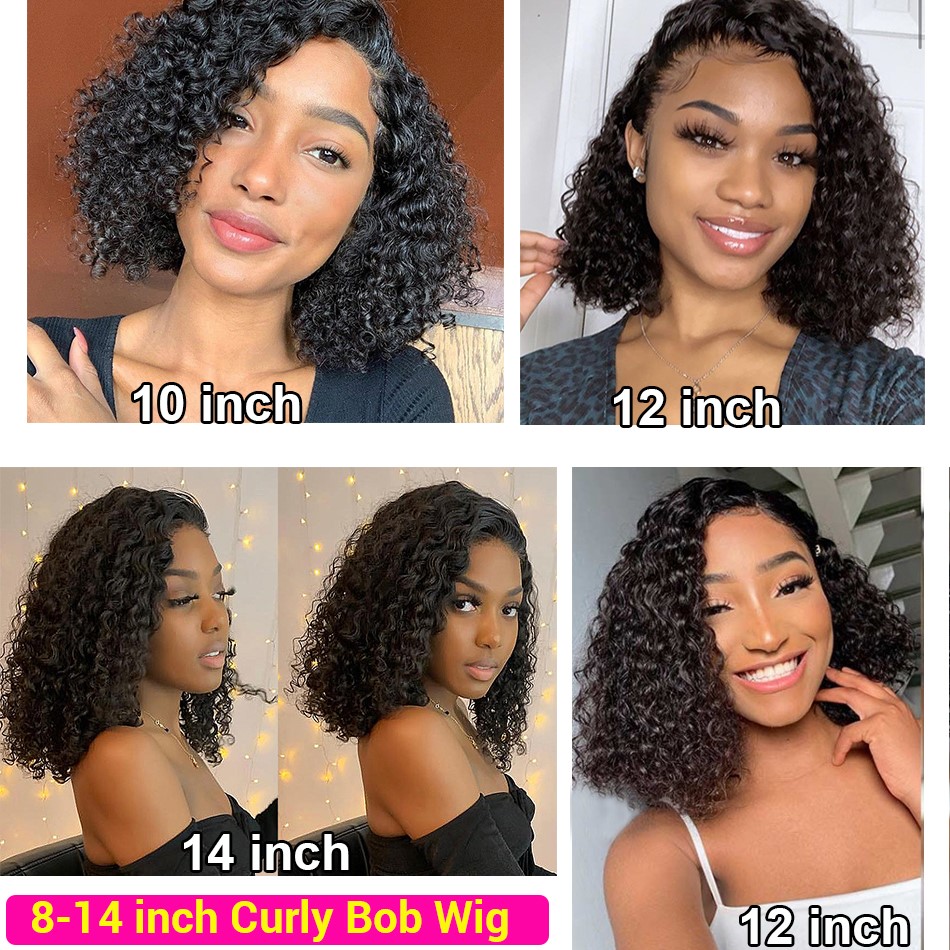 Long length wigs are really difficult to restyle. You have to spend more time to customize it and need to prepare time in advance when you have an appointment. With a shorter wig, you can easy style it and there also have many styles for you to choose, such as straight wig, curly hair wig and so on.
Shorter wig is more fit summer
On summer with the sunshine, nobody wants to look sweaty and back, we all want to show the best look, even in the hot sunlight. Although the long wig is very beautiful, it is not very good in summer. Choosing a shorter wig can lighten your shoulder and neck and let you keep cool. This is why short wigs are the best!
The short wig can save money
Most black women prefer short wigs because they are more economical than long wigs. Long wigs are very expensive, mainly because of their length, while short wigs are half the price of long wigs. In addition, short wigs have advantages in terms of maintenance costs. Shampoos and conditioners specifically designed to maintain wigs are really expensive, it is too hard for us to afford, and for longer wigs, you need to buy more products for maintenance, because a bottle of shampoo and conditioner seems to only be used for a few days. When wearing short wigs, you don't need to buy wig shampoo and conditioner so frequently, because it only needs a small amount to maintain a short hair, and a bottle of shampoo and conditioner can last for weeks or even months. This will definitely save you more maintenance costs.
Short wigs will not get stuck everywhere
The most worrying part of a long wig is that it will get stuck or get stuck wherever you go. It will tang around your bag or get stuck in your face. Whenever a strong wind accidentally blows it off, it gets stuck in your mouth or sticks to your lipstick. In additional, long wigs will continue to annoy you. With short wigs, you don't need to annoy about these troubles.