Human hair lace front wigs are usually used by women who want natural makeup. Women's lace front wigs are very popular in the market and there are many types of real human wigs. Lace front wigs are usually lighter and more comfortable than regular wigs. In usual, the lace front wigs are usually cheaper than regular wigs, we all want to make 13×4 or 13×6 human lace front wigs last longer. Many customers are confused with that, how long can the human hair in front of the lace wig last? How to make the human lace front wig have a longer service life?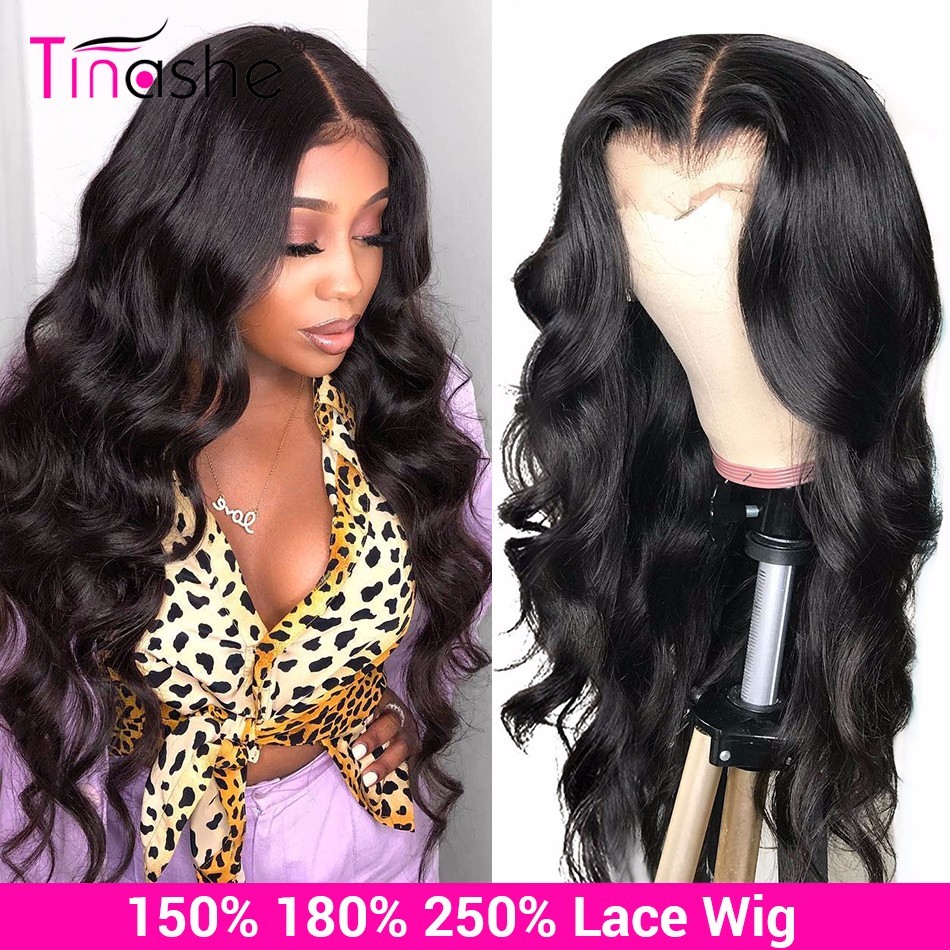 There are several factors that affect the life cycle of your lace front wigs and here is a quick guide to help you understand how long the hair of the lace front wigs can last and how to best take care of them.
What factors affect the use of lace wigs?
There is no definite answer to the question of how long the frontal lace wig can last. The life span of the human wig before lace depends on the color of the hair, the quality of the hair, maintenance, basic materials, and many other factors.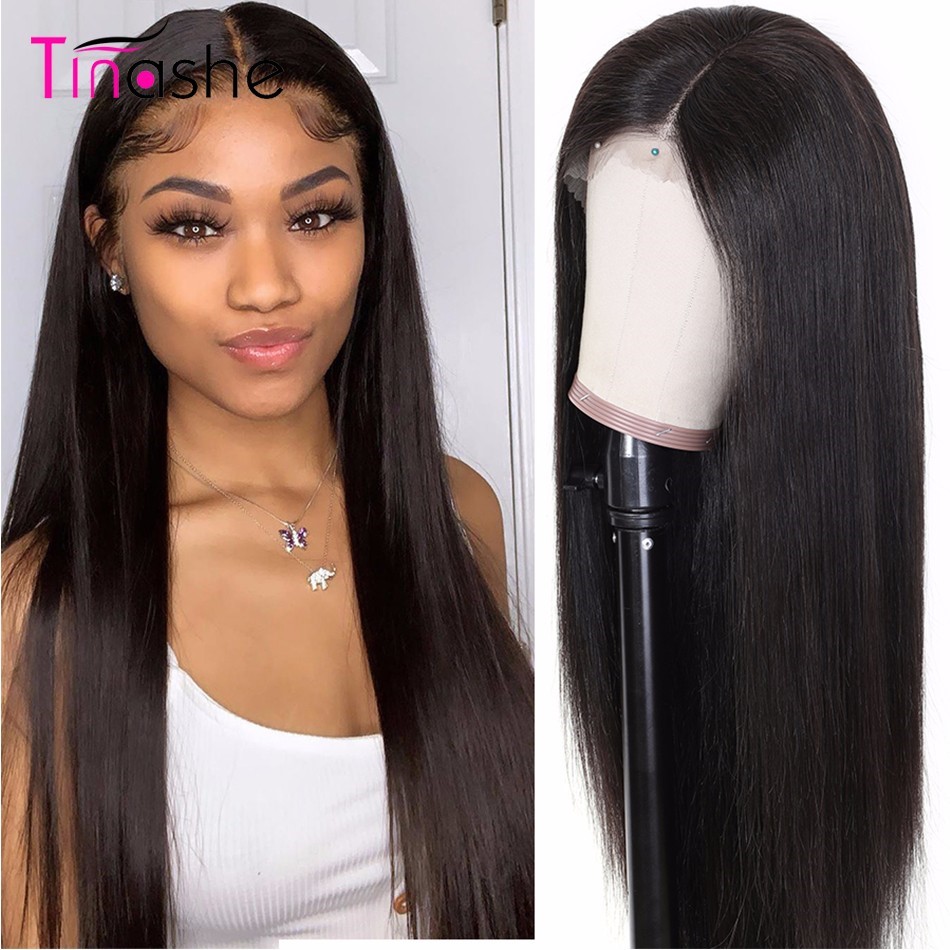 How long do lace front wigs last? Generally, 100% human hair wigs can be used for 6-12 months, if you protect the original human wigs well, you can use them for 1-2 years. To be honest, how long a lace front wig can last depend on its method and maintenance method. In addition, there are many factors that affect the lifespan of human hair wigs.
The quality of the lace front wig
The material of the frontal lace wig is very important for the life. Virgin human hair with a complete cuticle has a longer service life. However, remy human hair without a complete cuticle requires more careful care than Virgin human hair and has a shorter life span.
The color of the lace front wig hair
Dark lace wigs and straight lace wigs require less processing, while lighter and curly hair require more processing, this will affect the lifespan of your lace frontal wig. If you are the beginner, you can choose the nature black straight lace frontal wig. Compared with natural black human hair wigs, 613 blonde human hair lace front wigs and colored forehead wigs have a shorter use time. After proper care, the treated hair can be easily maintained for 6 months, which is a good life span for wigs.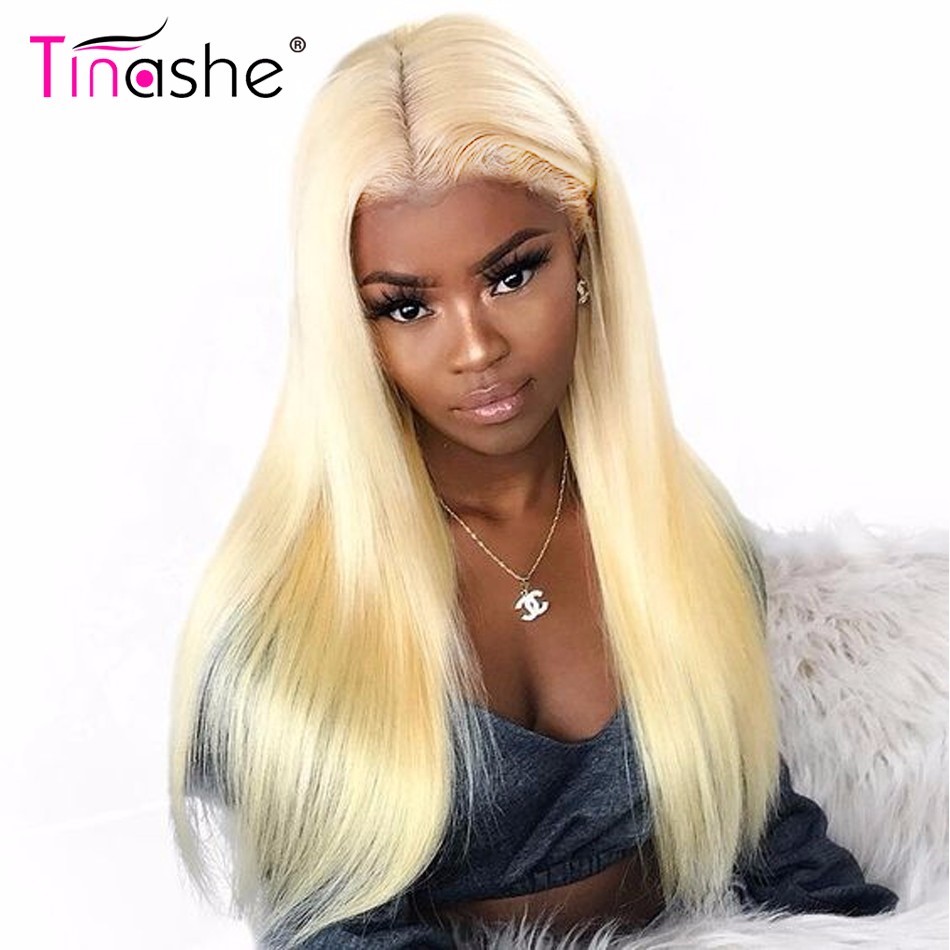 How can we extend the life of human hair?
How long it lasts depends on the health of the hair. It also depends on how you take care of your lace wig. For example: how often do you use shampoo to wash your wig? How hot is your water? How healthy is your wig? What products do you use in wigs? Normally, how long the pre-lace wig lasts depend on your hair and the way you care for your real hair. If you have a healthy and strong lace wig and maintain it properly, your wig will last longer.
Similar to your natural hair, it also requires maintenance, and if not handled properly, it may damage the hair. Therefore, although each wig may have its own set of care rules, there are some common wigs cares of the wig brand or hairstyle.