Recently, bright color wigs are in short supply. Many customers who have already bought them cherish their wigs very much, and want to know how often they should wash their color wigs before they can keep their wigs beautiful for a long time. This article will provide you with a guide to help you clean. So, keep reading this article to learn how to clean color wigs.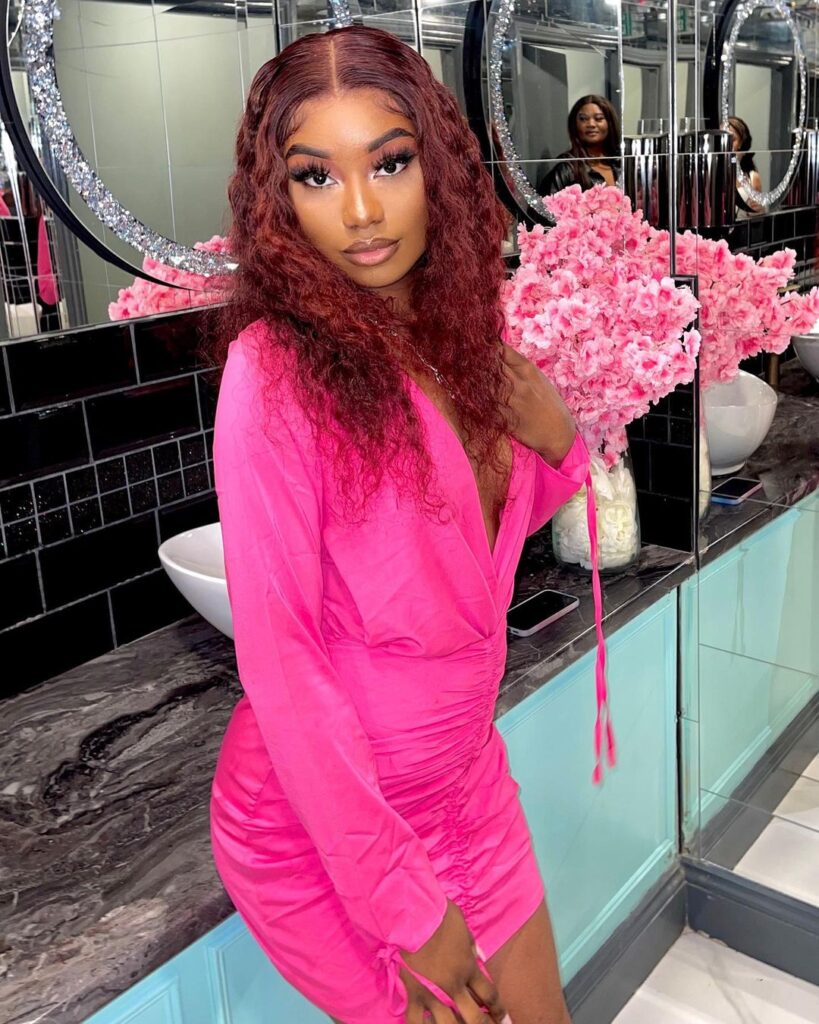 What are color wigs
In recent years, color wigs have become very popular. These wigs are available in many colors. This flexibility makes these color wigs very popular. Whether you are looking for maroon, blue or pink wigs, you can easily buy them in our wig shop. They are all high-quality 10A wigs.
Why choose to buy color wigs
Affordable price
It's much cheaper to buy a color wig from a hair manufacturer than to buy it yourself and color it.
This is because when you choose to color a wig, you will have to buy all the tools needed to dye it, which will increase the cost of buying a wig again.
You still have to spend precious time coloring the wig. You can buy color wigs from reputable hair manufacturers to avoid all the troubles.
Wigs in our shop come in various colors, and you can freely find and choose what you like.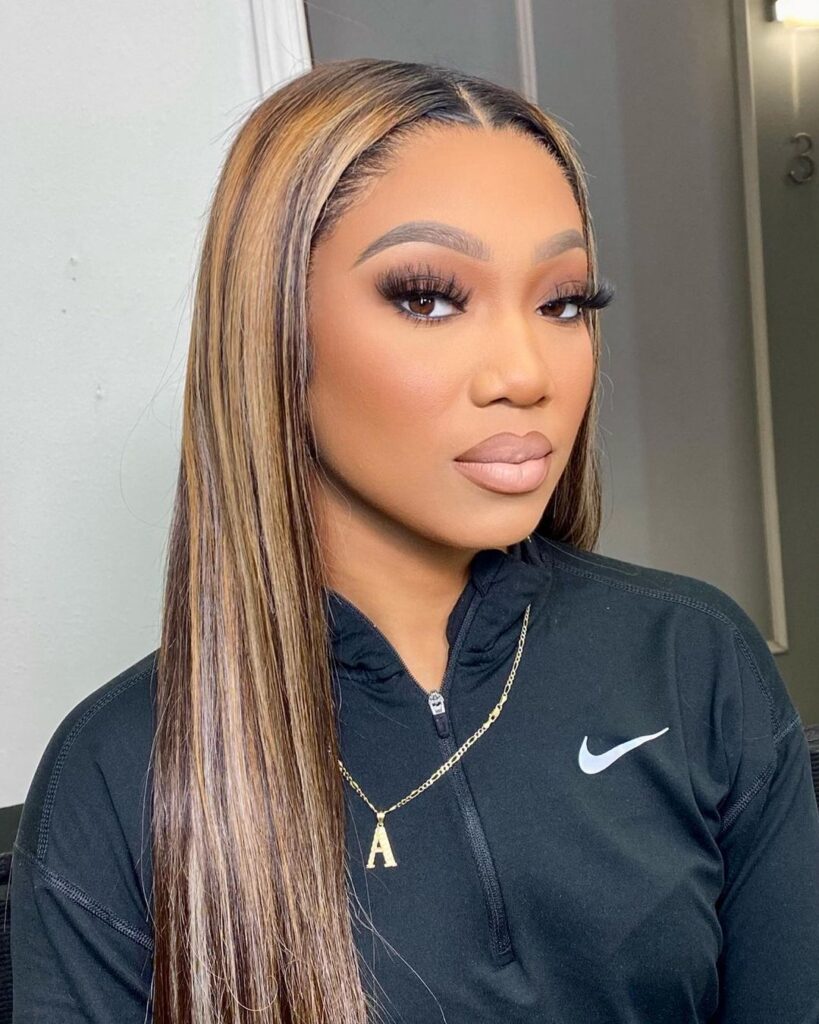 How often do you wash color wigs
Frequency of wearing wigs
If you often wear a color wig, it means it will get dirty quickly. So you have to clean it regularly, twice a week. If you don't wear wigs often, then you don't have to clean them often, usually once a week or two weeks later.
The quality of a wig can also determine how often you wash it. The lower quality wigs are washed, the easier it is to deteriorate, and they begin to fall off and tangle.
But our shop uses 100% human virgin hair, which is of high quality and not easily damaged.
A well-maintained color wig doesn't need more cleaning. If you sleep without a wig, store it properly, and take care of your wig at ordinary times, then you don't need to clean it often, because it is in good condition. Excessive cleaning will also hurt our wigs.