How long a lace wig can last is a concern of many customers. What is the life of a wig related to? It is actually related to his material, wearing habits, cleaning and maintenance. In today's article, we will answer this question for you in detail.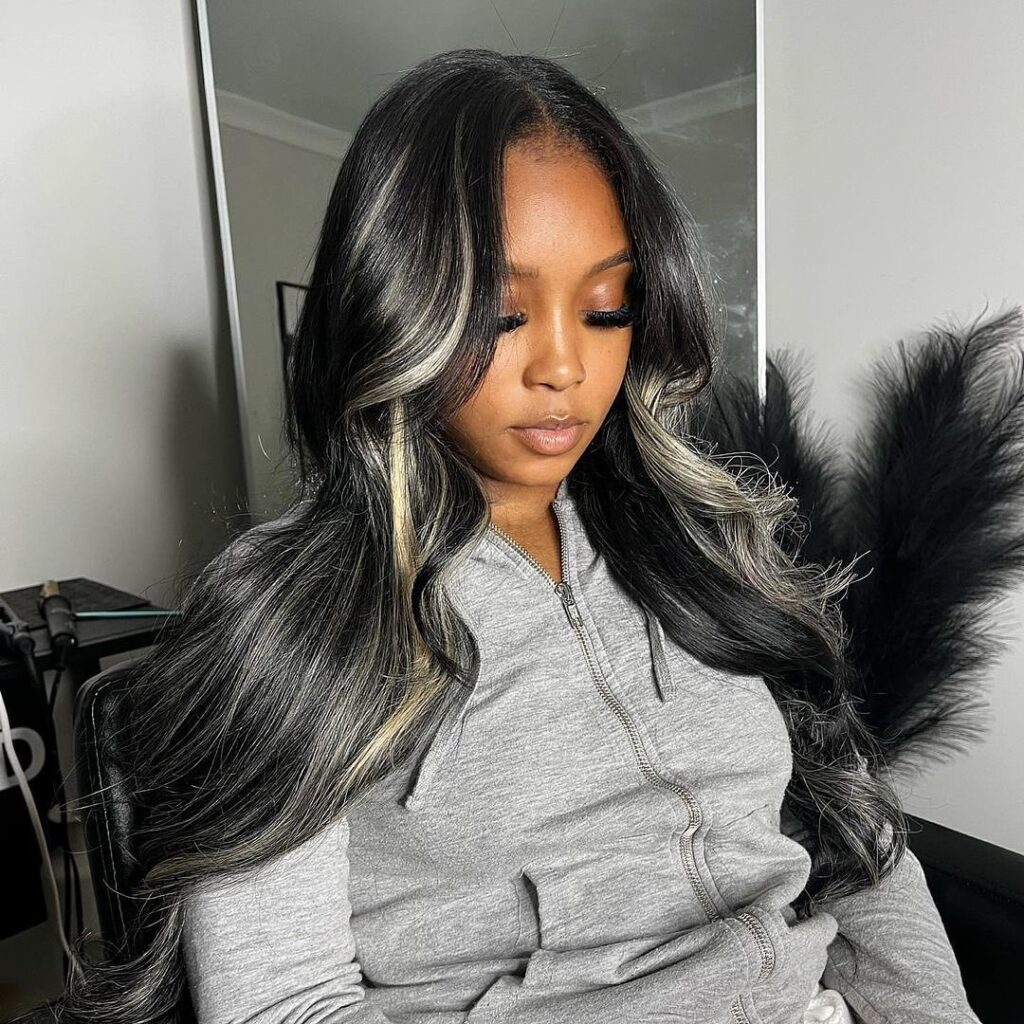 What is a lace front wig
The front lace wig has a natural hairline, and his front hair is tied by hand on the transparent lace material on his forehead. This material makes hair natural and beautiful, and it looks as if it grows from one's scalp.
Life span of lace front wig
The hair fiber of the wig determines the life of the wig in front of lace, and human hair is superior to synthetic hair in quality and durability. Moreover, human hair lace front wigs can be used for at least one year through proper cleaning, maintenance and styling procedures.
Some nursing skills of lace front wig
In order to prolong the service life of the front lace wig, you should pay attention to the following maintenance skills, including the storage, wearing and cleaning of the wig.
1. Storage of wigs
It's best to wear wigs alternately. Having a rest will keep your wigs in the best condition at all times. And before storing your wigs, remember to clean them and dry them. Store them in a cool and dry place, which can be assisted by a wig holder or wig bag.
2. When the wig is worn, cooperate with the head.
The fit of your wig hair and your head size is one of the most critical factors in the life of wig.
If your wig is too small for your head, it may warp and stretch delicate lace materials, thus damaging the wig.
If your wig is too big, your lace front will not lie flat on your forehead, and it will look ugly. You can't wear it often.
3. Care and washing
Proper care of the front lace wig is the key to maintaining the wig, which can rejuvenate your lace front wig and keep it beautiful. First of all, the best simple and feasible step is that you can wash your wig every 6-10 times and wear alternative hair first. Cleaning and hair care products made from wigs.
4. Wear a silk bonnet
Sleeping with a wig is an important factor that destroys the life of a wig, so you can sleep with a silk wig nightcap to reduce the friction received by your hair, and your wig can last longer.
5. Avoid high temperature environment.
Our wigs need to be protected from high temperature, which will make our wigs lose water and dry easily, thus causing problems such as breakage, entanglement and shedding. We should try our best to avoid the high temperature environment, such as hot sun, hot tools, hair dryers and so on.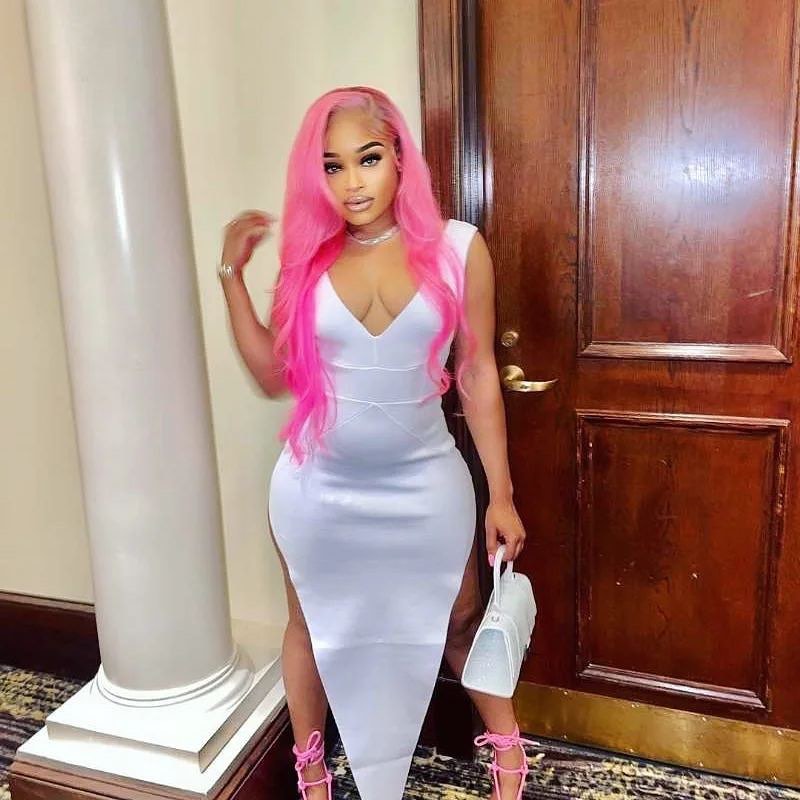 Last reminder
Our hair shop has many human virgin hair lace front wigs for sales now. They have great discounts and Our brand is nice with all wigs in 10A grade. You can come and have a try!