We always try to find the healthier virgin human hair ,but we all know that our hair will be easy to be damaged while sleeping.
Here are some tips that may help you protect your hair when you sleep.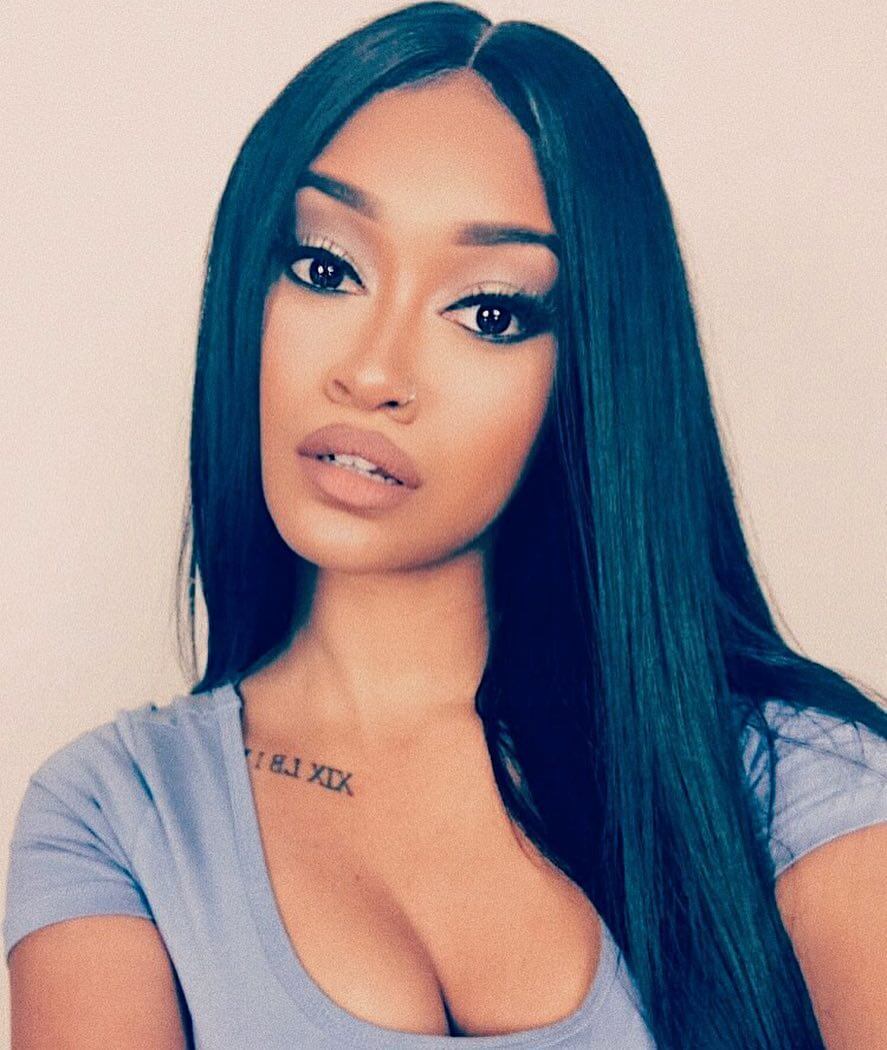 Brush your virgin human hair before go to bed which will avoid the knots and tangle in the morning
Braid your hair loosely which can help contain your hair when you are turning and move at night.You have many choices ,such as side braid, two pig-tail braids,dutch braid…
Use a silk or soft pillow case which also can reduce the damage your hair
Avoid using elastic bands which can break your hair and put stress on your roots,that will make you feel uncomfortable,u just need to use a soft hair ring and tie your ponytail very lightly at the top your your head
Keep your hair dry when you sleep
We had better keep our hair dry before sleeping,because wet hair is very easy become frizzing and breaking
This steps is useful and necessary,it can ensure your hair kept as healthy as possible while sleep.
Do you have any tips on how to keep healthy and tangle-free hair while you sleep? How do you maintain your hair at night? Pls share with us