Back to school Season is coming soon. To make you shine on your first week back to school, We have choose 7 the most popular and affordable hairstyle with weave, also we will supply Tinashe hair coupon code for you. So you don't want to miss out.
Summer vacation is nearly end, back to school season is coming. After a great time with family, it's about time for us to back to school now, to have a new vision of your. We have choose 7 different summer hairstyle for you! All of the hair weave have the exact same curls and you don't have to restyle it again. If you are looking for some bomb back to school, then you come to the right place.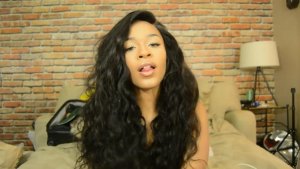 Body wave texture is quit popular in summer. Such as virgin Brazilian body wave hair, Peruvian virgin hair body wave, or Malaysian body wave. different lengths of hair no matter long or short. You can always find a gorgeous looks with it.
Loose wave hair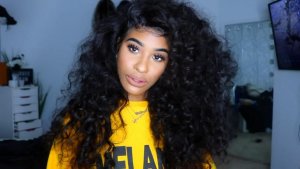 You can get a very elegant and gorgeous curl with loose wave hair. it will also make your hair looks very big, the curls is not tight, it would be more easy to maintain compare with curly hair. if you want to get a big and loose curls with your hair look. Loose wave would be a perfect choice for you!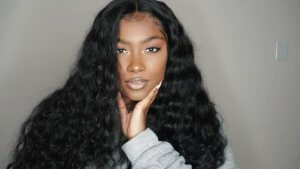 Brazilian loose deep wave is the Top selling in our store. Specially loose deep wave Brazilian hair,
The curls is very mimics raw Indian hair, the curls is looser than loose wave, but tighter than deep wave. The curls is very sexy. Also it's very inexpensive and good quality. You can have a very long time longevity with maintainance.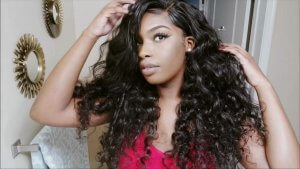 Funmi hair have a very bouncy curls, it's more tight than loose wave. And the curls was not as big as loose wave hair. But if you prefer more tight curls. Funmi hair would be your curls. You don't have to order a super long length with it. This curls is also very rare. it might be more easy to get tangled. So it required more care or deep condition. Bu don't have afraid to try it, i bet you won't regret!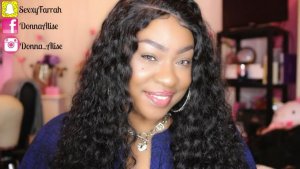 In my own through. Water wave would be a perfect choice for summer and back to school hairstyle.the curls is very beautiful, soft and easy to take care. Long length would make you slay it.  You can also get many different look with this water wave hair. Every length would show different beauty of water wave hair, So you don't want to miss out.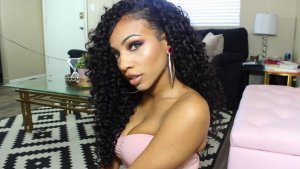 Deep wave hair would be more tight than most of these hair. Very tight curls. You can use Brazilian deep wave hair bundles to make a U part wig. Then leave you natural hair out. You don't have to wearing a complete wig with it. Because your head would feel too hot. U part wig would makes you feel pretty cool in summer.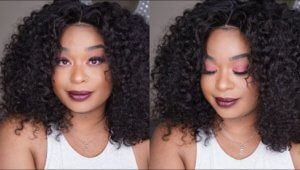 Curly hair is the most popular hairstyle in summer. You can wear it long or short. The curls is very tight. You don't feel very hot in summer in this curl and also you can get a very pretty looks with curly hair. It needs more maintain than straight or body wave. If you are a fan a curly hair. You must try our quality, it will supervised you!
Coupon Information: Only for Back to school coupon code, fun8 get 8% off for your order, every customer only can be use one time, time to Sep 10th