As the growing of human hair market, human hair becomes more and more popular among some African-American women as their own natural hair grow slowly. Because human hair weave can be curled, flat ironed, and changed styles easily. At the same time, they are facing many of choices of hair types, colors and lengths. Maybe you will ask "what's the best human hair", Nowadays, Brazilian hair is the best choice. Do you know the reason?
Brazilian hair is on of the best-selling hair types as it has been known thick, strong and vagaries of styles. You can wash, perm and color it with proper without demage. Also Brazilian hair has shiny looks and feels, full body and bouncy texture. The most important thing, Brazilian hair can last for a long time with nice maintenance. All the reasons make Brazilian hair a popular hair type in most west-African countries. Brazilian hair usually can be offered in wavy, straight and curly.
Resistant to Shedding
Brazilian virgin hair is comprised of thick, strong strands that do not break easily. The volume of the hair remains constant because every hair strand is flexible. You can comb through the lengths of your hair without fears of excessive shedding.
Soft and Dense
Another big advantage of Brazilian hair is really soft and dense, so this type hair is durable and last for a long time. As it is really soft, it can blend your own hair easily and get a natural look. Besides, its dense appearance also helps you in creating a fantastic appearance with lesser bundles.
Versatile Styles
Such important kind of hair is indeed known to be fully beautiful and versatile. Therefore, you can then easily create a new and perfect style even without worrying in terms of glossiness and also the important texture. Besides, Brazilian hair is fully resistant to damage.
Tinashe Brazilian Wavy Hair
Brazilian wavy hair is a really popular texture, it is known soft, bouncy and full, so you can never go wrong with wavy hair, it looks so elegant, fashion and pretty. You can also change hair styles easily, perm or flat ironed.
Tinashe Brazilian Straight Hair
I believe everyone loves straight hair, it looks so silky, shiny and soft. A very simple texture. You can curled it with curling iron and flexi rods and changed styles easily. Tinashe straight hair is natural color, like 1b, which can match your own hair perfectly. You can use this hair do a sew-in or wigs in common.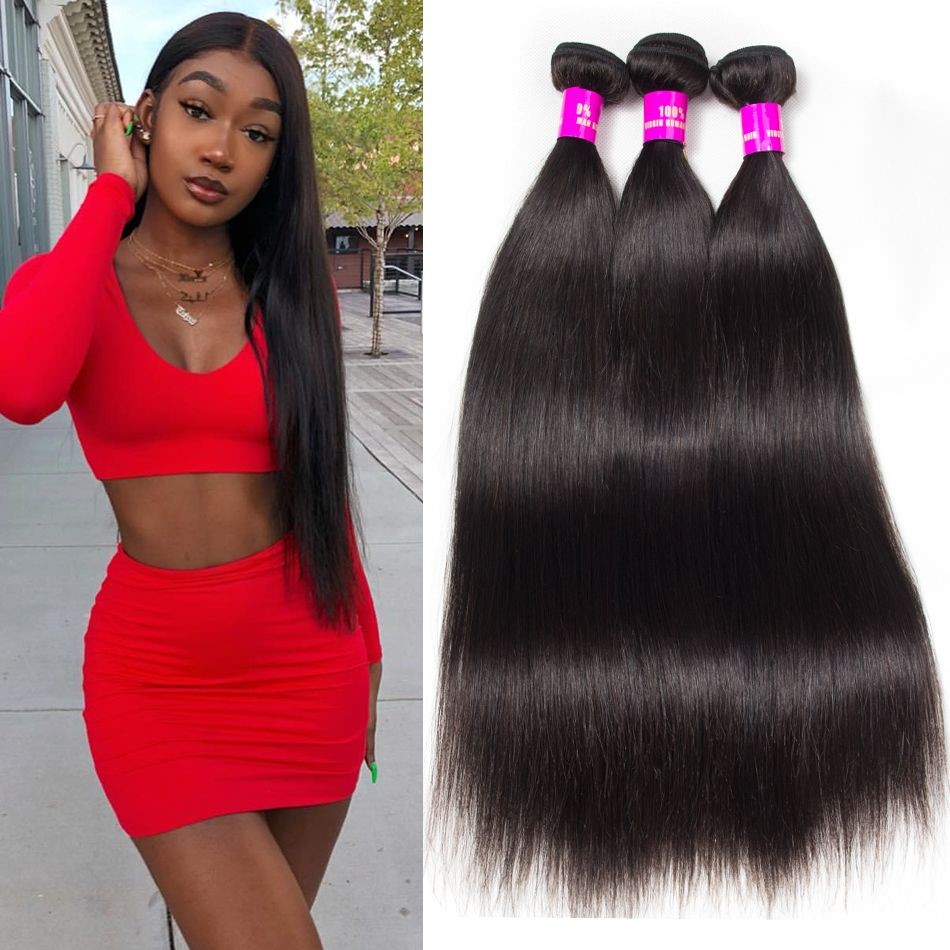 Tinashe Brazilian Curly Hair
Curly hair is not like body wave or straight, it has really tight curls, which makes you looks sexy and fashion. And it can hold curls pretty well, you needn't to worry it lose the curls. But as we all know, curly hair needs more maintenance with some hair care oil to prevent it from tangling. Whatever, women are still pursuit this hot textures.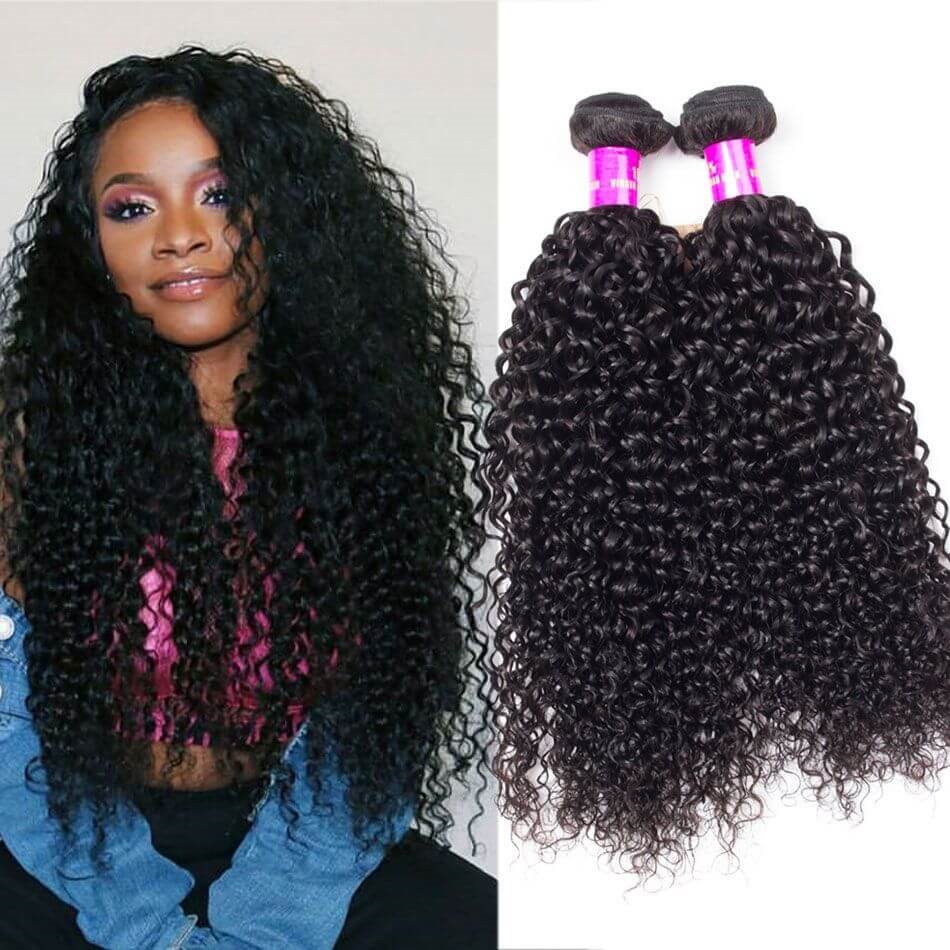 Tinashe all kinds of Brazilian hair bundles, bundles with closure, bundles with frontal and lace wigs are available. Welcome to choose your new hair in 2019.