Brazilian loose deep bundles with frontal wig making
Hi girls, as a beautiful girl, how do you usually use hair bundles? Use needle and thread to sew to your hair, or your have more method. Here, Filthy Rich Tresses will show you in detail how to make a frontal wig with hot glue if you don't know how to make a frontal wig, it's super easy cut we're using hot glue, she uses Tinashe hair Brazilian loose deep 4 bundles with frontal to make wig.
Ok, make a wig is so easy, and it not only easy to wear, if you want change a hair style, only need take off it and wear a new wig if you have more wigs. It's so easy to change your favorite hairstyle at any time, do you like the wigs?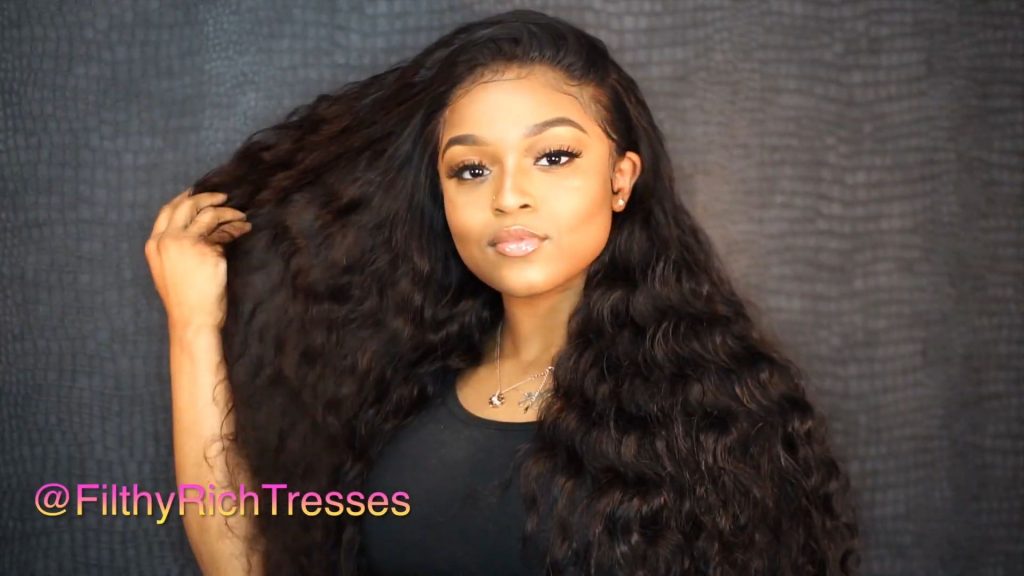 The same here bundles with frontal in video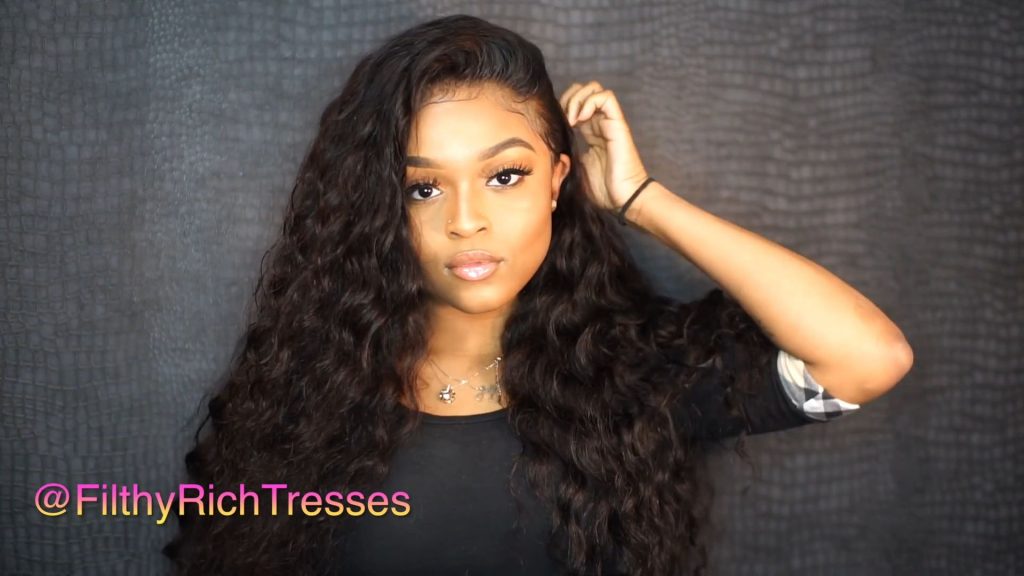 Do you want get more coupon, or ger free order, here are the things you are interested in.:https://www.tinashehair.com/2019/01/09/refer-a-friend-earn-money/