Nowadays, human hair wigs are one kind of investment for beauty. It can help you cover the thin area, bold spot on your head as well as making different charming styles. Thus, it becomes a hot trend for most women.
Many of our customers might ask how long your lace front wig will last? In general, 100% real human hair wigs can usually last six month to one year depending on the way you treat it, but it can last even more than one year if you take good care of it. This is not an exact time for human hair wigs lasting because the lifespan of wigs are affected by many kinds of factors.
Hair Material
The hair material is crucial to human hair wigs lifespan. 100% virgin hair cuticles come with the same direction, it will last longer. Human hair wigs without intact cuticles is easy to tangle which needs more maintenance, it will shorten the wigs' life.
Hair Texture
https://www.tinashehair.com/product/13×4-lace-front-wigs-deep-wave-curly/
While you are wearing human hair, remember the less you style it, the longer it will last. As we all know, straight hair is silky and easy to manage, so it will last longer compared with deep wave, curly hair etc. Even we know curly hair is more popular and popping, we need to put more maintenance if you choose curly hairstyle to extend the lifespan.
Hair Length
It is well known for us short hair is easy to maintain so that it will stay longer. This is because long human hair wigs will cause more friction, this will cause hair wear damage. It is very important to put more maintenance when you choose long human hair wigs to keep it in good state. Maybe this is a factor that many of our customers prefer 16 to 18 inch instead of very long hair.
Hair Color
Hair color is also an important factor that influences your wig service time. Colored human hair wigs will stay shorter than natural black color hair wigs. Natural colors require no process, while lighter colors or other per-colored hair needs quite a process. We need to follow the rule that the less process, the longer it will keep. If you want to bleach or dye your human hair wigs, never do it exceedingly.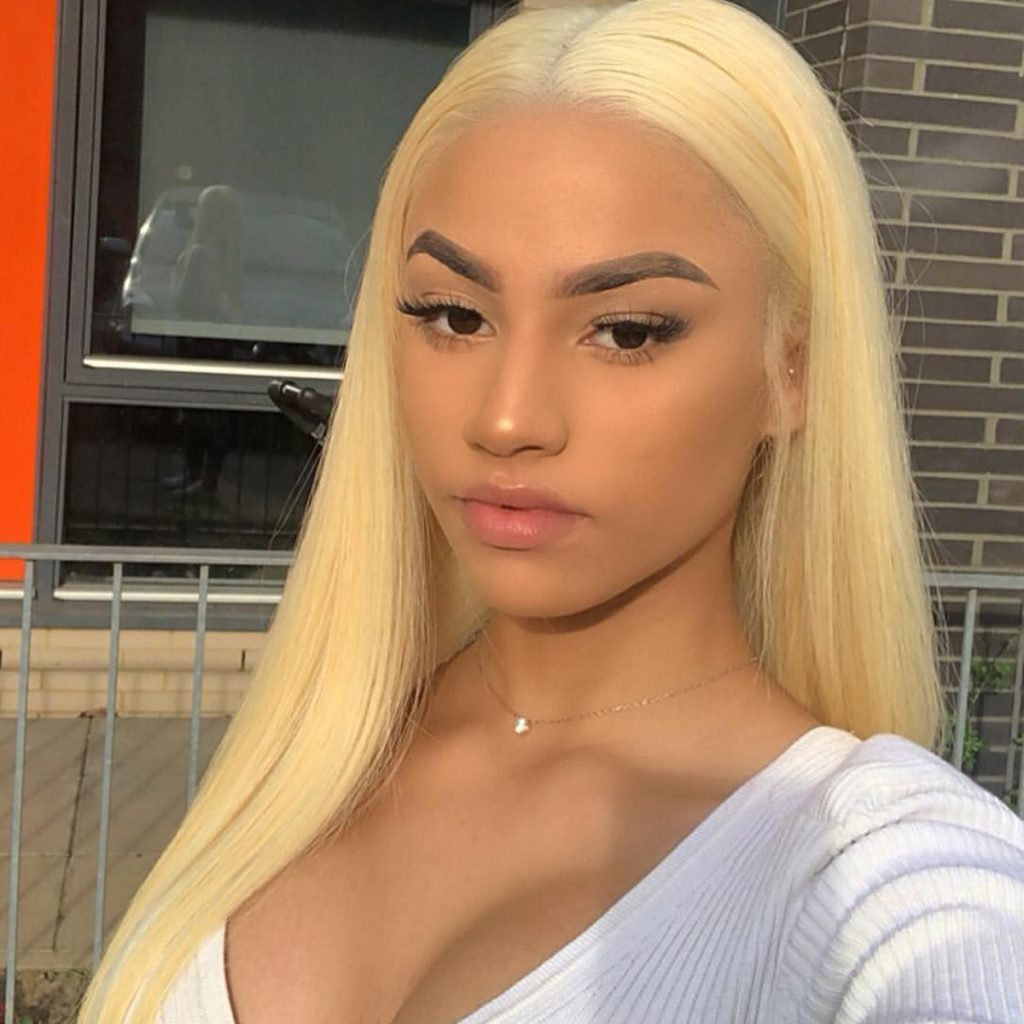 Environment
The lifespan of human hair wigs is also related with the environment you are in. Make sure the environment is clean without much dust. Avoid being exposed to strong sunlight for long time. If you meet heavy wind, try to tie your hair up instead of hanging. All of these factors might affect human hair wig service time.
The Ways You Maintain It
We usually suggest our customers wash wigs once a week, washing too frequent will also shorten it's life.
Before you wash it, you can use wide-tooth comb or your fingers to detangle it first to avoid tangling.
You should keep doing hair moisturizing during your daily time.
Never apply too much heat or color to your hair. The less you process, the longer it will serve for you.
The way you store your wig also matters. you can use a plastic or foam model head to store it when you are not wearing it. This will keep your hair in good state.
These are the main factors to affect the lifespan of human hair wigs and some tips to extend your wig lifetime. Treat your wigs as your own hair, your wigs will also service you well.