Are you ready for back to school? My beautiful girls. Are you gonna show a new look to your classmates and friends in this new semester? Here you will find one style that you prefer. Tinashe Hair have many different kinds of hair types, there are human hair bundles with closures, frontal, wigs available, as well as a variety of hair textures, body wave, straight hair, deep wave, curly, water wave etc. Let me show you our charming and gorgeous hair.
Tinashe hair only provides 100% virgin human hair, it is unprocessed hair. Now it is on big promotion back to school sale now, apply coupon code"backtoschool" to get 8% off discount!! There is also special coupon for wigs, remember to input code "cool-bob" when check out, you can enjoy extra 10% off huge discount. What are you waiting for?
Human Hair Bundles With Closure/Frontal
Human hair bundles with closure/frontal is a good choice for sew in. Go to pick one of your favorite hairstyle and make a wig, it can blend with your own hair well and looks thickness. If you are a fan of full look, please don't hesitate. And if you want to do a ponytail look, one or two bundles will be fine. Ponytail is a simple but fashion style, it is always in style. Besides, you will also find transparent lace frontal and closure here. Plenty of hair types can meet all of your demand.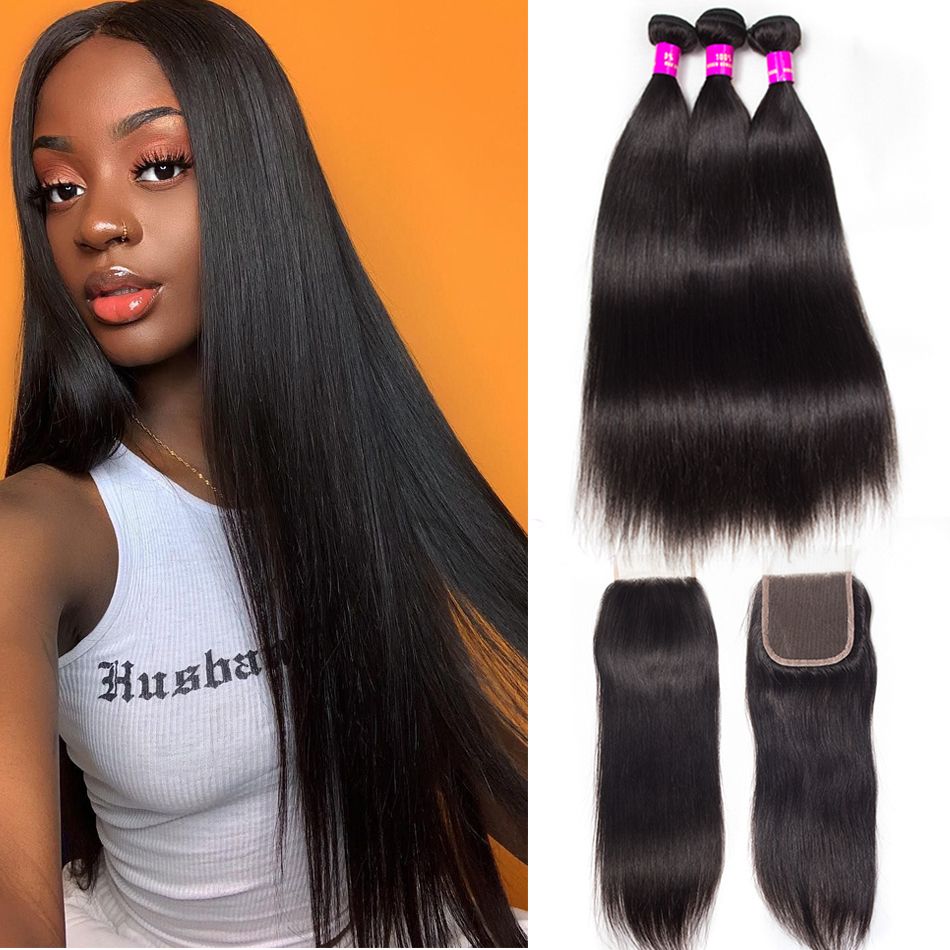 Lace Front Wigs
Lace front wigs are most popular hair type among our customers. As we all know, lace front wig is easy to install so it becomes a trend that many women are pursuing. We have 13×4 lace frontal wig, the textures includes body wave, straight, deep wave, loose deep, water wave, kinky curly and kinky straight with 150% 180, 205% tree kinds of density to choose. There must be one kind that suits you well. Now we also have new arrival 13×6 lace front wig. Larger lace size, deep part frontal, it will help you achieve a more natural and comfortable look.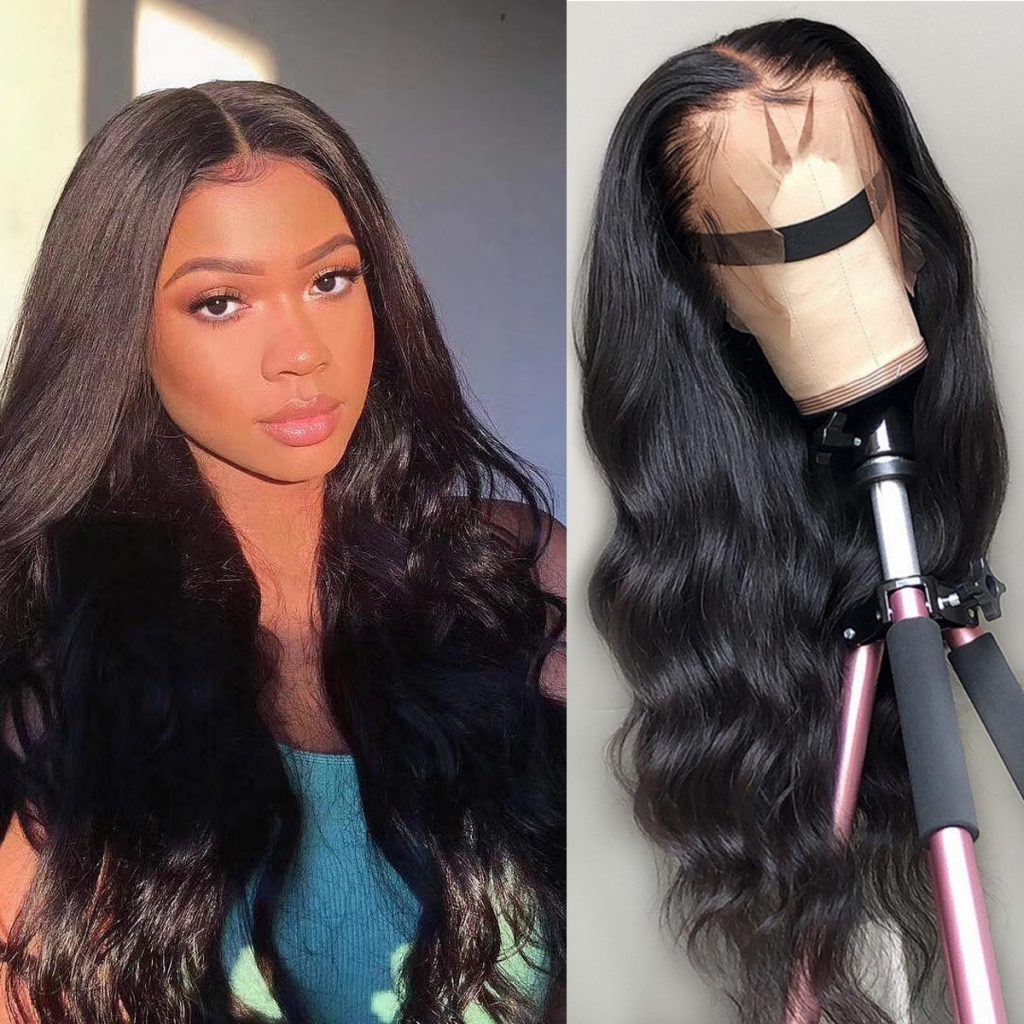 Full Lace Wig
If you have higher demand for wigs, full lace wig is a perfect choice. Full lace will make you more comfortable and you can achieve different looks easily, buns, ponytails or braids.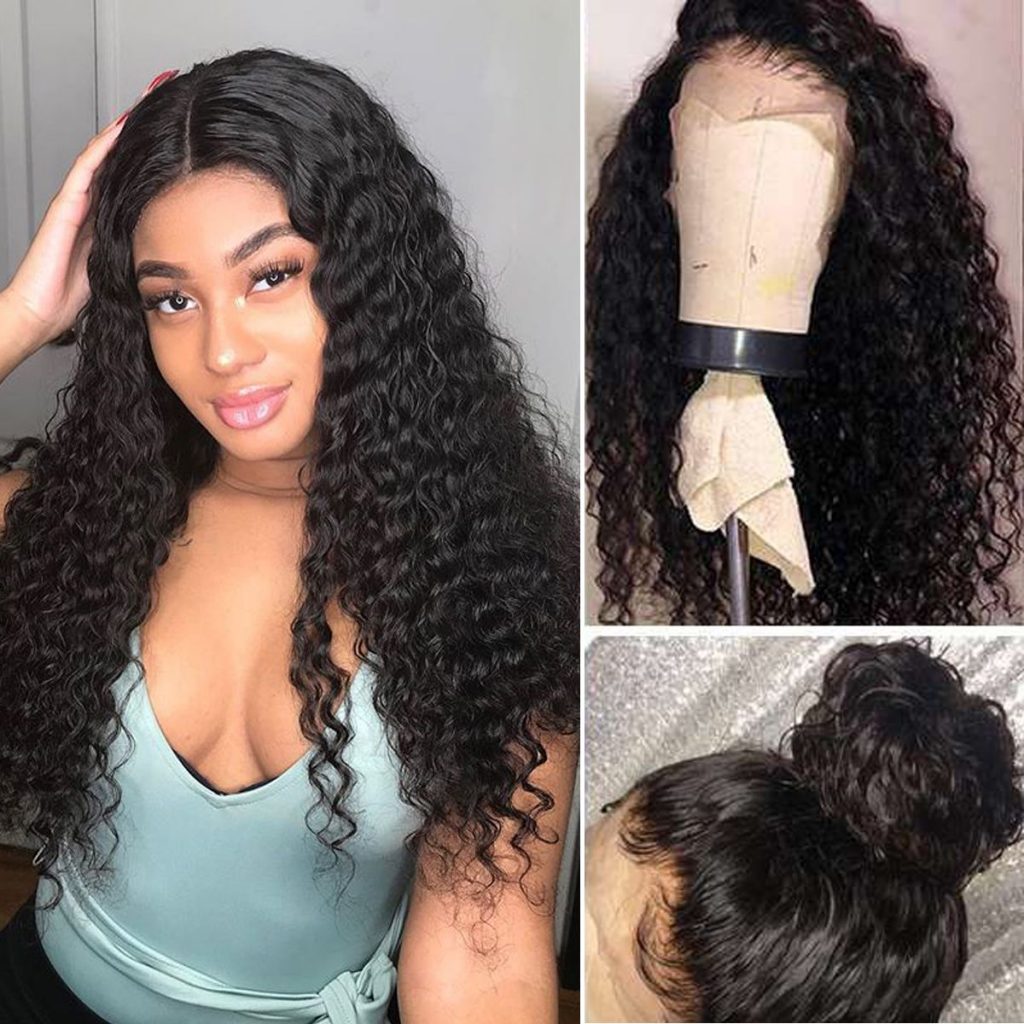 Bob Wigs
Have you ever tried short hair like bob wig? Step your comfortable zone and try to change yourself. Bob wig is a kind of short hairstyle which is never fades. Classic bob haircut is decidedly timeless. A classic style, bob wigs are the perfect solution for women interested in a short, clean cut hair style. If you think natural black color is old-fashion for you, how about blonde bob wig even colorful bob wig? We have many kinds of colors available, pink, green, red, blue, orange etc. As long as you want to try, we can customize hair color as you desire.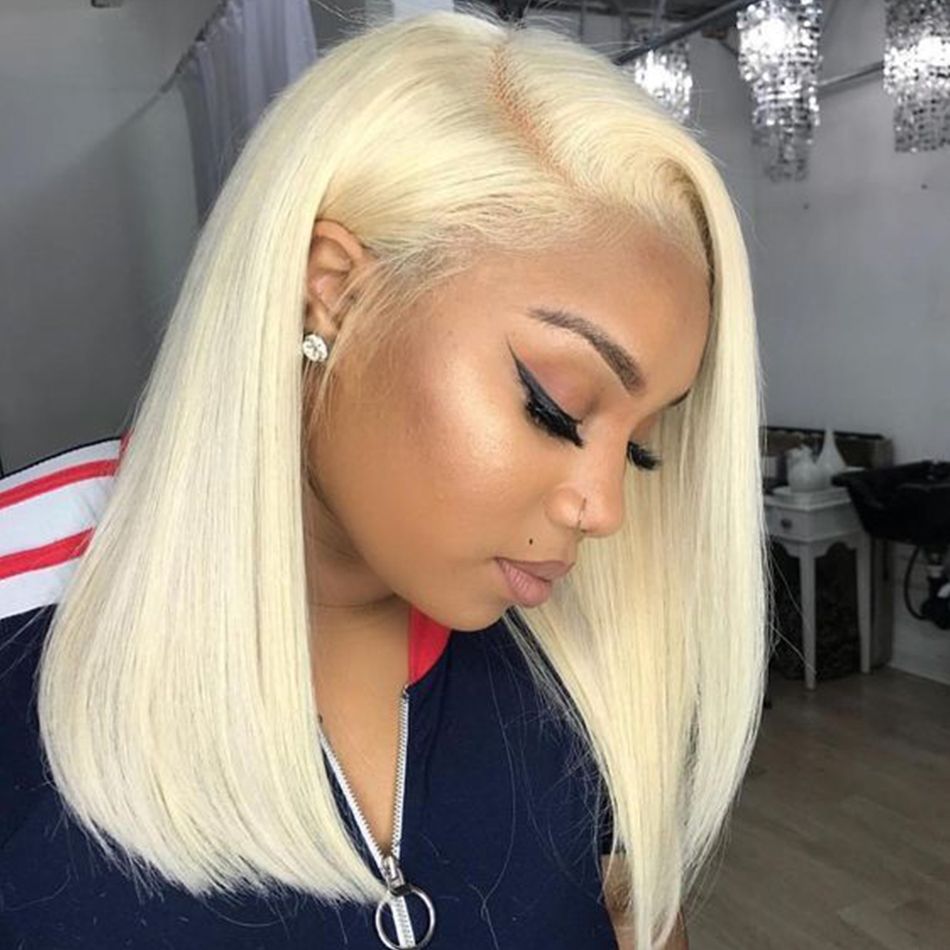 Ombre Hair
If you are tired of natural color, you'd better choose a new color for yourself. Tinashe Hair also provides blonde hair, 1b/27, 1b/30, 1b/red, 1b/613 and bob wigs in all different colors.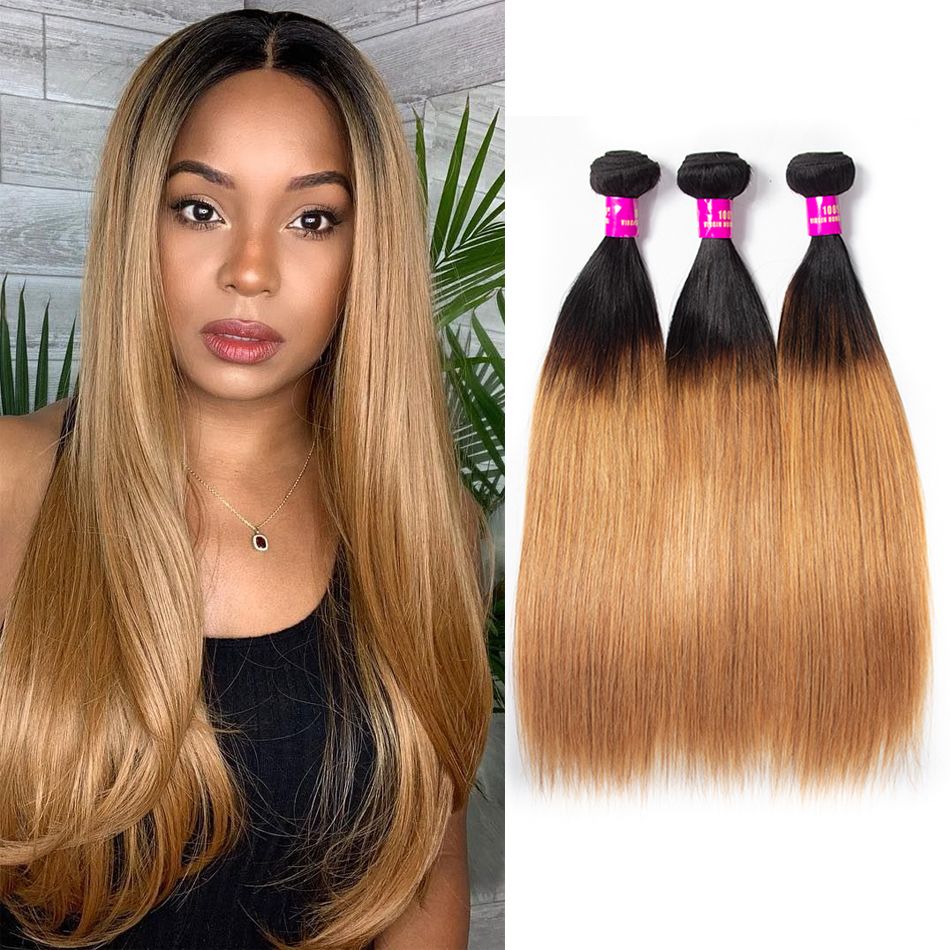 Never doubt about hair quality. Tinashe hair only provides high quality human hair, it is collected and sorted from various sources with the root and tip traveling in the same direction to ensure the cuticle does not tangle or mat. Are you ready to get a new image to get lots of compliments from your friends? Go for it and don't miss this promotion!!!