Are you rocking curly hair now? Curly hair will give you a fashion and charming style, however, are you worried about the issues of matting, tangling, and frizz? I believe many women have a headache of this problems because of curly hair needs more maintenance. Here are some tips on how to bring your curly hair back to life, keep reading you will also define your curls by yourself.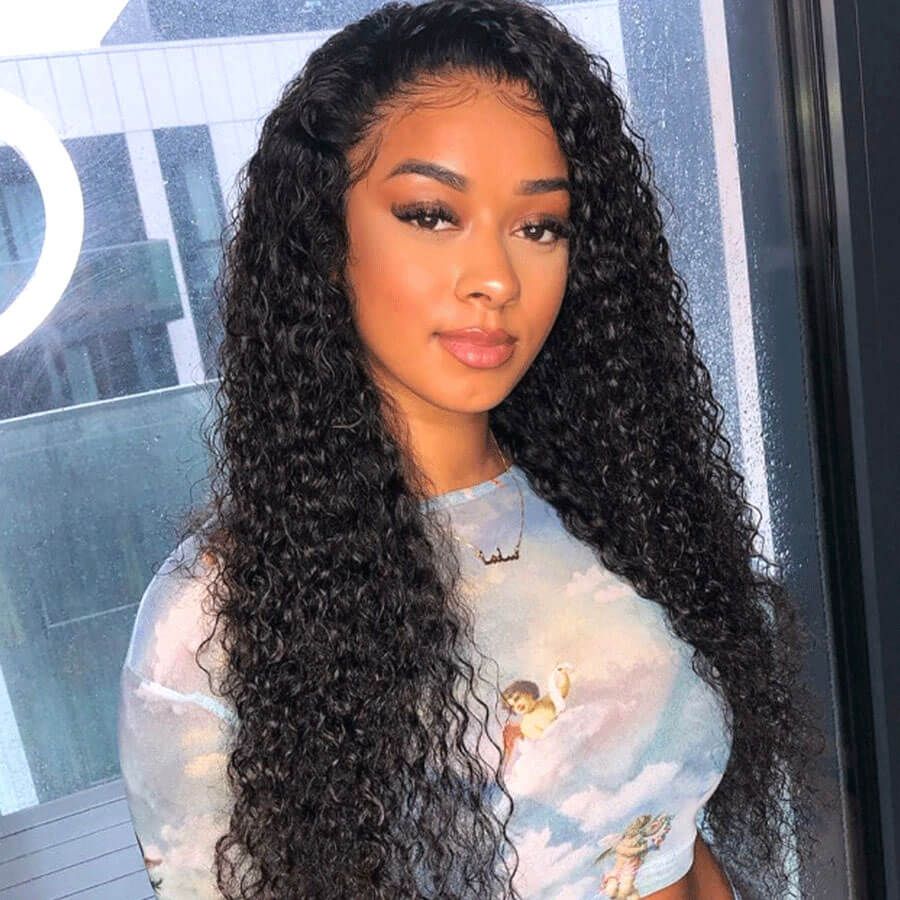 Detangling
Detangle your hair gently before you do anything no matter washing, styling or coloring. This is an important step. You can use wide-tooth comb or paddle brush to comb it from top end to top to prevent from shedding. You can also ran your fingers through your hair to detangle it gently, which will make everything easier.
Shampoo/Conditioning
It is essential to keep your hair clean everyday. Dirty or oil will mess up your hair. Make sure to wash your curly hair with a moisturizing, sulfate-free shampoo once a week, then a moisture-rich conditioner is needed after washing to ensure your hair gets the moisture it needs. Be careful to wash and condition it in downwards motion to avoid tangling.
Daily Maintenance
For curly hair, we should take more care of it in our daily life. Moisture is the key to keep your curls intact. So never leave your hair very dry, it will cause tangling. Keep your curly hair moisturized, it will help to keep the curls form and less frizzy. Apply a little bit water to keep your hair moisturized, there is some leave-in conditioner special for curly hair, which will do help to your curly hair as well.
Co-Washing
If your curls look dry and need maintenance, co-washing is a good way to bring your curly hair back to life. Make sure you shampoo and apply conditioner downwards to avoid tangling.
Deep Condition
If you want to keep your curly hair in good state, deep condition helps a lot. Try to use hydrating hair masques and/or oils like argan or babassu for hot oil treatments. Coat hair in sections, twisting those sections to avoid tangling before putting on a plastic cap for approximately 30 mins. To boost result, sit under a hooded dryer to increase moisture intake.
Sleep
Avoid nothing to do with your hair before sleeping. It might look perfect and luscious at day, while at night, you need to be more careful with your curly hair. You can secure your hair at the top of your head in a loose ponytail. Let your hair flop over and do it's thing. Then, put a silk bonnet over your hair, or loosely wrap it with a silk scarf. Thus it will prevent you looking like a morning mess monster.
Curly hair maintenance might be a very fun but tough thing for us. Hope these tips above help. If there are any interesting things or little tips you want to share, welcome to leave your comment below.