If you have been experienced in human hair extensions, you must know you should wash your human hair weave before installing. As a professional human hair manufacturer, we received constant consults from our customers whether they should wash before installing. The answer is YES. No matter you order Brazilian Hair, Peruvian hair, or other hair types. You should wash it before installing. If you are new to human hair or confused with this issue, keep reading and you will find your answer.
Why should we wash human hair extensions before installing?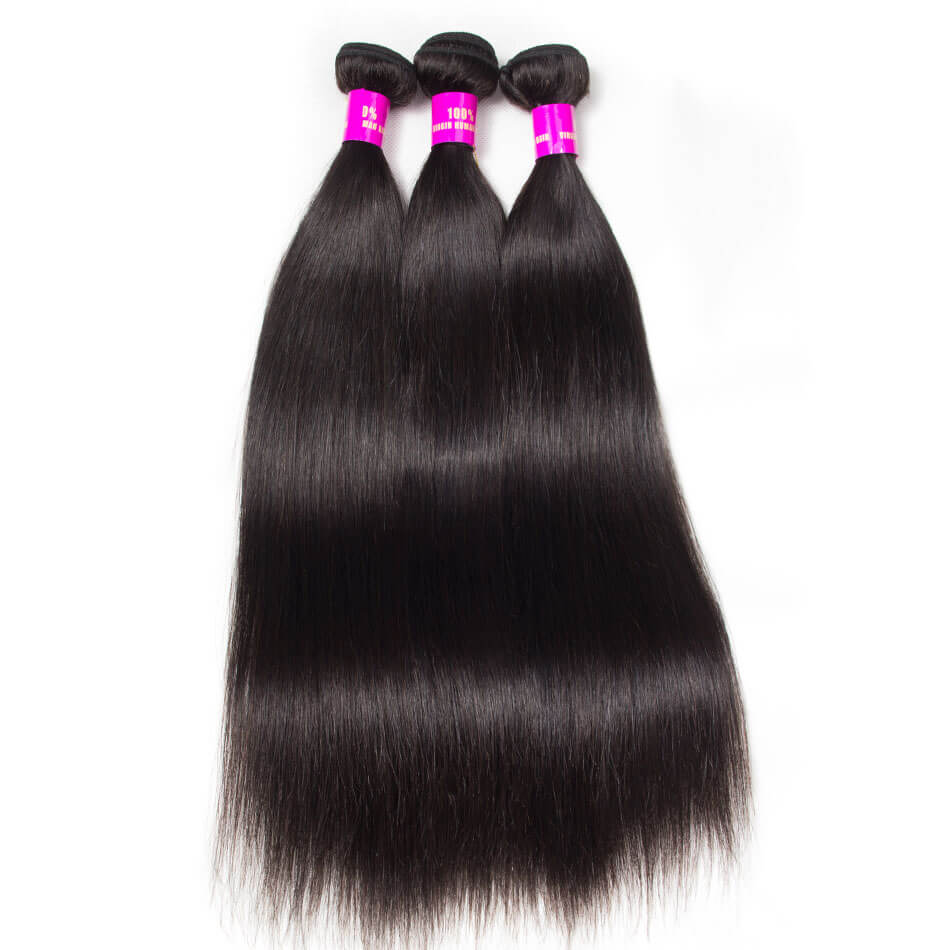 First of all, we need to make sure it is clean before installing. As we all know, our hair was packed once we sent payment. It will take about 3-5 workdays for us to receive the package. In this long-time transportation, we don't know who pack hair for us, we also don't know what happened during the transportation, maybe it was stuck in custom and needs to be opened and inspected, this is unknown to us. It will bring dirt or dust in this process, which makes your human hair tangle easily. Also, it is not clean at all if we install it directly without washing. No matter what to say, we order human hair weave to make us look more gorgeous and charming, so don't let unclean hair make you feel sick and uncomfortable.
All human hair is collected from different human hair beings and then produced without chemical processed. But to keep it in good state, hair vendors usually apply some moisturizing essence to make it look shiny and moisturized and good condition even after long transportation. That's why your hair may have a slight smell when you receive it, it is from the factory, but it will disappear once you wash it. So for your health's sake, you should wash it once you open your package.
In addition, washing human hair bundles is just for better installation. No matter you buy hair bundles to add volume to your own hair or hair bundles with closure to sew in a human hair wig, it will become smooth and fuller after you wash it so that you can get a perfect look.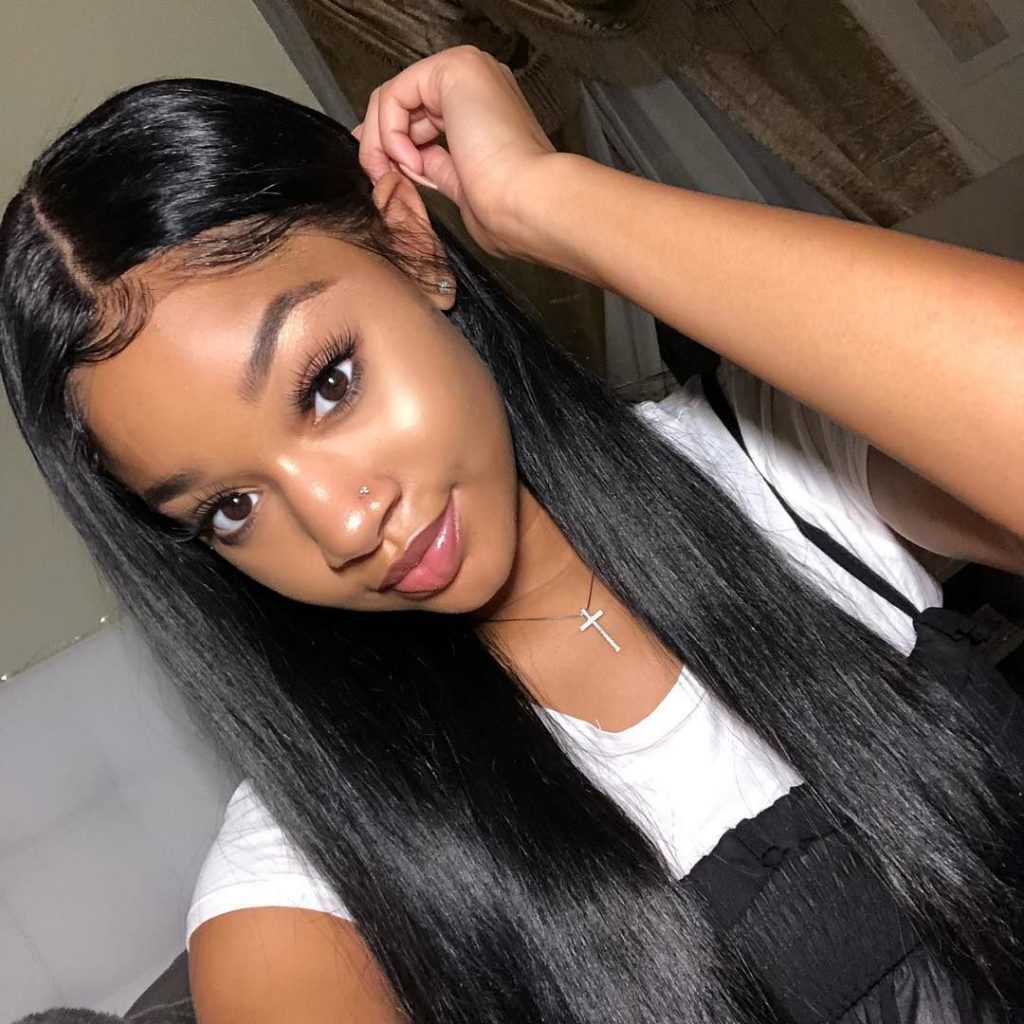 How to wash your human hair bundles before installing?
Remove your hair bundles out of the package.
Detangle your bundles with your fingers or wide-tooth comb to make sure there is knots.
Rinse it into lukewarm water. Use preferably only conditioner because this will will keep the shine and sheen of the weave. Please remember don't rub your hair rudely.
Wash your human hair bundles with clean water, ensure all the conditioner is removed.
Wrap your bundles with a clean towel to squeeze the excess water.
Hung out your bundles gently and let it air dry, please don't use over-heat blow dryer.
That's all. Let's be ready to install your beautiful hair weave!