Good new!!! 8.28 crazy sale is coming, are you still trying to find a perfect lace wig or human hair weave? You can find the right one easily in www.tinashehair.com. There are various hair styles and types to choose, not only Brazilian hair weave, lace front wigs, transparent lace frontal with bundles, but also full lace wigs, bob wig and blonde hair.
8.28 sale promotion is coming up to 10% off, remember to input coupon code "828sale" when check out and enjoy this huge discount.
All the items in Tinashe Hair will be on sale, so check tinashehair.com to get your favorite hairstyles.
Virgin Hair Bundles
Virgin human hair is popular among some women because of high quality, it is easy to bleach and dye, minimal shedding and tangle free. So it is favored by most of our customers. There are a variety of hair textures available, body wave, curly hair, straight hair, loose deep, water wave etc.
Human Hair Bundles With Closure Deal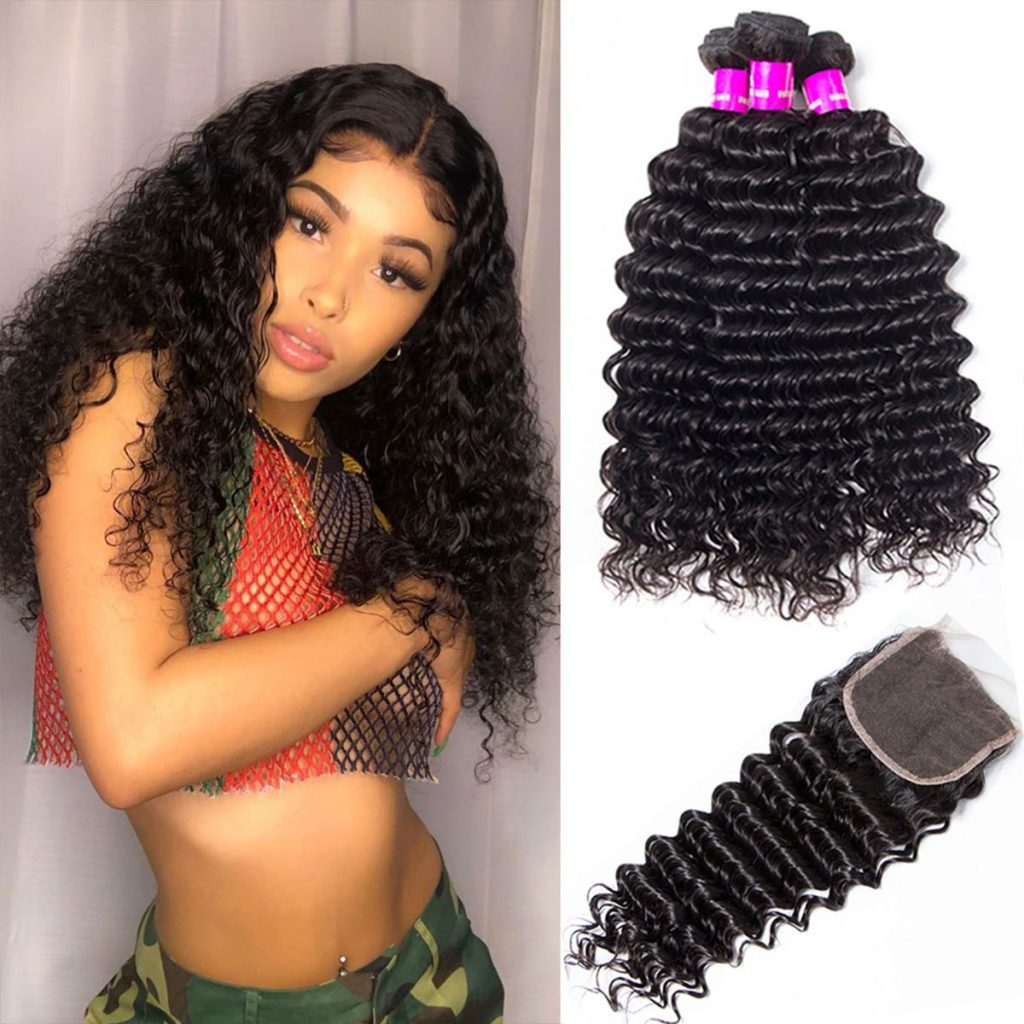 Human hair bundles with closure is a good choice to make a sew in wig. No matter lace closures or frontals, it can cover the top part of our head and create natural hairline. You can also make free part, three part or middle part as you desire. All of tinashe hair is made of 100% real human hair, you can style it freely and achieve any look you like. Besides, transparent lace is also available now. Some people prefer transparent lace since it can be melt with skin well. No matter what hair you choose, it must be the most affordable hair unit you ever use.
Lace Front Wigs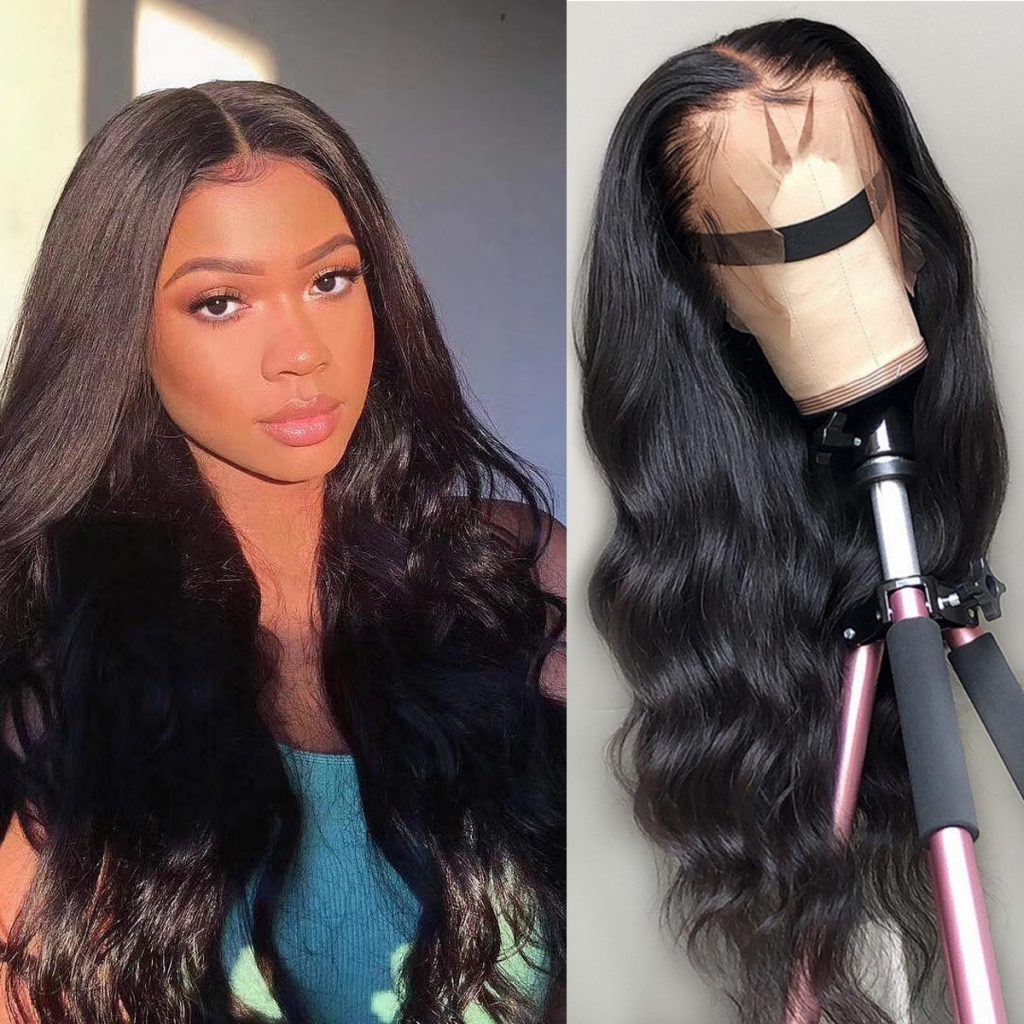 Wigs are so popular nowadays because of easy installation. You needn't to go to a salon and pay much for the installation if you purchase a wig. You can easily to apply your wig install at home. Some lace front wig comes with pre-plucked hairline, so that it can achieve natural looking. There are 13×4 lace front wigs and 13×6 deep parting lace front wig. If you want to make a deep parting look, 13×6 wig will be a better choice.
360 Lace Frontal Wig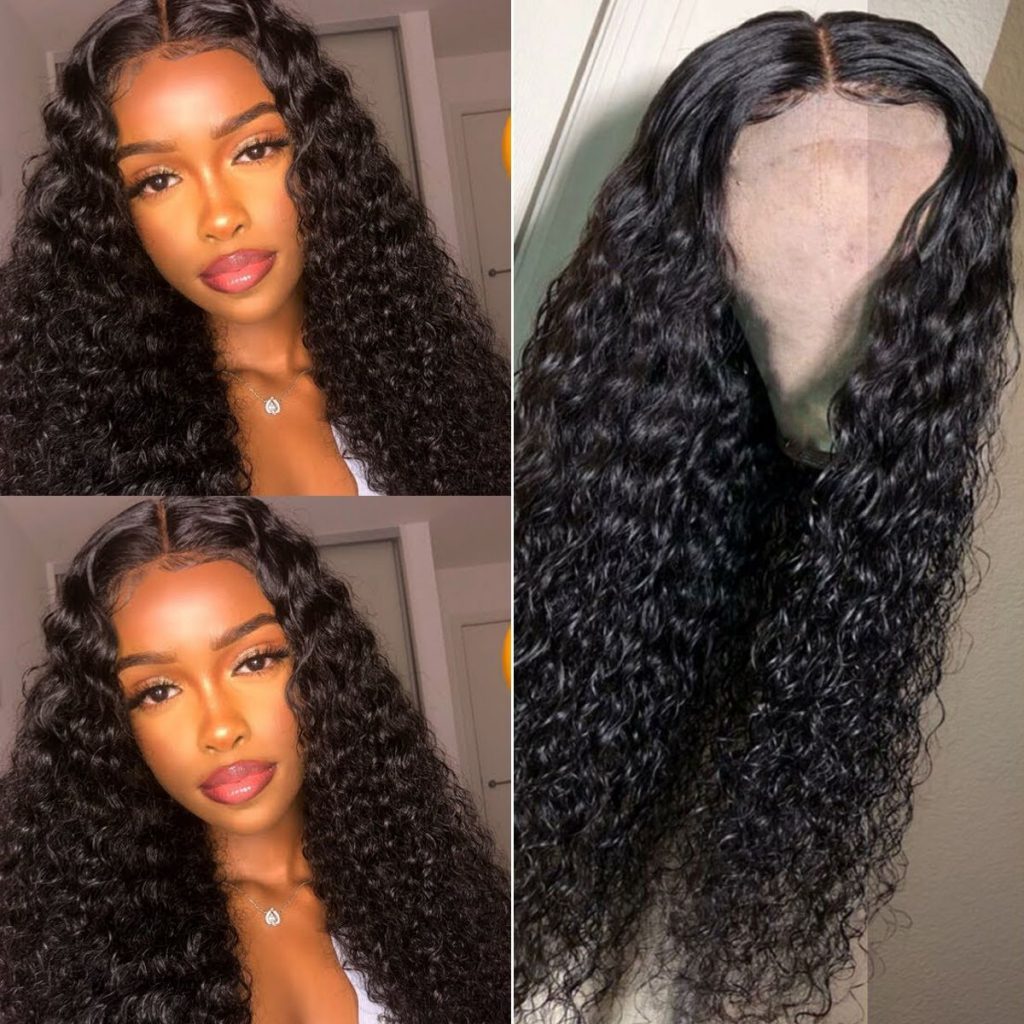 Besides lace front wigs, there are also different kinds of 360 lace frontal wigs. Compared with lace front wig, the biggest advantage of 360 wig is the versatile, you can put it into a high ponytail or buns and never worry about the hair weft tracks found.
Full Lace Wigs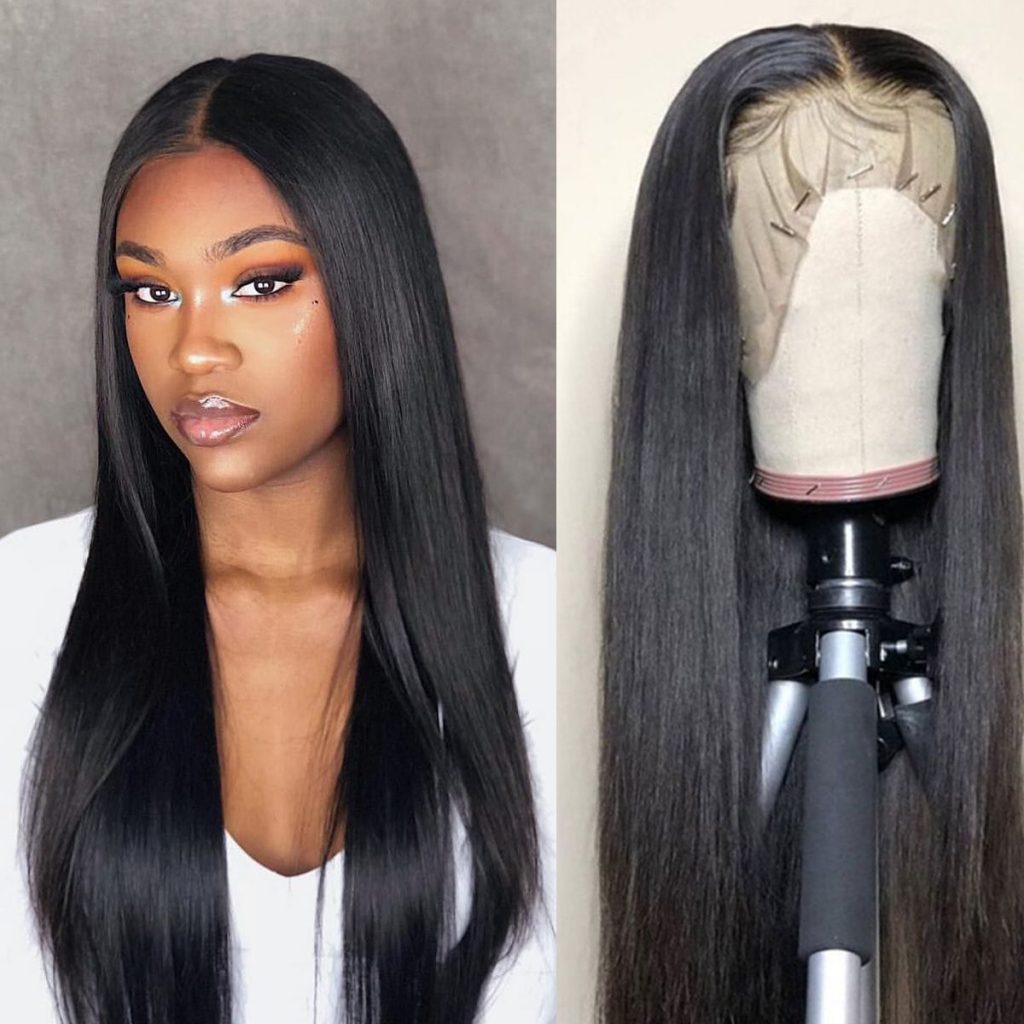 Tinashe Hair is popular because of the various hair types and affordable price, so full lace wig is a necessary choice for some women who are searching some high quality hair wigs. Full lace wigs are a little more expensive than lace front wig and 360 wig because of it is 100% hand tied wig, but the full lace area will make you feel more comfortable and let your scalps breath freely as well as the biggest advantage of versatile. So full lace wig is most favored by our customers.
Deep Parting Lace Closure
If you have been wearing 4×4 lace closure all the time, how about trying deep parting closure? Here you will find 5×5 lace closure, 6×6 and 7×7 lace closure with bundles which helps you get a more natural look.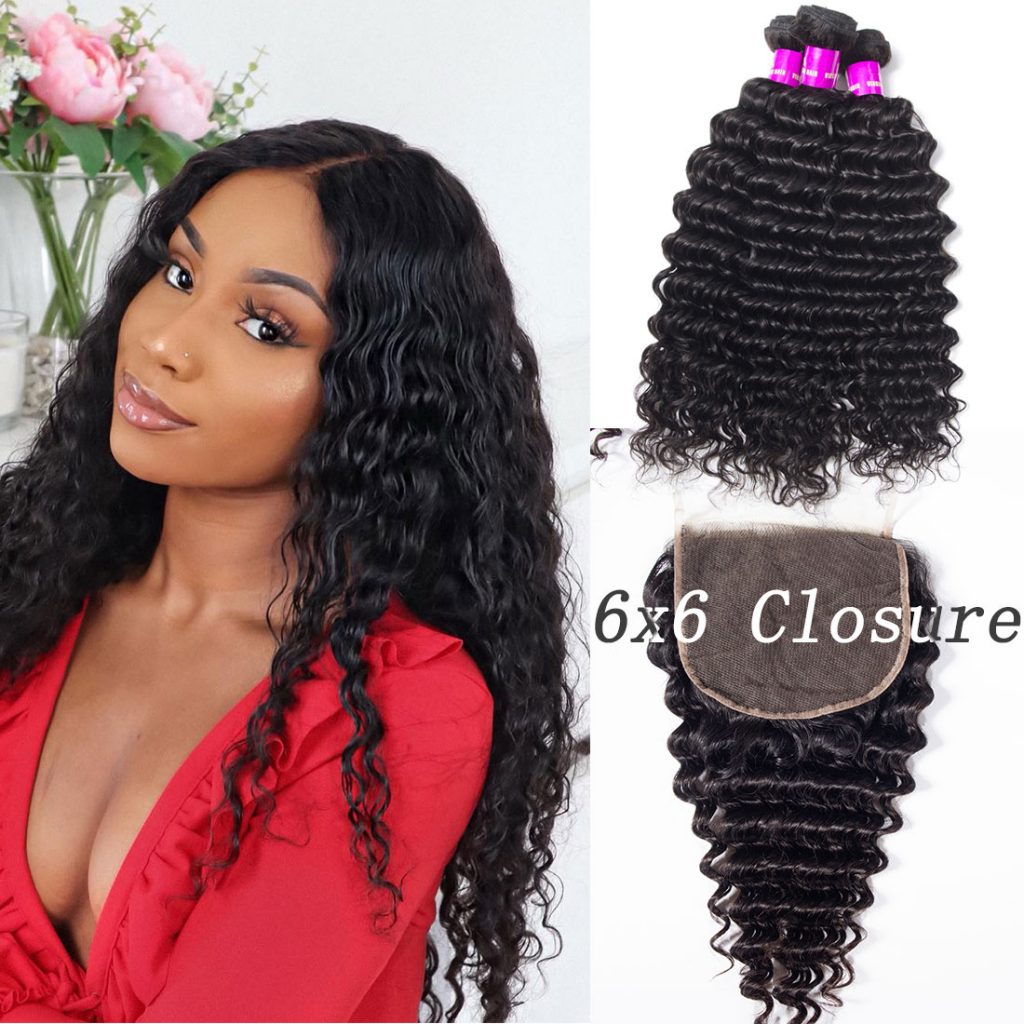 Colorful Hair
Natural color is boring?!! Why not trying some colorful hair. Blonde hair is the most popular hair color because you can easily dye it to any color. Besides, there are red hair, 1b/27, 1b/30, different hair colors can meet all of your demands.
Why Do You Choose Tinashe Hair?
Affordable hair, fast shipping and nice service. You can easily find high quality hair in tinashehair.com it can be dyed and restyled easily, can last longer than one year. We ship hair worldwide, 3-4 days delivery to US, fast shipping also counts a lot. Most importantly, we have good customer service, no matter what questions you have, feel free to email us, we will definitely give you a fast response and satisfied answer. Besides, a variety of different hair types can meet different people demand.
So what are you waiting for? Catch this big sale and invest an affordable wig for yourself.