Lace Front Wigs are so popular now and it is going to dominate the hair market. Do you know why it is popular today? What do you know about lace front wigs? You should make this question clear before you go to purchase a wig.
What Is Lace Front Wig?
Lace front wig is one kind of human hair wig. The front and back of the lace front wig are two different parts with a joint between them. The front part is the lace part, the hair is hand-knotted by people, and there is a natural hairline. The back part is made like a traditional wig with machine sewn wefts of hairs stitched into strips of material, typically netting.
Human hair lace front wigs with baby hair are used to cover the hair loss, baldness, alopecia, poor hairline, and other hair problems. The lace frontal closure can build a beautiful and natural hairline to people, just like the hair grows from your own scalps. That's the main reason why lace front wigs are so favored by most people.
Lace Front Wig Types
We can sort lace front wig according to lace size. The common lace front wig we mention is 13×4 lace front wig. The front part of lace area is 13 inch by 4 inch, it can cover most of your front head. You can easily make it into middle part or side part. But now 13×6 lace front wigs are rising in hair market because of the deep parting hairline. Most beautiful girls are fond of it since it can create more natural hairline.
We can also classify it from the lace color. So we can also call them medium brown lace front wig and transparent lace front wig. Usually medium brown lace color can match the dark skin girls well. But now transparent lace front wigs are also requested most by our customers, so you'd better try one to melt with your skin perfectly.
Lace Front Wig Hair Texture
Silky straight lace front wig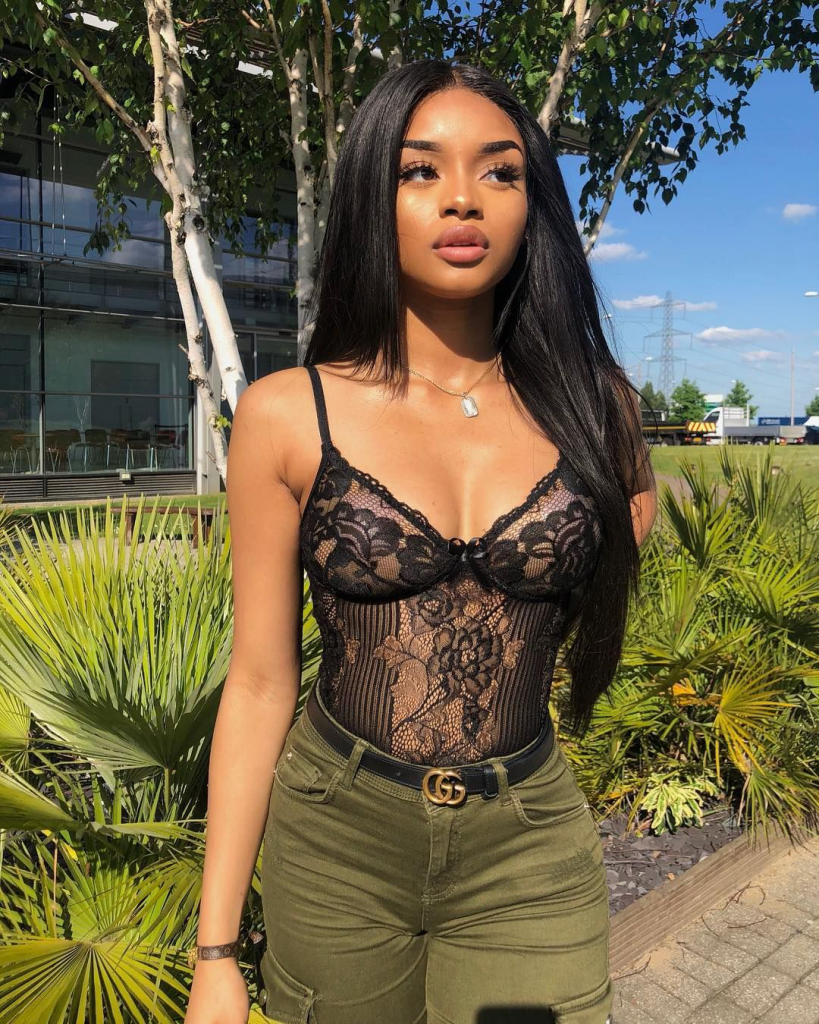 You can never go wrong with a straight hair texture. Straight hair is original virgin human hair without any chemical process. It is easy to maintain and cost less than curly hair.
Sexy Curly lace front wig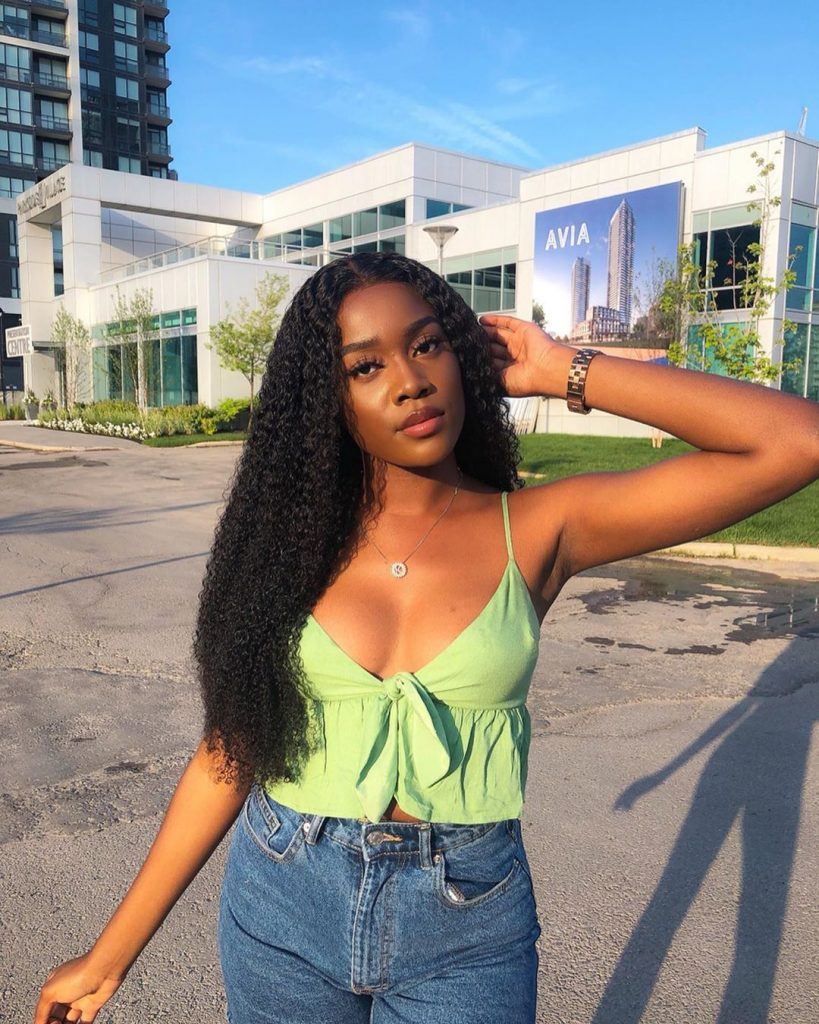 Curly wig is a kind of fashion and charming hairstyle. Delicate and compact wet and wavy weave curls scattered over the shoulders show the feeling of popular trends. No matter you choose short curly lace front wigs or long jerry curl hair lace front wigs, this fashionable real human hair wigs for women will bring you a distinctive charm.
Unique blonde lace front wig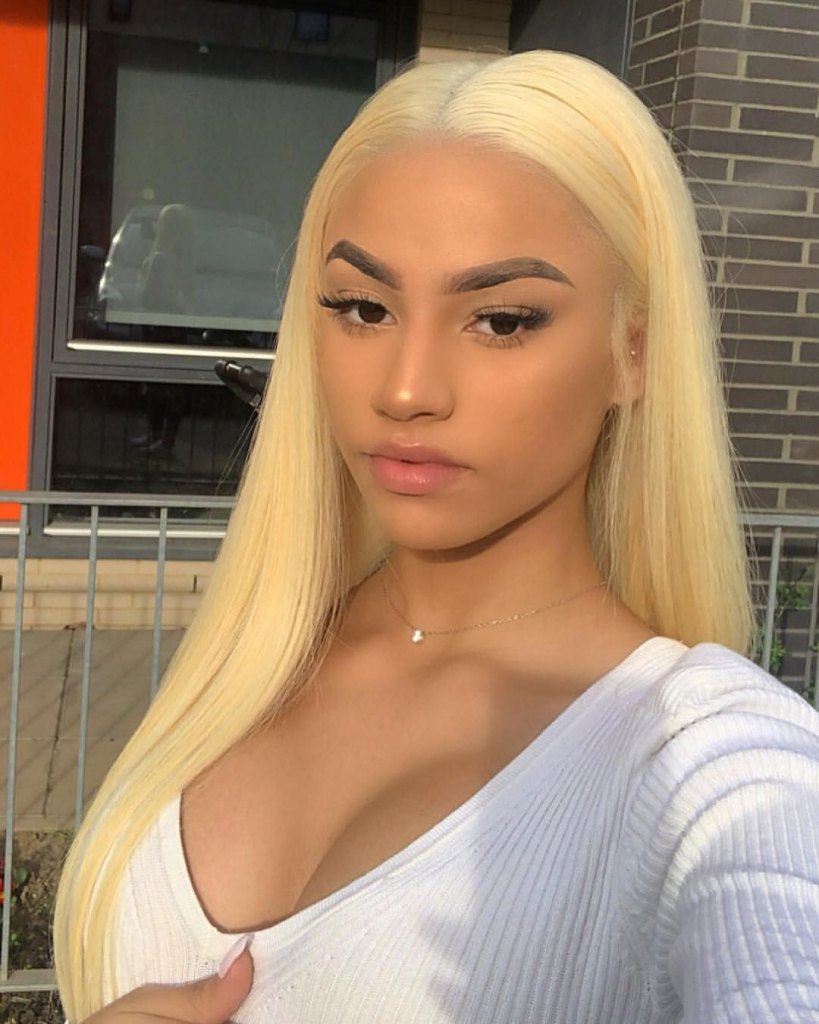 Blonde hair is always in style. No matter body wave or straight hair, it can give you a different look.Most importantly, you can dye any color you want easily so that it can meet many different demands for color. Beside, there are also red lace front wigs and 1b/27 lace front wigs available, a variety of different color lace front wig become a fashion trend.
Blunt bob wig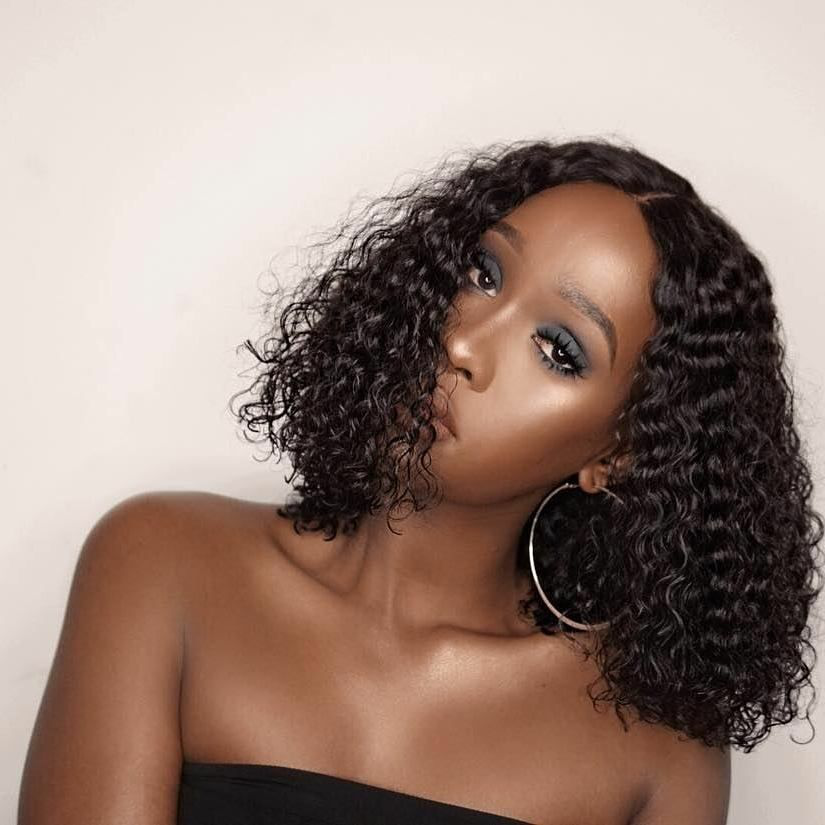 Have you ever tried short bob wig? Bob wig is a kind of short hairstyle which is never fades. Classic bob haircut is decidedly timeless. A classic style, bob wigs are the perfect solution for women interested in a short, clean cut hair style. There are straight bob wig, curly bob wig as well as blonde bob wig and some colorful bob wig. If you always wear long lace front wig, why not trying a new look from a short bob wig?
How To Install Lace Front Wigs
If you know all the details about lace front wigs, do you know how to install lace front wig? Here is a video showing how to lay your wig and melt the lace with your skin with Tinashe Hair: