Good news girls!!! Tinashe black Friday sale is starting now. Are you ready to get new hair with the lowest price of the whole year?
If you are looking for some good deals for virgin human hair, Tinashe hair will provide any hair with affordable price. Most importantly, we have upgraded our lace wigs recently, 100% virgin hair can be bleached & dyed, pre-plucked hairline, full texture, longer length, more volume, top swiss lace, amazing lace melted. You will definitely get a perfect lace wig with the lowest price.
Tinashe Black Friday Sale Up To 55% Off
$5 OFF Over $59 Code: BF5
$10 OFF Over $99 Code: BF10
$20 OFF Over $199 Code: BF20
Time: Nov. 23rd – Nov. 30th
Are you ready to invest one wig at the best time? Please don't forget to apply the coupon code to enjoy the biggest discount.
Must Buy Items
Body Wave Lace Front Wig
Tinashe body wave lace front wig is one of the most popular hair type in our store. Body wave texture can always give you a bouncy and elegant look and it is fashion all the time. So you will never go wrong with a body wave lace front wig. Tinashe new upgrade lace front wig has larger lace area can make into side part, middle part easily.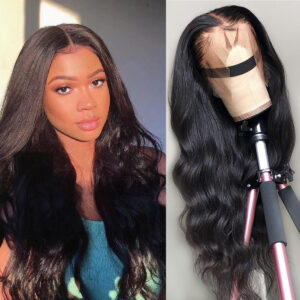 Straight 6×6 Lace Closure Wig
6×6 lace closure wig is a new wig type that most people are found of. It is beginner friendly and easy to install. Besides, 6 inch deep parting space can give you a more natural look.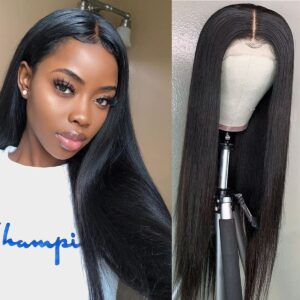 Water Wave 13×6 Lace Front Wig
Comparing with 13×4 lace front wig, the biggest advantage of 13×6 lace front wig is 6 inch deeper lace size, so that it will give you a natural looking. Also Tinashe water wave 13×6 lace front wig is highly recommend by the famous YouTube Dominique A. if you want to get the same hair as her, why not try this water wave texture?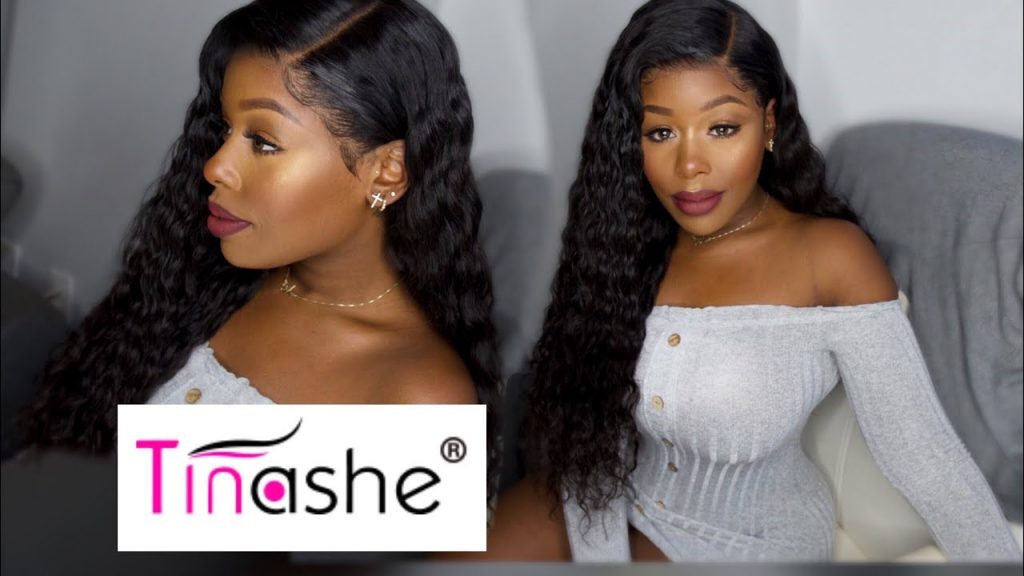 Deep Wave 360 Lace Frontal Wig
If you want to get versatile styles, 360 lace frontal wig is the best choice. You can make it into ponytail, buns and braids easily. Deep wave texture is in fashion, tight curls looks more sexy and wild. If you are still hesitating which hair to choose, why not considering this gorgeous texture?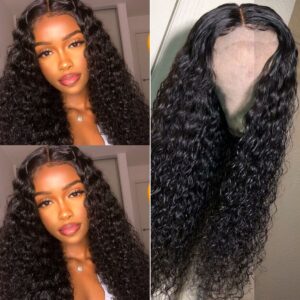 Blonde Bob Wig
If you have been always wearing long hair, you can try a new short bob wig this time, it will give you a new and fresh look. For blonde hair, you can easily dye any color you like without hair damage. So blonde hair is also favored by most beautiful girls.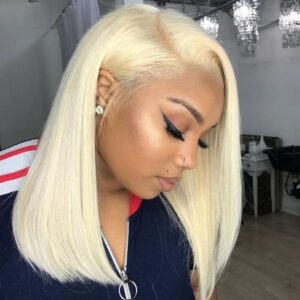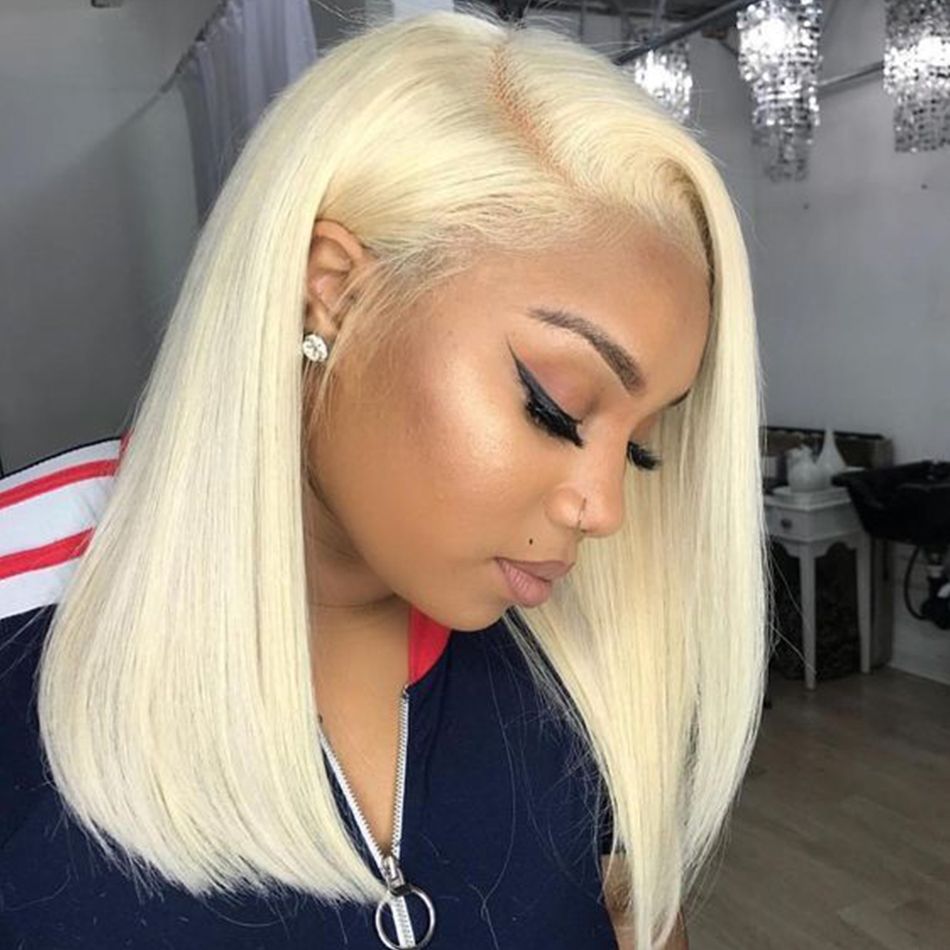 Bundles With Lace Closure
If you want to get a fuller and more volume look, you can choose bundles with closure/frontal. There are many kinds of different hair types available. Body wave, straight, deep wave, water wave, curly hair, kinky straight etc. No matter what is your favorite, you will definitely get one that you are pretty satisfied.
Again, Tinashe black Friday sale is going now, what are you waiting for!!!