If you're looking for a human hair wig that can give your natural hairline appearance while maintaining the style and adaptability of a standard wig, lace front wigs are a great choice. These wigs undoubtedly offer benefits, but they also have some drawbacks. You can determine if lace front wigs are the perfect choice for you with the help of our guide!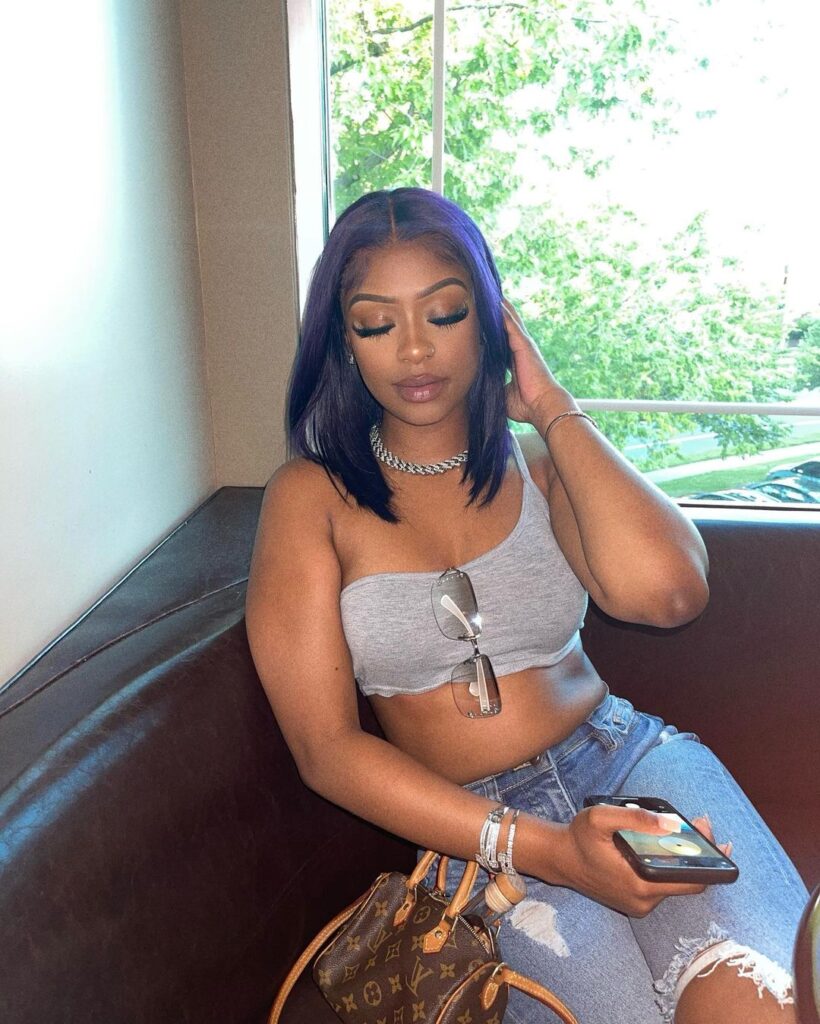 What are lace front wigs?
A human hair lace front wig has a thin strip of transparent lace running across the forehead. In front, it appears to be quite natural because it is hardly noticeable to people who are watching you. Nevertheless, using a lace front wig has certain disadvantages as well. For a complete list of benefits and drawbacks, keep reading, or scroll down if you already know what a lace front wig is.
What use do lace front wigs serve?
Lace front wigs can be worn to conceal bald patches or thinning hair on top of the head, but other individuals choose to wear them simply because they like the way they look. Women who wear hair weaves but desire a more natural-looking haircut when their hair weave is out can also utilize them.
Is human hair used to make lace front wig?
The fact that lace front wigs are created from actual human hair is among its many benefits. Since synthetic wigs sometimes cost less than human hair wigs, they might be a desirable alternative, however they could shed more frequently than wigs made of actual hair. This implies that in order to keep your synthetic wig looking its best, you'll need to invest more effort in maintaining it. Additionally, because synthetic hair isn't as silky or lustrous as genuine hair, it might appear less realistic than human hair wigs.
Are lace front wigs from Europe and India different from one another?
The construction of each lace front wig varies somewhat. Some are hand-knotted or weft, while others are machine-made. Human hair wigs are always more versatile than synthetic wigs since they may be styled using hot instruments such as flat irons and curling irons. Human hair wigs are often more expensive than synthetic wigs as a compromise for more natural-looking hair texture. Synthetic wigs are frequently less expensive; however, they do not seem as natural as human wigs.
Synthetic may be the most cost-effective option for you. But use human hair if you want to spend your money worthily and seem as authentic as possible.
What can I do if my lace wig curls excessively?
Curls can be advantageous or detrimental. Many women with curly hair adore it, but others with straight hair could find it challenging to use. There are a few things you should be aware of if you're not used to curls. Initially, avoid shampooing your lace wig! Your curls will be destroyed and become tighter than ever as a result. For an even more natural look, consider curling your own hair before putting on your lace wig.
Third, stay away from shaping your wig with products since they could harm your hair and make it lose its curl pattern. Last but not least, spend a lot of time in front of a mirror so you can catch any flyaway that appear throughout the day.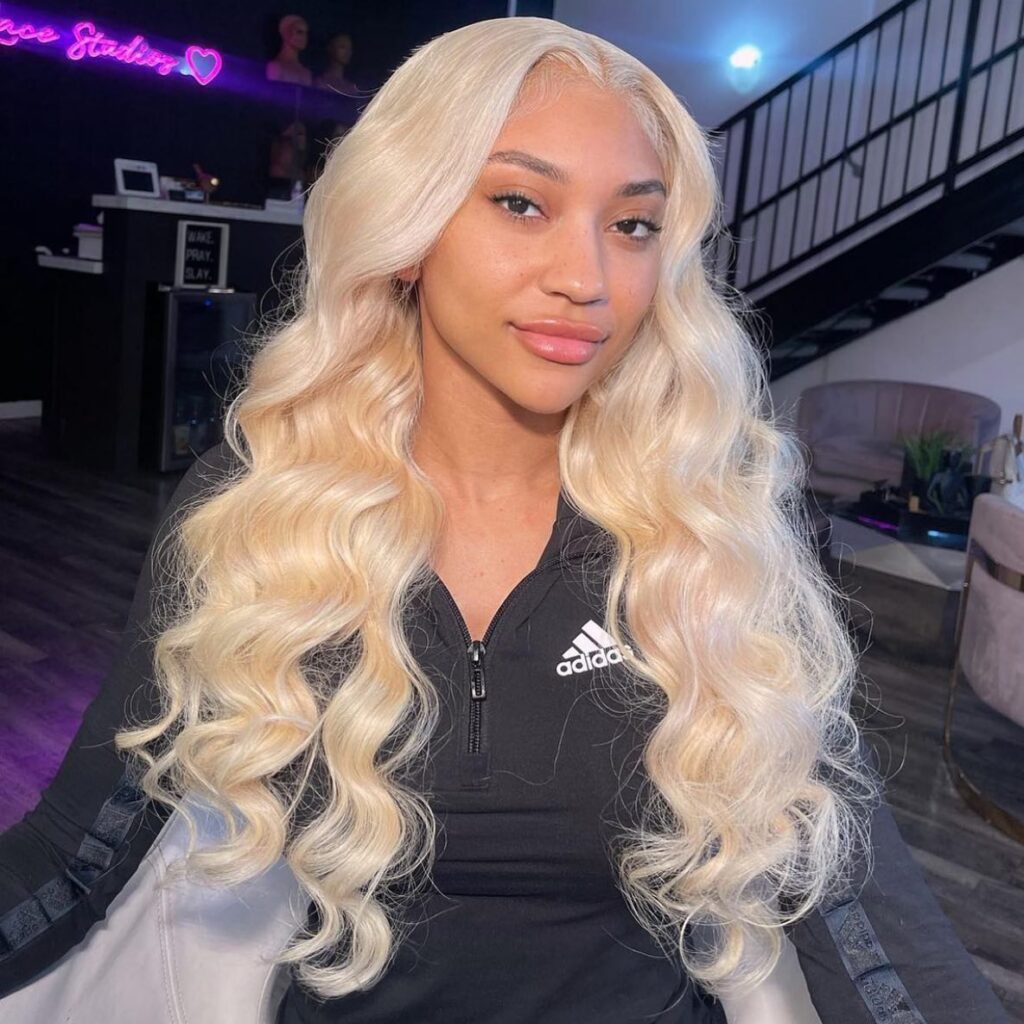 Is my lace front wig ready to wear right out of the box?
Many times, lace front wigs look fantastic right out of the box. They may be worn without any additional style or styling tools with the right cut. Just be cautious when combing through your brand-new wig. A silk-based serum that will give more shine is worth buying if you want to wear your wig for a particular occasion. Most beauty supply stores and salons carry these serums.