1. 13×4 Water wave lace front wig.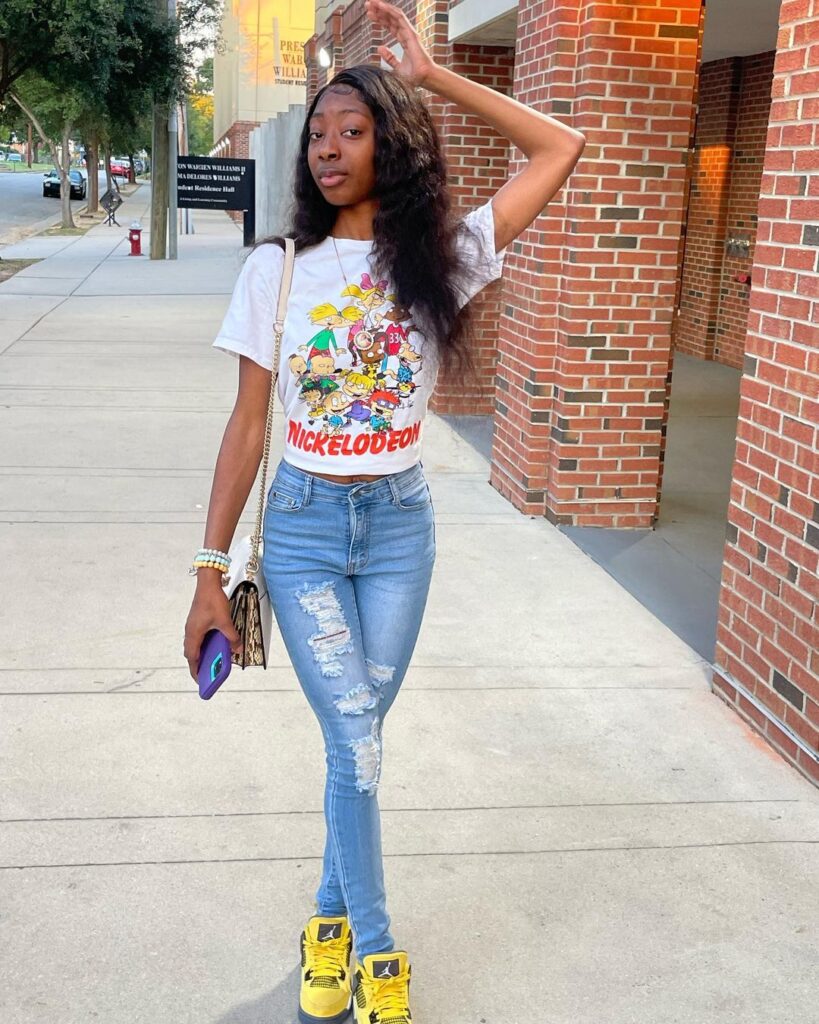 The 13×4 water wave lace front wig has 150, 180, and 200 percent density and is made entirely of virgin human hair. We have sizes ranging from 16 inches to 26 inches for your convenience. This 9A quality black hair wig typically weights 160-300g each piece, which is rather light. What I must emphasize is the wig's comfy cap. The cap has an average cap size and adjustable straps and 4 combs inside, so you'll be comfortable wearing it.
2. 13×4 Water wave short Bob lace front wig.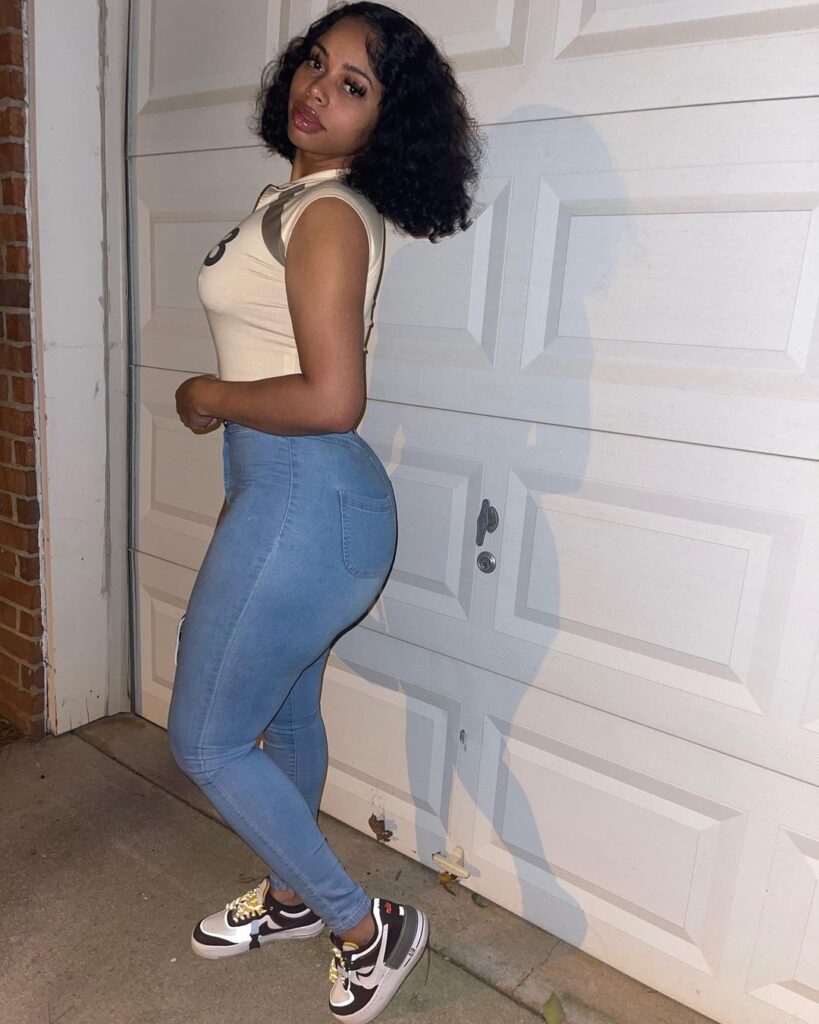 This is unquestionably the one that lovers of bob wigs just cannot miss. The 13×4 water wave short bob lace front wig comes in 180 and 200 percent densities and comes in sizes ranging from 10 to 16 inches, which is more than adequate for a typical wig. This natural black hair is made from actual human hair, therefore there are no chemical components to worry about and it is highly healthy. If you like lace wigs, you might want to give it a try as several users claimed to be drawn to the delicate and thin lace.
3. 13×6 Lace front water wave wig.
This 13×6 water wave lace front wig would be a wonderful option if you want to experiment with a lengthier lace wig. With diameters ranging from 10 inches to 28 inches and densities of 150 percent, 180 percent, and 200 percent, we offer a wide selection for you. The hair is highly durable and bouncy; therefore, it may be used for many years. Swiss lace, which is now fashionable, serves as the foundation for this item. If you truly want to get a human hair water wave lace front wig made, now is the best time to look at our store, this wig is on discount now. Just give this wig a try, and we'll wait for your comments.
Some FAQ about water wave lace front wig.
Does the water wave lace front wig can be brushed?
Avoid combing your wet water wave hair; instead, gradually damp your hair and brush softly before thoroughly washing it. Before washing, brush your hair wig to eliminate any knots. Must keep your water wave hair clean at all times. When hair is unclean and perspiration accumulates, it tangles.
Can I go to the beach wearing a wig?
Cheap human hair (as weaves or wigs) is excellent for the beach or swimming pool, and it should be your backup piece – either a wig you've worn before or a less expensive human hair wig purchased specifically for the beach or swimming pool.
Can you swim while wearing water wave lace front wigs?
When swimming with a lace wig, the major concern is that the wig may slide off our heads if the glue is not waterproof. So, if we are swimming with a lace wig, the first thing we must do is pick a waterproof glue to ensure that the lace trim does not flip out in the water.