Summer is coming. it brings to mind unbearable burning hot, sweat .Thinking about switching up your hair style this summer? Do you want a cool hair style for the summer heat.
Tinashe Hair recommend a cute ponytail for you for this summer. Ponytail is a practical perfect summer hairstyle because it totally easy, fuss-free, and they keep your hair off your neck and eyes as well. The ponytail is also on behalf of youth, vitality and enthusiasm.
Today, more and more women and girls wear their hair in ponytails in work and life. Even many celebs resorting to a weave ponytail hairstyle and rocking the red carpet. So follow us,shop the texture that is most suitable texture for the summer to do a ponytail.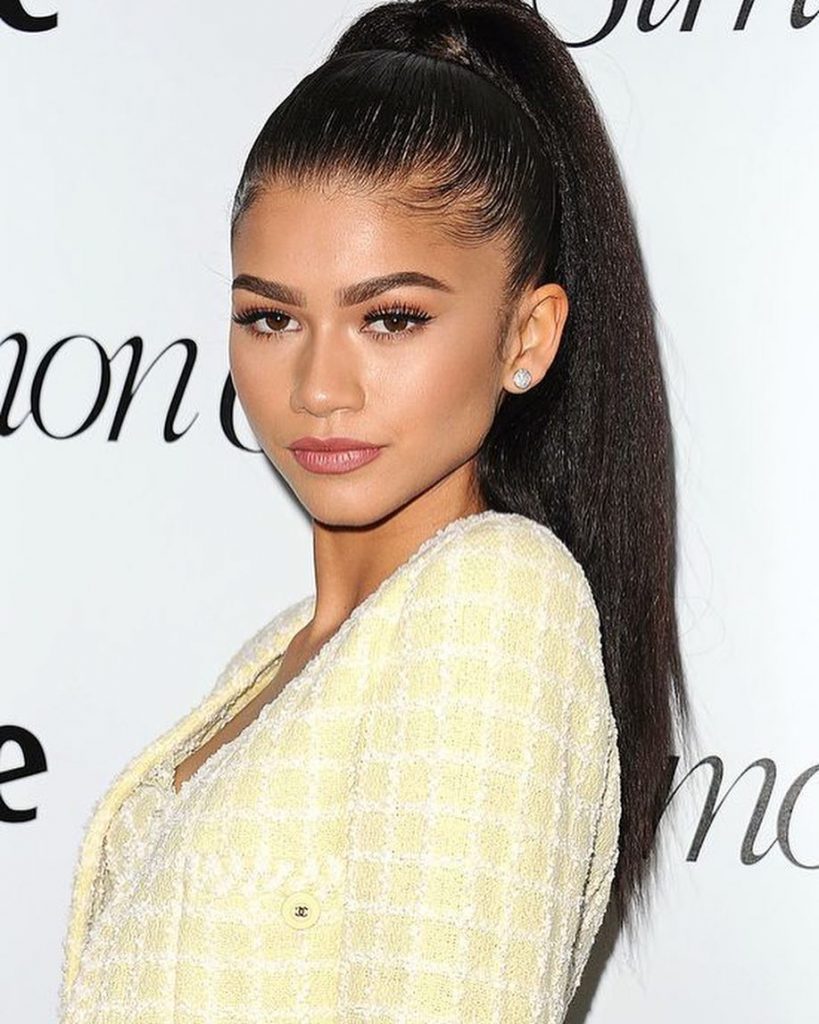 Body wave ponytail for the form
You can also do a ponytail for the from, you will slayed this much at prom.
You can choose different texture for the ponytail. No matter you choose any texture, it will blend your natural hair well, like your own real hair.
Brazilian curly hair 3 bundles with a frontal to do a high sleek frontal ponytail
Deep wave ponytail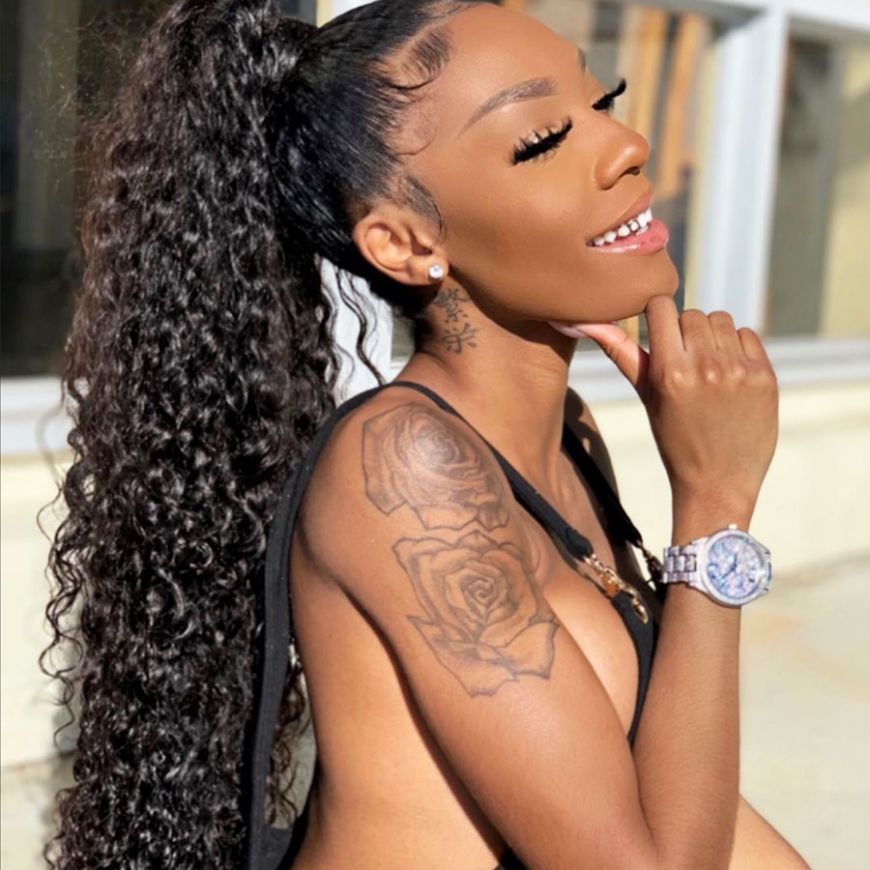 Loose deep wave high ponytail
Loose deep wave ponytaill looks very volumous very high very grande and very sexy!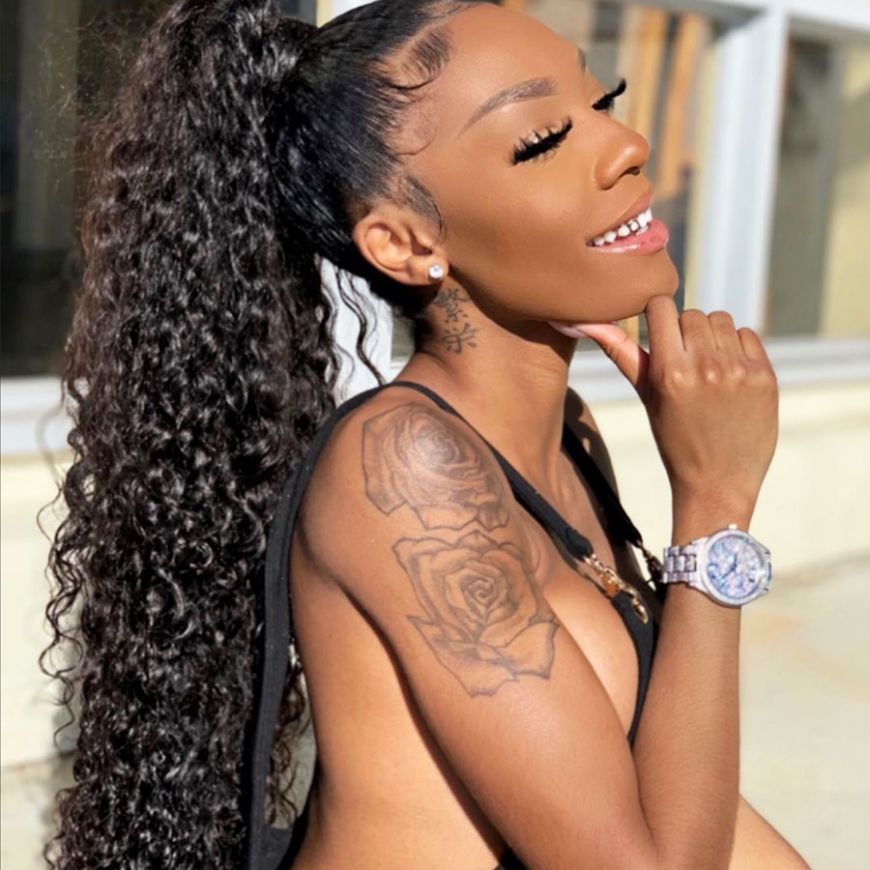 No matter you do a high ponytail or low high ponytai, let your hair dancing! This season, consider trying out a simple ponytail to give your hair a more girly and playful vibe.
Kinky straight hair Ponytail
You can also try it for vacation, strolling on the beach, cool sea breeze blowing your hair, You will win a high turned heads, or a gorgeous encounter .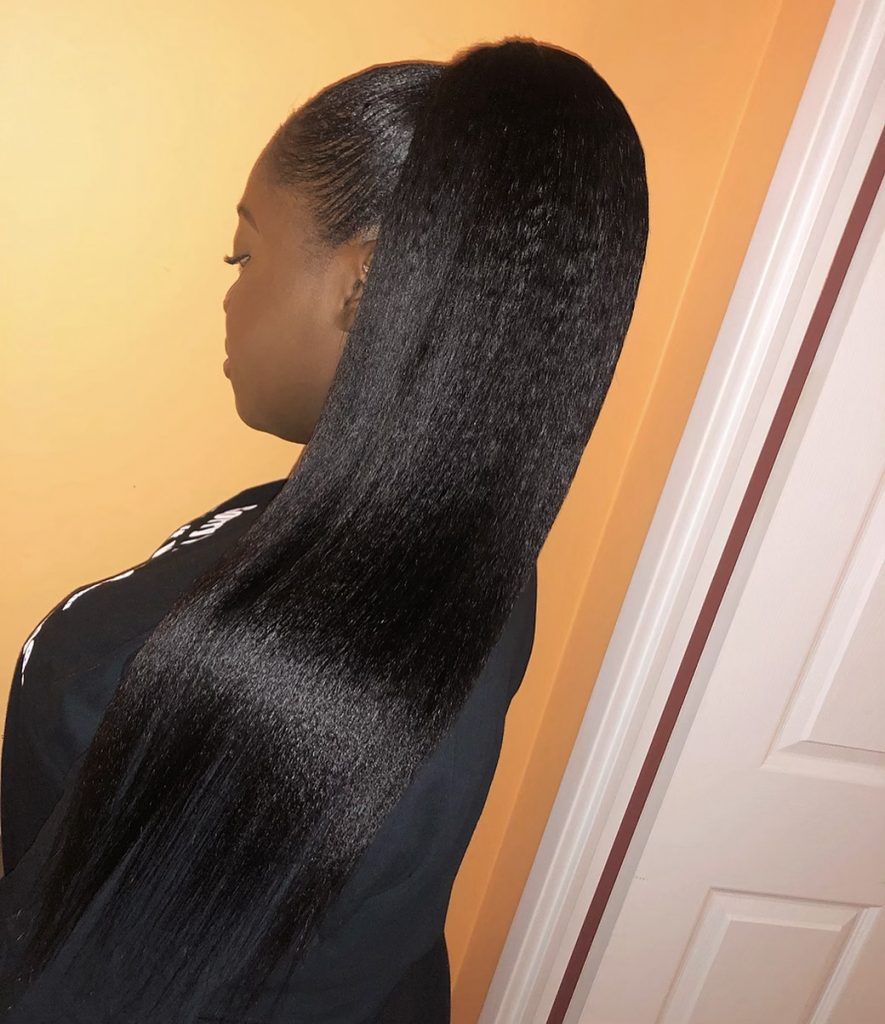 Besides bundles with closure or frontal, we also have many type wig, 4×4 lace front wig, 13×4 lace front wig, 360 frontal wig, different texture, more choice for you, you can try different hair to do a ponytail.
Whatever you choose any human hair type, Brazilian hair, Peruvian hair, Malaysian hair or Indian hair, etc. We assure our hair are all 100% unprocessed virgin human hair, cut from young donors, tangle free and shedding fee. And it will last one year even more with proper care.
Over the years, we provide quality products, good after-sales service for more and more black women to help them create an amazing look! Believe us and Choose us!