Human hair bundles with closure is easy to make a closure sew in or wig. As the appear of 5×5 lace closure, it is favored by most women. Compared with 4×4 lace closure, larger lace size and deep parting can create a more natural looking, that's the main reason that most girls pursue. Some of customer might ask "How many bundles do I need to make a wig with 5×5 lace closure?"
Human hair bundles are also needed together with lace closure to make a wig sew in. There are also 6×6 lace closure and 7×7 lace closure in Tinashe Hair. There are some factors depends on how many bundles do you need.
The Hair Length You Choose
If you want to make a 5×5 lace closure sew in wig, the hair length is a very important factor you need to consider. You know each bundle of Tinashe Hair is about 98-103 grams, the longer, the thinner. So the longer of the hair is, the more bundles you will need.
Usually if you choose 10-20 inches Brazilian hair, we usually suggest 3 bundles with a 5×5 lace closure, it will be enough to make a sew in. And if the length reaches 22 inch, 4 bundles will be needed so that it can help you create a natural and full look.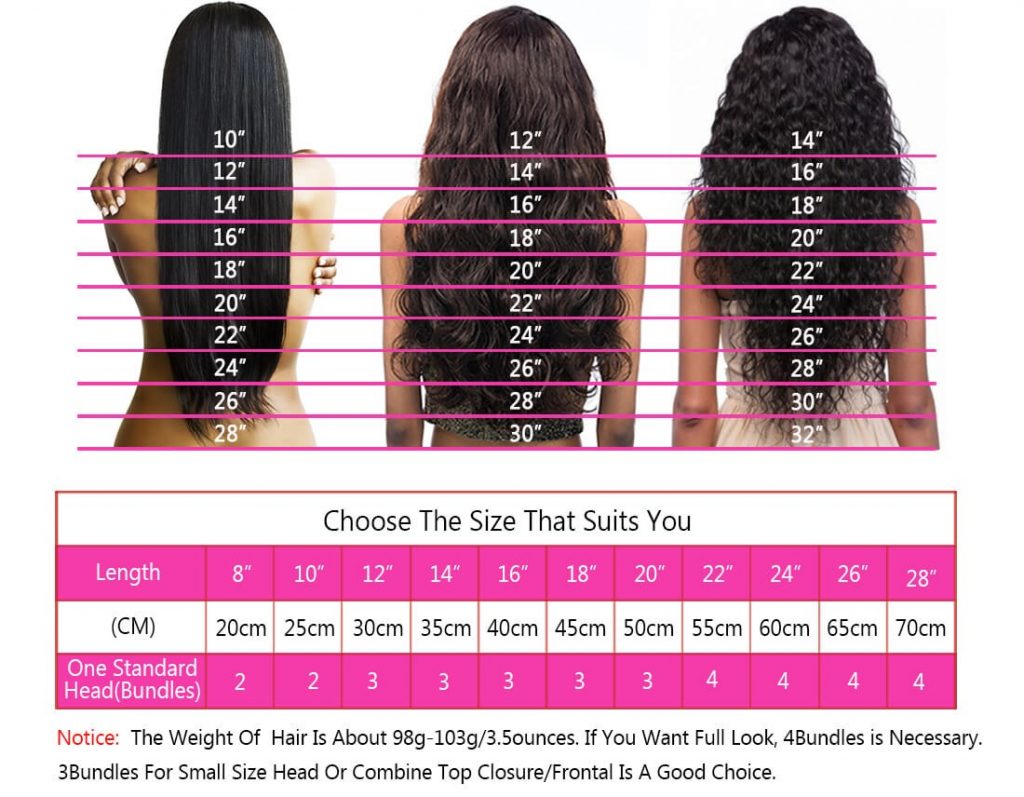 The Hair Texture You Want
The hair texture you choose is also a main factor to influence how many bundles you need. As we can see, straight hair looks thinner than curly hair for the same length and bundles. So if you want straight hair with 5×5 lace closure to make a lace wig, you need extra one bundle to get almost the same full look as the curly hair for the same length.
For some deep wave and curly hair, it looks fuller than staight hair, so you can use 3 bundles with 5×5 closure, it is enough to achieve a full look.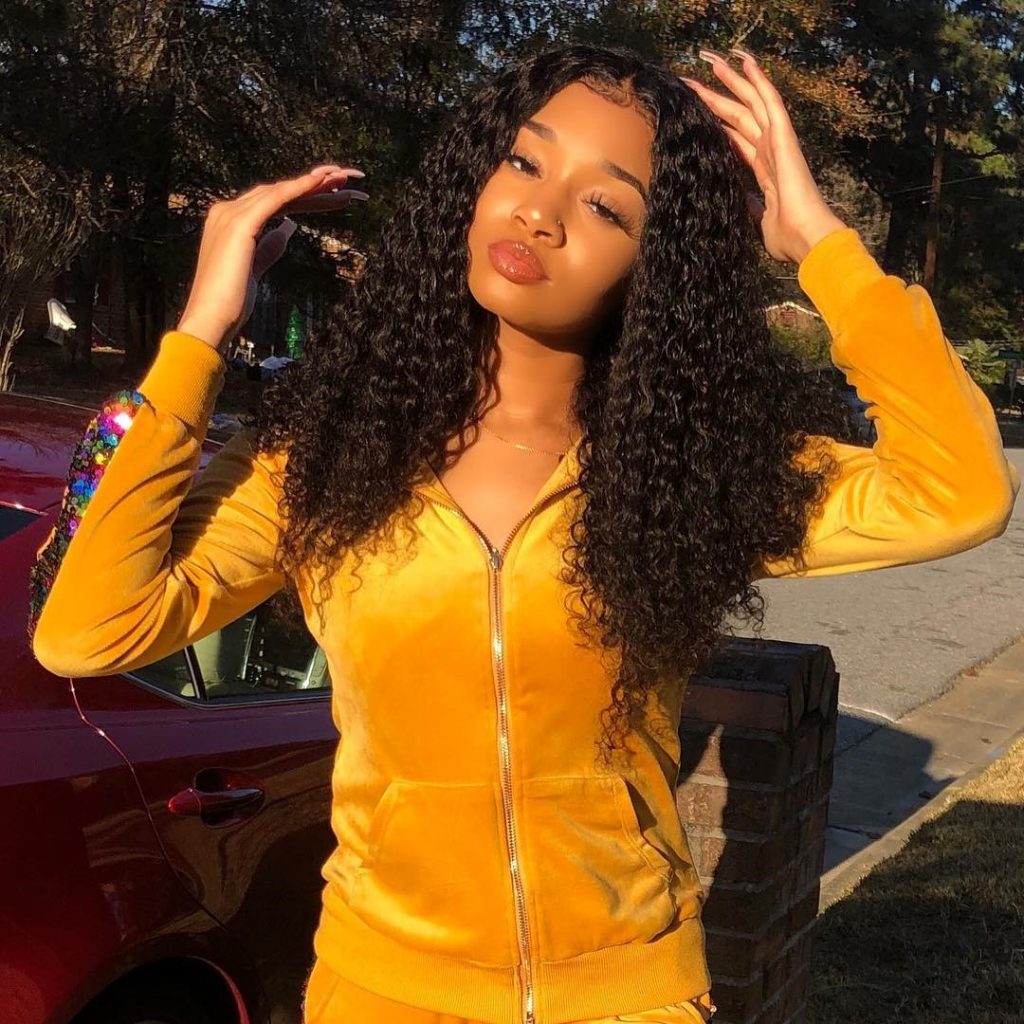 Size Of Your Head
Usually there is not very big difference for every people's size of head. So you just need to consider it before your purchasing. If you have a very big head, just consider to order one more bundle than usual.
The Density Of Your 5×5 Closure Wig
It just depends on your preference. If you want a really thick look, 4 bundles with 5×5 closure will be better. And if you want the normal look, just follow the above tips and choose the hair you like.
All in all, how many bundles hair you need just depends on your demand. Just follow the above tips, hope it will be helpful to you.